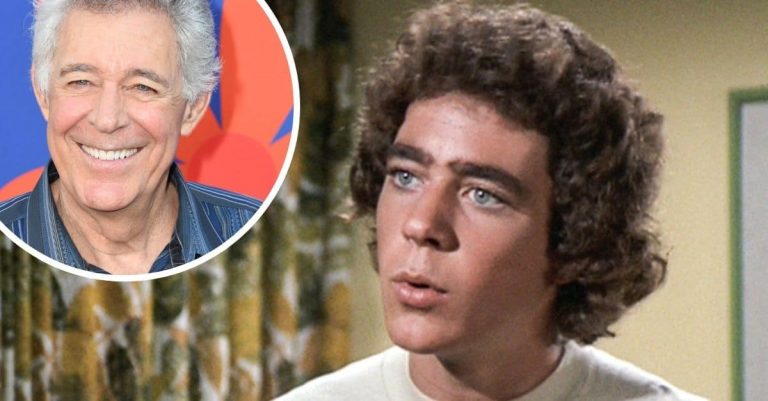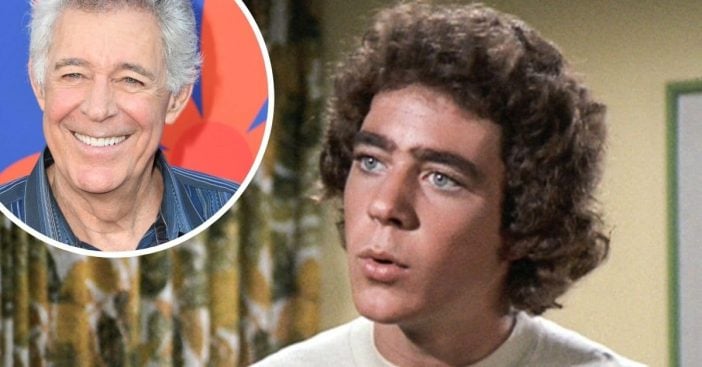 Barry William Blenkhorn, now known as Barry Williams, is famous for his role as the eldest Brady kid, Greg Brady. As a kid, Barry already knew he wanted to be an actor. His television debut as in an episode of Dragnet. He appeared on Adam-12, The Invaders, The Mod Squad, and more before getting his big break on The Brady Bunch.
While Barry has typically been typecast as Greg Brady, he doesn't seem to mind. Decades after The Brady Bunch ended, he has still reprised the character in other shows and paid tribute to his TV family. Right after The Brady Bunch ended, he started touring in musical theater. Barry appeared in productions of Grease, West Side Story, Romance/Romance, and The Sound of Music.
What is the net worth of Barry Williams?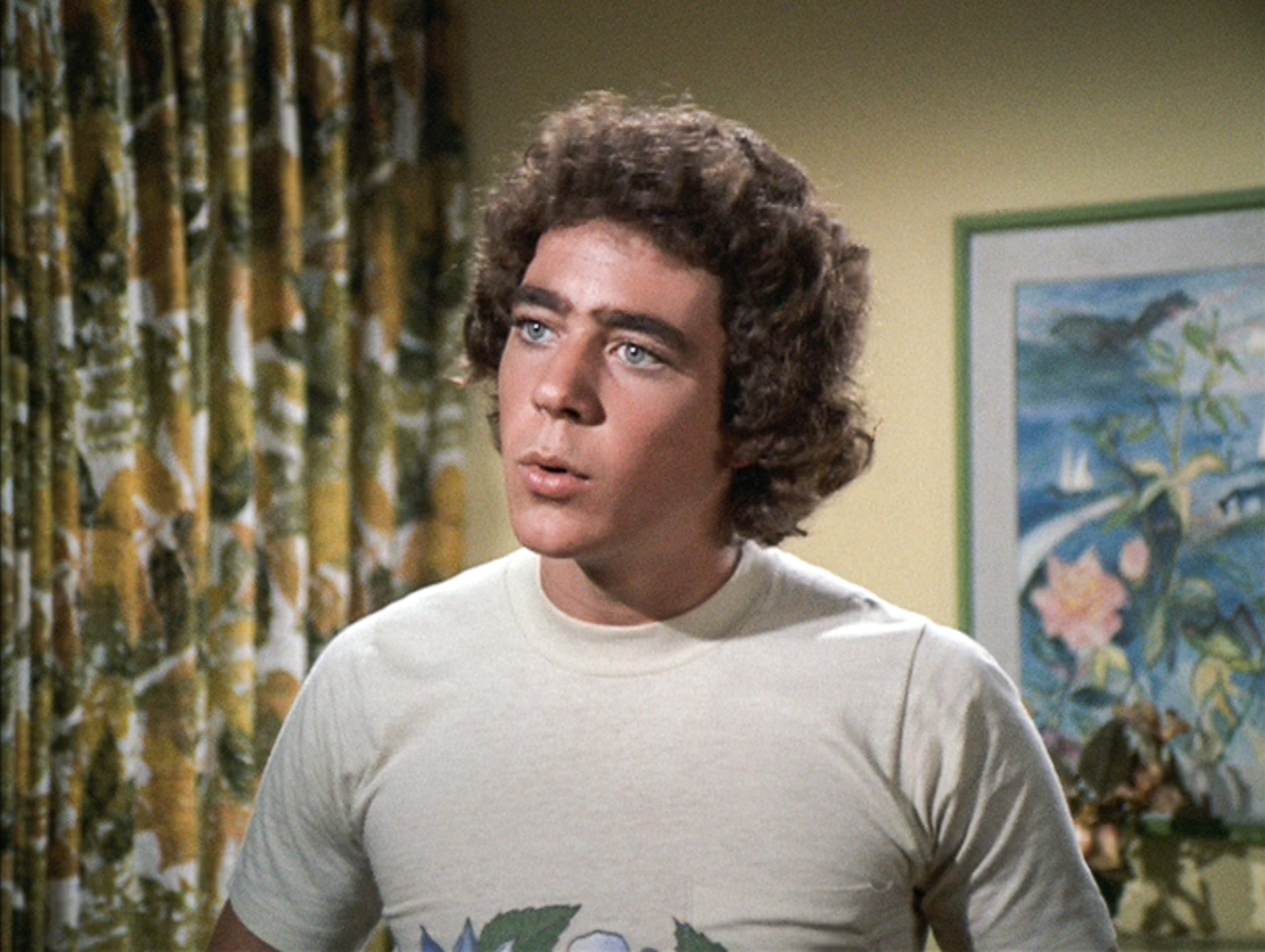 The Brady Bunch certainly set up Barry for a lifetime. According to Celebrity Net Worth, Barry is worth around $6 million. In 1989, he received the "Lifetime Achievement" Award for his role as Greg Brady from the Young Artist Foundation.
RELATED: The Cast Of 'The Brady Bunch' Then And Now 2021
His autobiography titled Growing Up Brady: I Was A Teenage Greg was turned into a TV movie called Growing Up Brady. Barry was played by actor Adam Brody in the film, which aired on NBC. Barry played the narrator.
What does Barry Williams do now?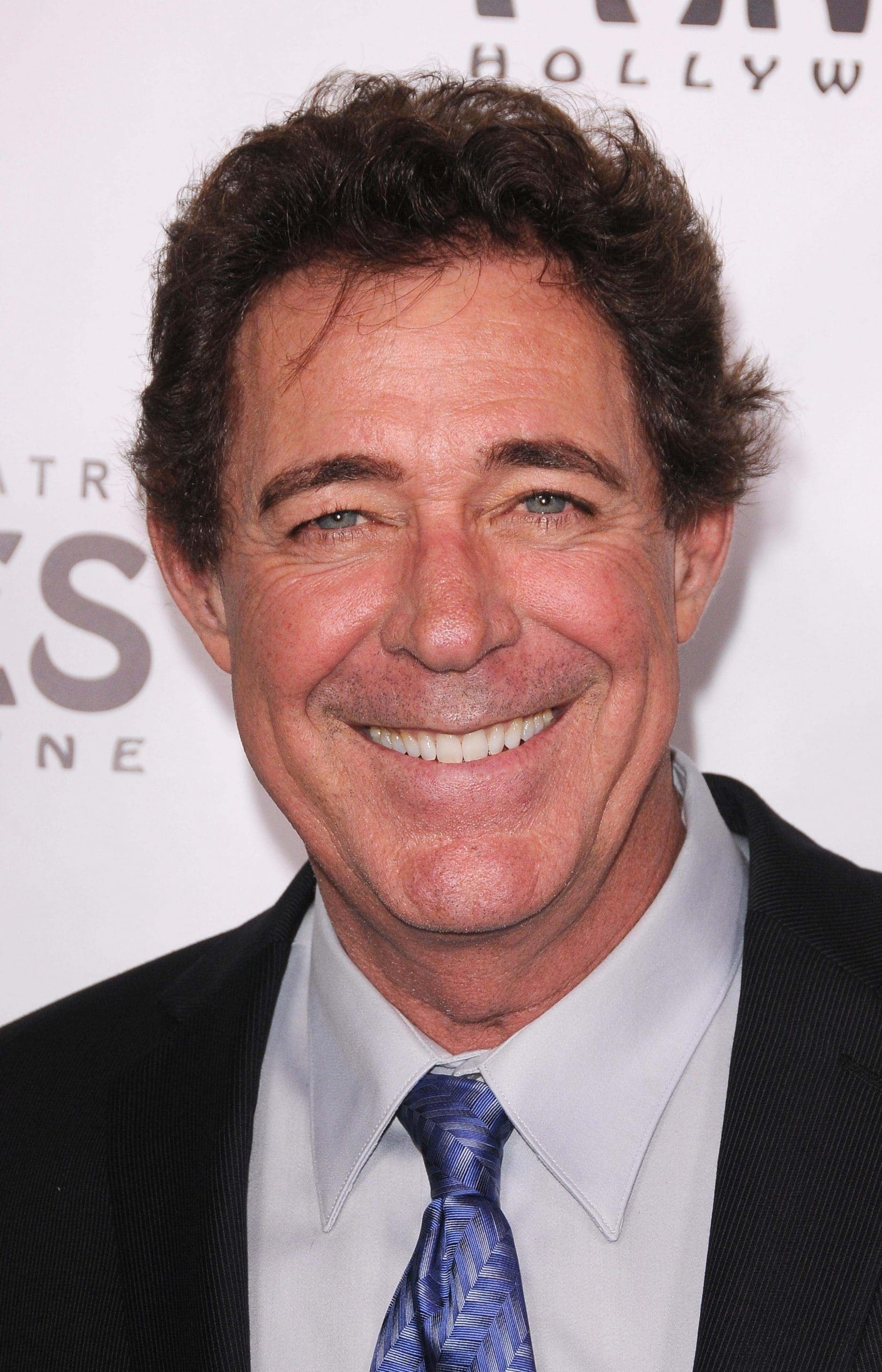 At almost 66-years-old, he lives in Branson, Missouri. He tours with the musical group Barry Williams and the Traveliers and often puts on shows in Branson. He also hosts the satellite radio trivia show, The Real Greg Brady's Totally '70s Pop Quiz starring Barry Williams, broadcast Saturdays on Sirius Satellite Radio's "70s on 7" channel. Of course, he was also seen on A Very Brady Renovation on HGTV last year.
Barry has been married to Tina Mahina since 2017. She is his third wife. His first was Diane Martin and his second wife was Eila Mary Matt. He has two children, a daughter with estranged ex-girlfriend Elizabeth Kennedy and a son with Eila.
In conclusion, check out the real life tragedies from The Brady Bunch: