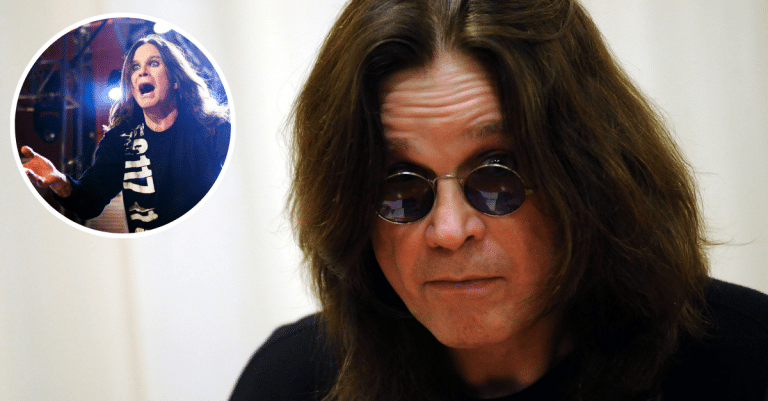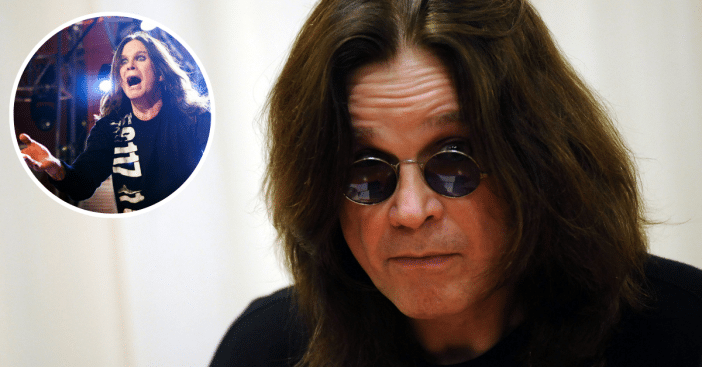 Ozzy Osbourne, the Prince of Darkness himself, could soon be retiring from the rock and roll lifestyle.
Unfortunately, we're not just barking at the moon. The legendary rock star and former Black Sabbath frontman may be forced to kiss his touring days goodbye if his upcoming round of neck surgery doesn't resolve his terrible neck pain.
A second round of surgery for the heavy metal legend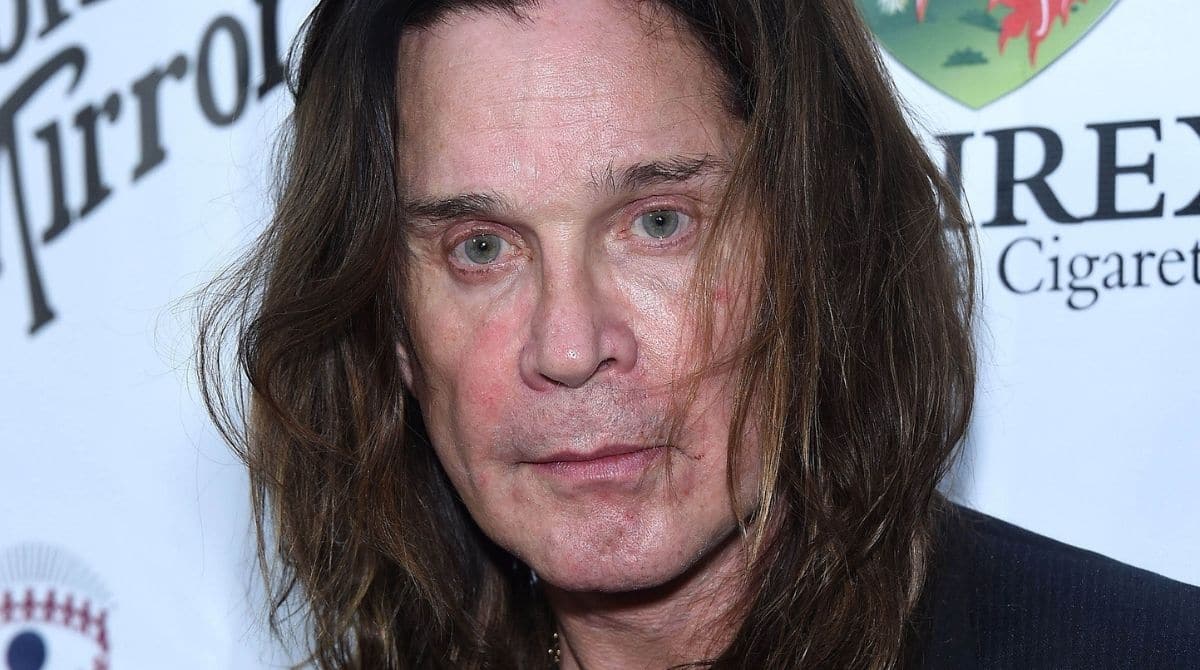 Two months ago, the rocker confirmed he was to undergo major surgery. Now, it looks like that time is rapidly approaching. According to Outsider, Osbourne opened up to musician Billy Morrison in a recent interview on his Ozzy's Boneyard SiriusXM radio show about his potential departure.
RELATED: Ozzy Osbourne Will Have Major Surgery Very Soon For His Neck And Back Pain
"I now have a date for when I have my surgery on my neck," Osbourne told Morrison. "[The surgeon] is not telling me that he can put me back to normal, which is no excuse. He says he can do this and that and do my back. The way it is now, I ain't very encouraged, what if it gets worse?" The rocker isn't too enthused about going under the knife for a second time. "Even top guys make mistakes," the singer admitted. "I am a bit gun shy after the first one. I am just hoping and praying that I can at least do a f–king show."
Osbourne's agonizing post-surgical neck pain
The rock legend's health woes go back quite a long while. Previously, Osbourne took a particularly nasty tumble in his Los Angeles home back in 2019. His fall aggravated past injuries, causing enormous pain in his neck, back, and shoulders. He also reportedly dislodged metal rods in his body placed there from prior surgeries.
He underwent neck surgery in an attempt to repair the damage. Unfortunately, the operation left him in agony "beyond anything [he] ever experienced in [his] life."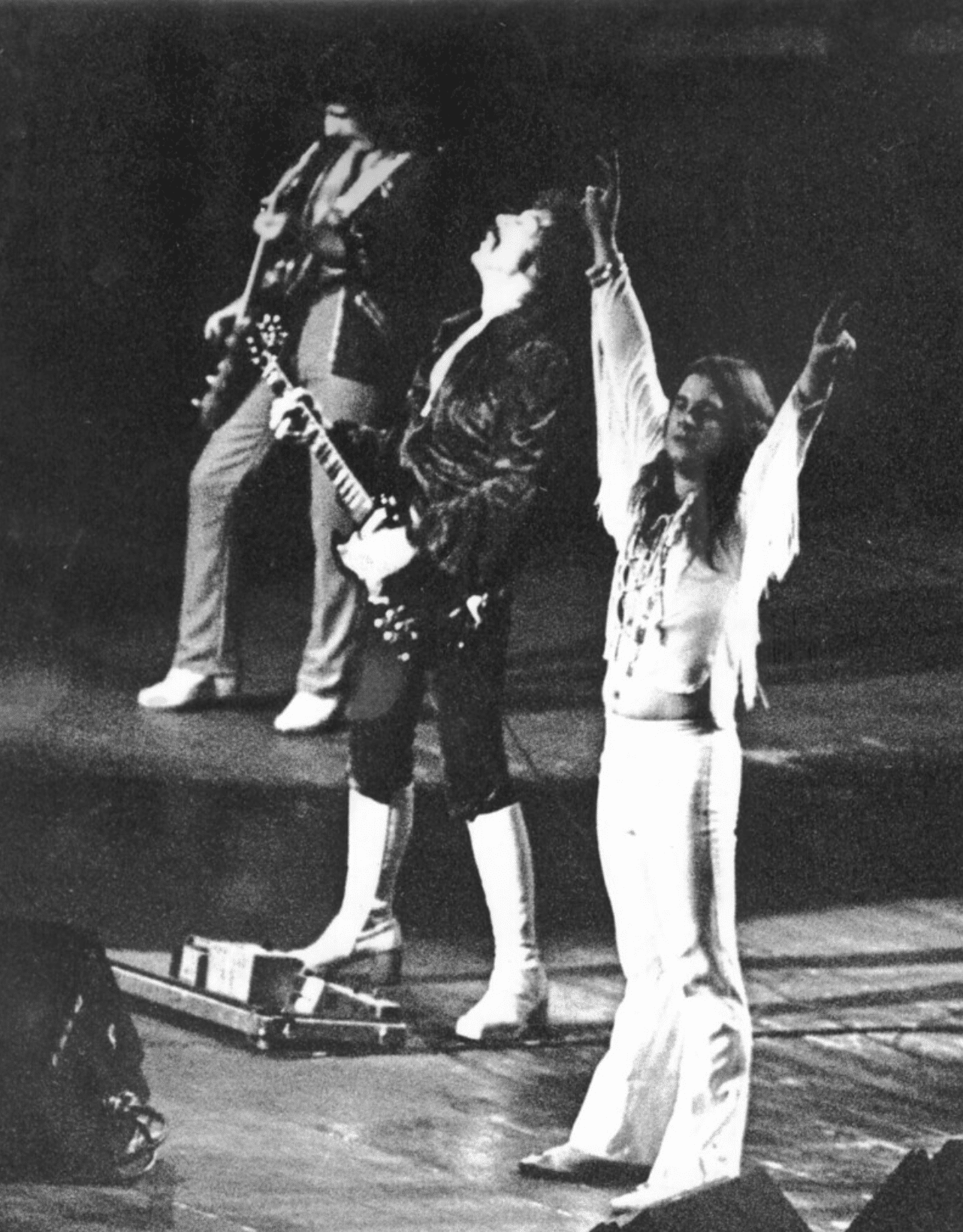 Unfortunately, Osbourne's condition has only deteriorated two years after his initial surgery. As he anticipates his coming date in the operating room, he's lamented that poor results could mean hell no longer be able to tour or perform. Despite the surgical risks that could arise from going under again, however, forgoing his original appointment could have meant something even worse.
"The first guy said if you do not have this surgery, you have got a good chance of being crippled for the rest of your life," said Osbourne. So despite the potential complications (and the very real risk of early retirement), everyone's favorite metalhead is going through with it.
The Prince of Darkness's additional health woes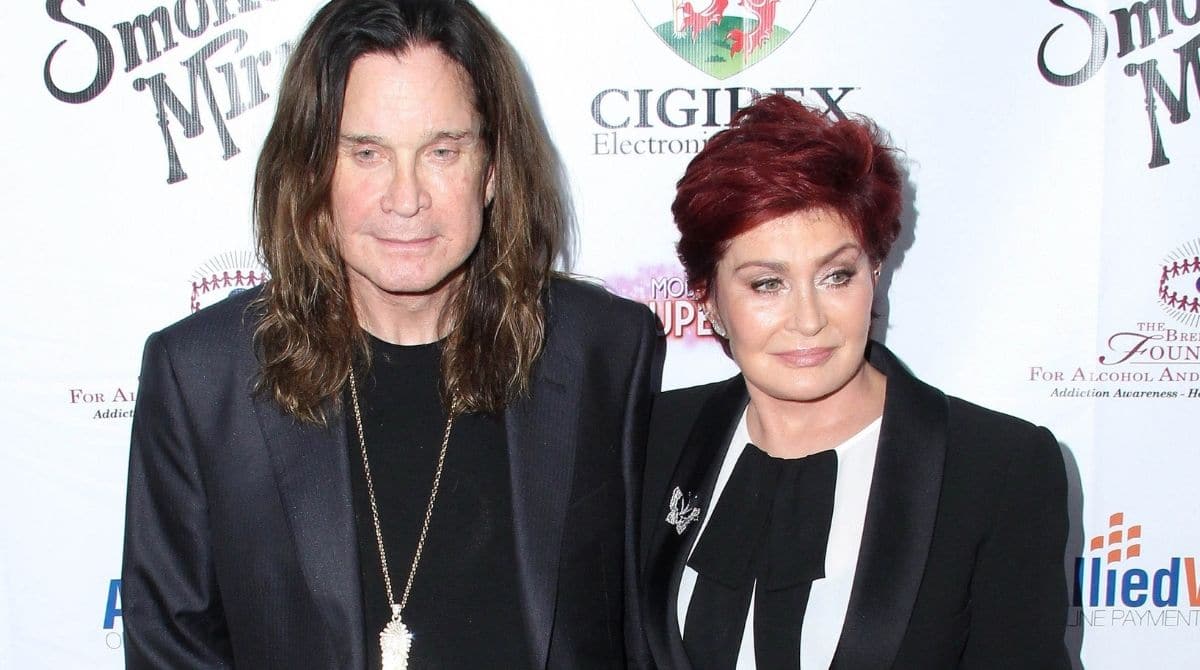 In addition to suffering from his previous fall and subsequent surgery, Osbourne also has Parkinson's. "It's PRKN 2," explained wife Sharon. "There's so many different types of Parkinson's; it's not a death sentence by any stretch of the imagination, but it does affect certain nerves in your body."
But, as Sharon explains, there are both good and bad days for Ozzy. The aging rocker has been through enough. Hopefully, his surgery turns out well and we'll be banging our heads to his greatest hits for years to come.
RELATED: Ozzy Osbourne Embraces "Prince Of Darkness" Persona In New Photo