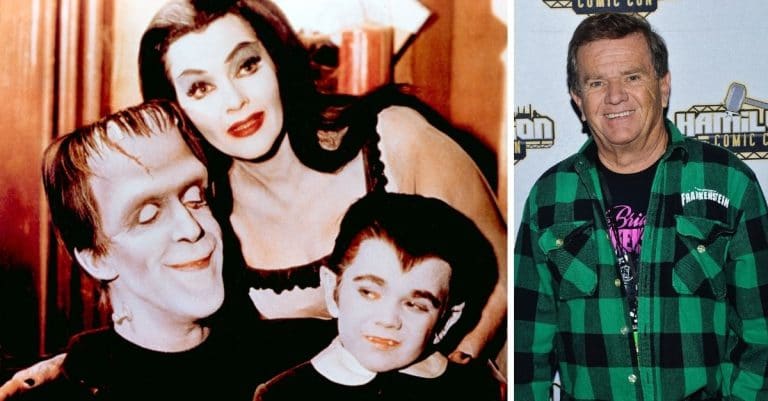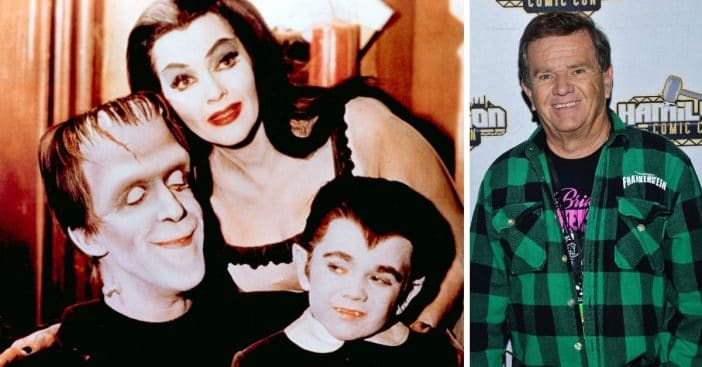 Butch Patrick, who played the role of Eddie on The Munsters, has opened up about his time acting on the '60s series. While the show only lasted two seasons, it made a lasting impression on generations upon generations.
Patrick recently spoke to Fox News about what it was like to bring the hit series to life, in addition to what he thinks about the Rob Zombie remake that's coming up.
Butch Patrick of 'The Munsters' recalls being on the set of the '60s show
"There was something magical about the show. People were enamored with it. It brought families together. People come up to me all the time and say, "You're part of our family." And you know, every year there's a new generation of kids watching it with their parents and grandparents, and they continue to enjoy it. I'm just grateful to be a part of it all," Patrick told Fox News.
RELATED: For Fred Gwynne, 'The Munsters' Not Only Derailed His Career, But Brought Tragic Memories As Well
When asked about his favorite memory of the show, he shared, "It's hard to say because something fun was always happening. On Monday morning we would read our scripts casually without makeup and I would just laugh because you could just envision how the episode was going to be. And it was always really funny when we had to act it out. Honestly, those are the memories that really stick out to me. And it was easy because we all bonded so well."
Why did the show end?
Patrick also delved into why the show actually ended, noting again that it only ran for two seasons. "Batman," Patrick simply answers, adding, "You also went from black and white to color. "Batman" had that. And by that point, Fred and Al were pretty much ready to go home. They were from New York. So the show had run its course. And remember, back in the day, shows had short runs."
"You wouldn't try to drag things out and squeeze an extra year out of it. And I think it was actually better that way. A lot of shows ran towards three years in those days and became very successful."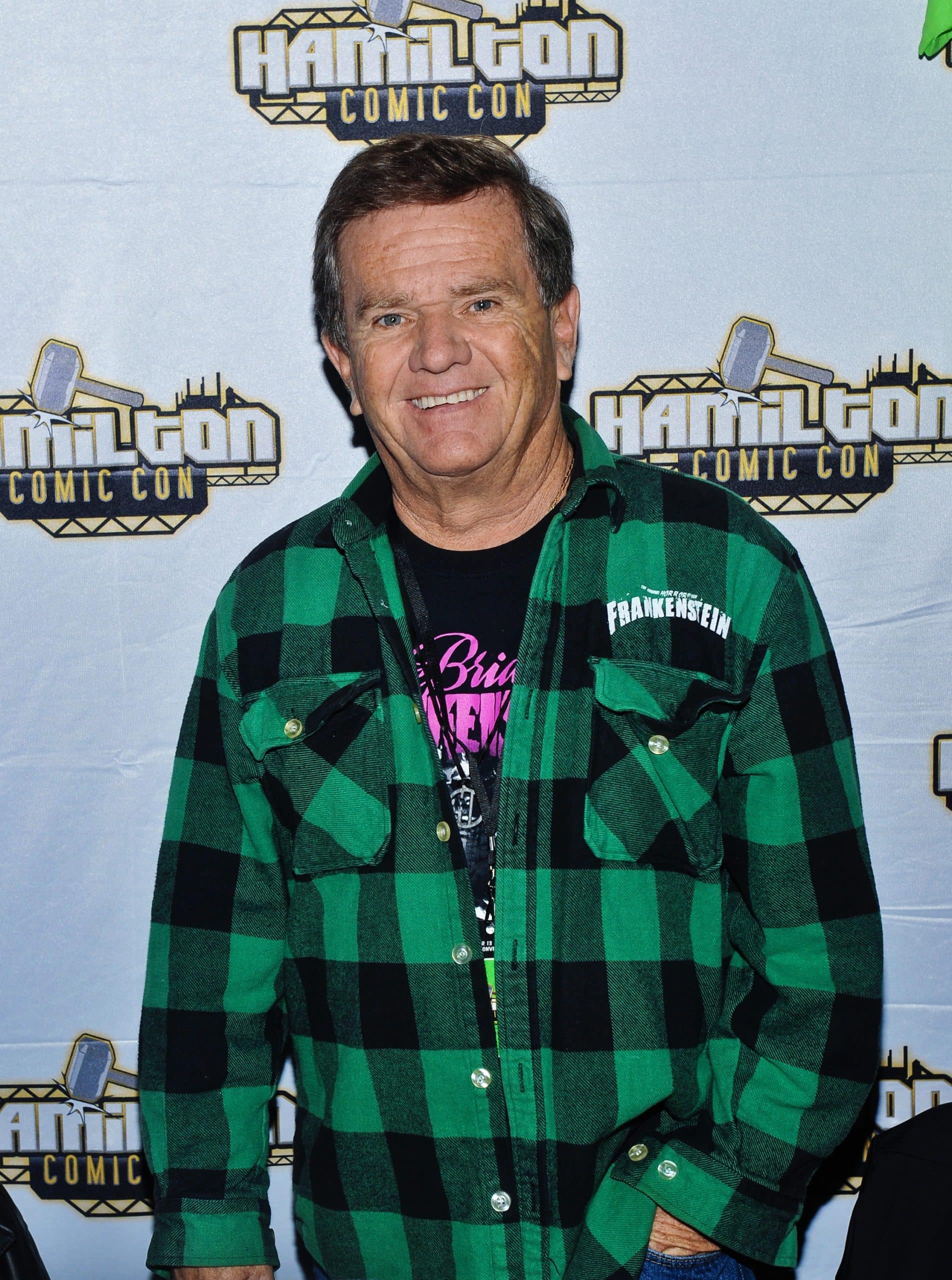 So, what does Patrick think about the Rob Zombie remake that's in the works? He actually admits he's happy about it, even though many would argue that remakes are a waste of time and certain shows/movies should be left untouched. "I think Rob Zombie is the perfect guy for the job and he's got a big fan base. He's also a genuine fan of the show so I know people will love it." He also adds that he thinks it'll be interesting to see what he does with everything.
RELATED: 'The Munsters' Celebrates 57th Anniversary With Spooky Tribute By Reboot Director Rob Zombie