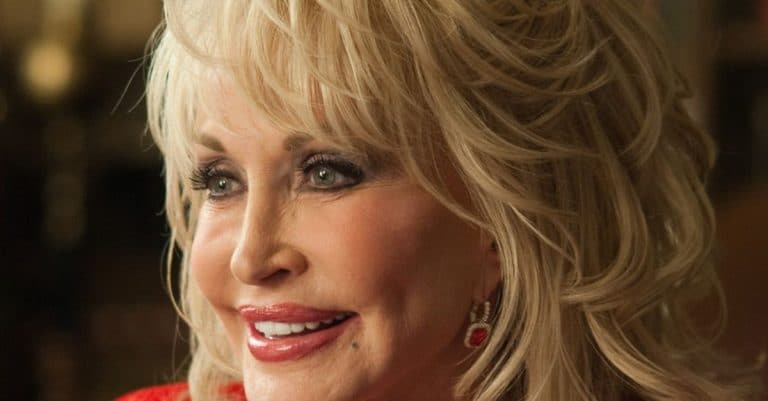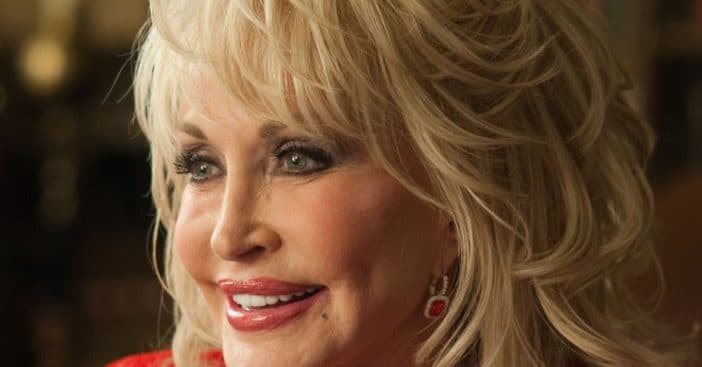 Dolly Parton is known for her impressive and often sparkly outfits. You may think that a woman who clearly loves fashion and glitter who is very wealthy would wear tons of diamonds. Apparently not! Dolly has said that she doesn't wear real diamonds anymore, especially while on stage performing.
Dolly shared that the jewelry that she wears while performing at and at events is generally not real. She used to wear real diamonds but has switched to fakes in recent years. Why? She loves to give away her jewelry to fans! Turns out her creative director, Steve Summers, started giving Dolly fake jewelry to wear after she gave away quite a few expensive pieces.
The reason Dolly Parton has to wear fake jewelry
He said, "She used to wear real stuff. But if someone told Dolly they liked her earrings, she'd take them off and hand them to that person! I'd say, 'Those were real diamonds!' And Dolly would shrug. So now we always go for fakes." While he laughed about the situation, he may have gotten in trouble if the diamonds were on loan from a company!
RELATED: This Is Why Dolly Parton Stopped Wearing Bathing Suits In The '70s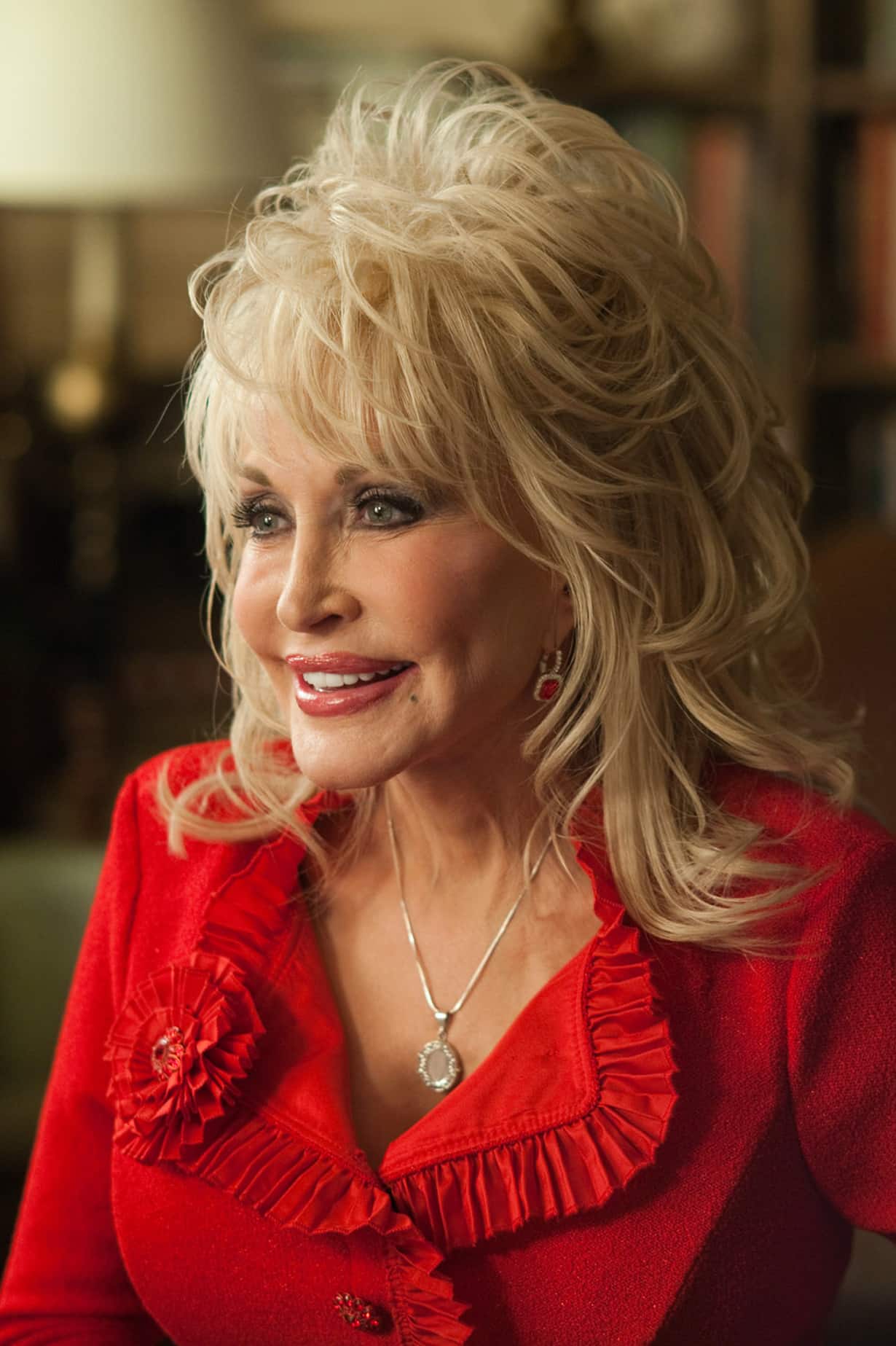 Dolly herself also revealed that she doesn't really like wearing the real stuff out and about because it's so valuable. During a photo shoot, she shook her wrist and a diamond bracelet fell off on the floor. Everyone ran to save the diamonds and Dolly joked, "See what happens when I wear the real stuff?!"
Did you know that Dolly often wears fake jewelry?
RELATED: Dolly Parton's Advice To Her Younger Self Is Priceless