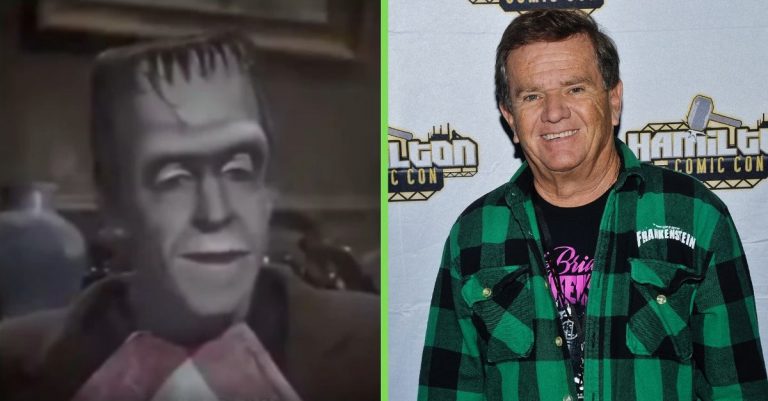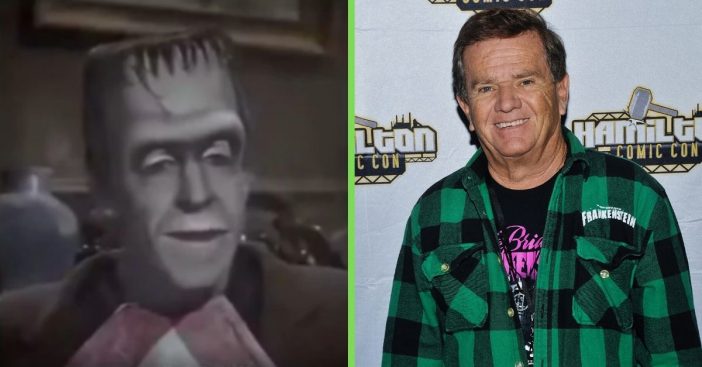 Recently, a Munsters scene from 1965 has been resurfacing. It's a clip of Herman Munster telling his son what is most important in life, and it has nothing to do with your outer appearance, but what's in your heart. These words still ring true many years later in 2020 and Butch Patrick, one of the stars of the show, reacts on the scene going viral today.
Patrick played Eddie, Herman's son, who was in the scene listening to his father teach him such a valuable lesson. "The words are strong and they've never been truer than today," says the 66-year-old. "The show was about family values and it can still be watched among all ages and generations. The message is timeless."
Butch Patrick remembers this scene and how timeless it continues to be today
Herman Munster's words of wisdom in 1965.

Still no lies told… https://t.co/EdAJ0BhrZI

— Rex Chapman🏇🏼 (@RexChapman) June 4, 2020
In the video, Herman tells his son… "The lesson I want you to learn is it doesn't matter what you look like. If you're tall or short; or fat or thin; or ugly or handsome – like your father – or you can be black, or yellow, or white. It doesn't matter. What does matter is the size of your heart and the strength of your character."
RELATED: Wise Words Of Herman Munster In 1965 Are Still Just As Important Today
This life lesson comes just after he learns that his son, Eddie, has been bullied at school for being different. Even today, these words are still just as important. We all must remember to not judge people based on their looks, but who they are as a person.
Keeping the 'Munsters' legacy alive
"The show offered a lot of great little family lessons and words of wisdom," says Patrick. "It's nice to know that this particular message is getting heard today. I think family values are missing from our current environment. It's now shown in that [viral] clip, but at one point, Hyman goes, 'He ain't perfect, but you're all right.'"
The episode originally first premiered back when the Civil Rights Movement was in full swing. Patrick once said back in 2019 that he plans on doing whatever he can to keep the Munsters legacy alive. Well, looks like he's doing a good job of it!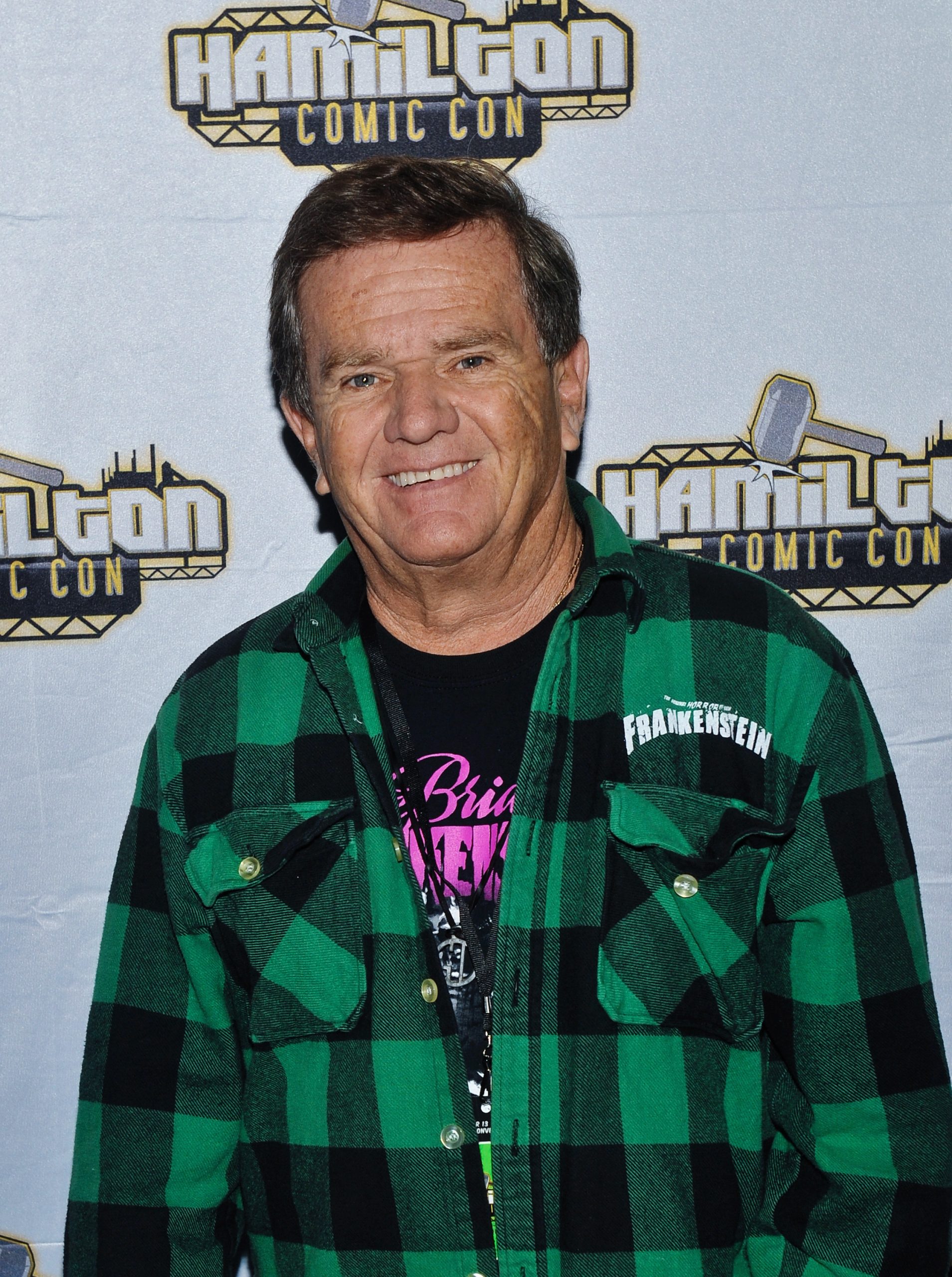 "It was an important part of my life, one that I know brought a lot of people joy. I didn't realize it at the time how much of an impact the show had on people, but after it ended, I always had people come up to me and tell me how much they enjoyed watching it and how it just brought joy to their lives."
Check out our deep dive into the best, ghoulish family… The Munsters:
For more of these throwback videos, check out our YouTube Channel!