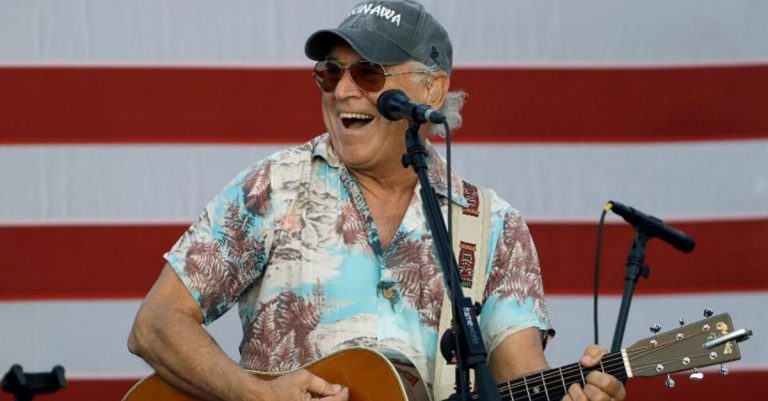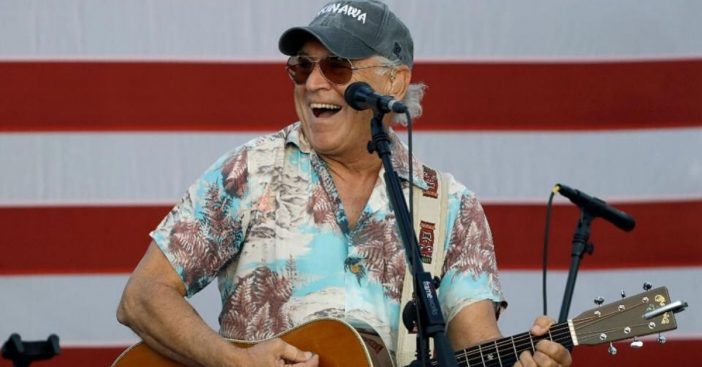 You can tune into Jimmy Buffett's 'Cabin Fever Virtual Tour' for the next few weeks on select Mondays and Wednesdays!

He will be re-broadcasting shows from his live archives.

Buffett is one of the many musicians broadcasting shows that fans can watch from home during the coronavirus pandemic.
In the midst of the coronavirus, everything has been canceled from school to live events, including concerts. Jimmy Buffett is one of the many musicians who is ramping things up online for his fans at home. He is launching the Cabin Fever Virtual Tour for fans to watch from the comfort of their own home. It will begin Wednesday, March 25th and every Wednesday and Saturday at 8 p.m. PST, Buffett will be re-broadcasting shows from his live archives.
Those who are interested can tune into margaritaville.tv or tune into Radio Margaritaville on SiriusXM. While most musicians are just doing a one-night show, Buffett is having a lot of fun with this by creating his own virtual tour with several dates. Keep on reading for the "tour dates" below!
Tune into the Cabin Fever Virtual Tour by Jimmy Buffett
Here is the full Cabin Fever Virtual Tour schedule, provided by OCRegister.
March 25: Live from Key West, Florida (2015)
March 28: Live from The Gorge in George, Washington (1996)
April 1: Live from The Coyote Drive-In at Fort Worth, Texas (2014)
April 4: Live from Honolulu, Hawaii (2004)
April 8: Live from Paris France (2017)
April 11: The Millennium Show Live from Los Angeles, California (1999)
April 15: Live from Australia (2011)
April 18: Live from Mansfield, Massachusetts (1994)
April 22: Live from Bora Bora (2010)
April 25: Live from Hartford, Connecticut (1995)
April 29: Live from Wellington, New Zealand (2017)
May 2: Far Side of the World Show (various years and cities)
May 6: Live from Dublin, Ireland (2019)
May 9: Live from Key West, Florida (2015)
RELATED: Get A Sneak Peek Of Jimmy Buffett's Margaritaville Resort Opening In 2020
So, while Buffett might not actually be live as opposed to other musicians doing live shows from home, this is definitely a cool new creative way to stay entertained during this time. Be sure to mark your calendars for your favorite upcoming date!