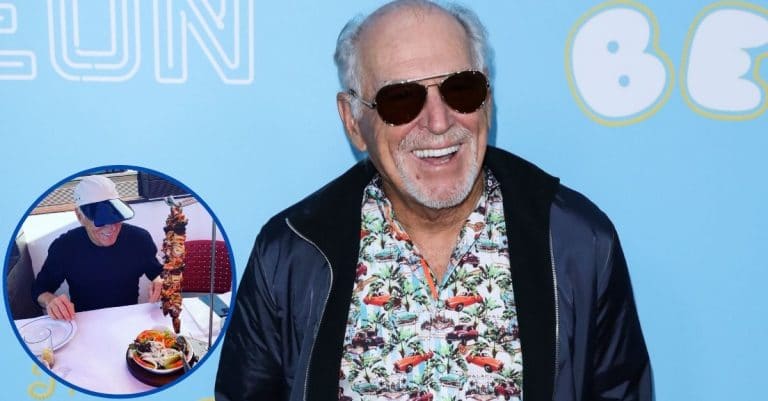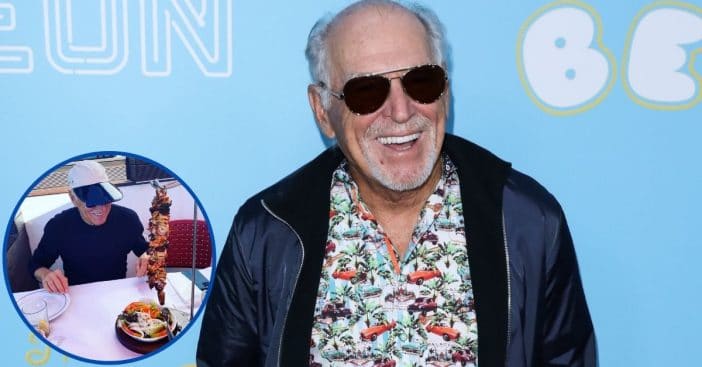 A new photo posted online shows "Margaritaville" singer Jimmy Buffett eating a huge seafood tower, and it's awesome! According to his social media, he's been in Nazaré, but it's not clear what he traveled to Portugal to do. All we know is he's clearly living his best life.
He captions his Twitter photo as simply "ingenuity." People were absolutely loving the photo, leaving generally positive feedback, including a funny "Time for a refill on that Long Island there Jimmy."
Jimmy Buffett devours seafood tower – here's what he's been up to
#ingenuity 🇵🇹 pic.twitter.com/pKMxqeBtkh

— Jimmy Buffett (@jimmybuffett) October 5, 2021
Buffet has teamed up with the Coral Reefer Band for their "Life on the Flip Side" tour. He originally set the tour to take place before the end of 2021, but of course, like many other artists, he was forced to reschedule a bunch of dates for the tour as the coronavirus ravaged the music industry – and he even had to cancel some dates, too. The new schedule for the tour sees dates going as far as June 2022. Thankfully, for ticketholders that have held onto their tickets, the rescheduled shows will be honoring those (and anyone who doesn't want to wait it out can get a full refund at the point of purchase.)
RELATED: Meet "Margaritaville" Singer Jimmy Buffett's Three Children
View this post on Instagram
Other photos from Buffett's social media show him enjoying some time in the waves of Portgual. A photo posted to his Instagram account shows him sitting on a surfboard in the middle of the gorgeous, blue ocean with two thumbs up. Another photo shows Buffett posing with some others next to what appears to be some jetskis. It looks like he's definitely having a great time!
RELATED: Jimmy Buffett Says He No Longer Drinks His Signature Cocktail