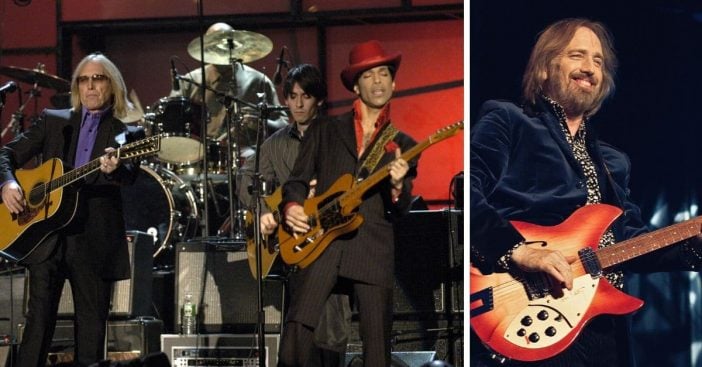 The late Tom Petty once sat down and talked about the interesting history of one of his popular songs. The song is "Don't Come Around Here No More." The song was a very different vibe for him and his band at the time. This was because it was inspired by Prince! The song was actually originally written for Stevie Nicks and Fleetwood Mac.
Tom said that in 1984, Stevie and her producer Jimmy Iovine asked for recommendations for songwriters. Tom suggested Dave Stewart, who also wrote the classic song "Sweet Dreams (Are Made of This)." The title of "Don't Come Around Here No More," was inspired by what Stevie said when she threw ex-lover Joe Walsh out of her house.
Learn the history behind "Don't Come Around Here No More"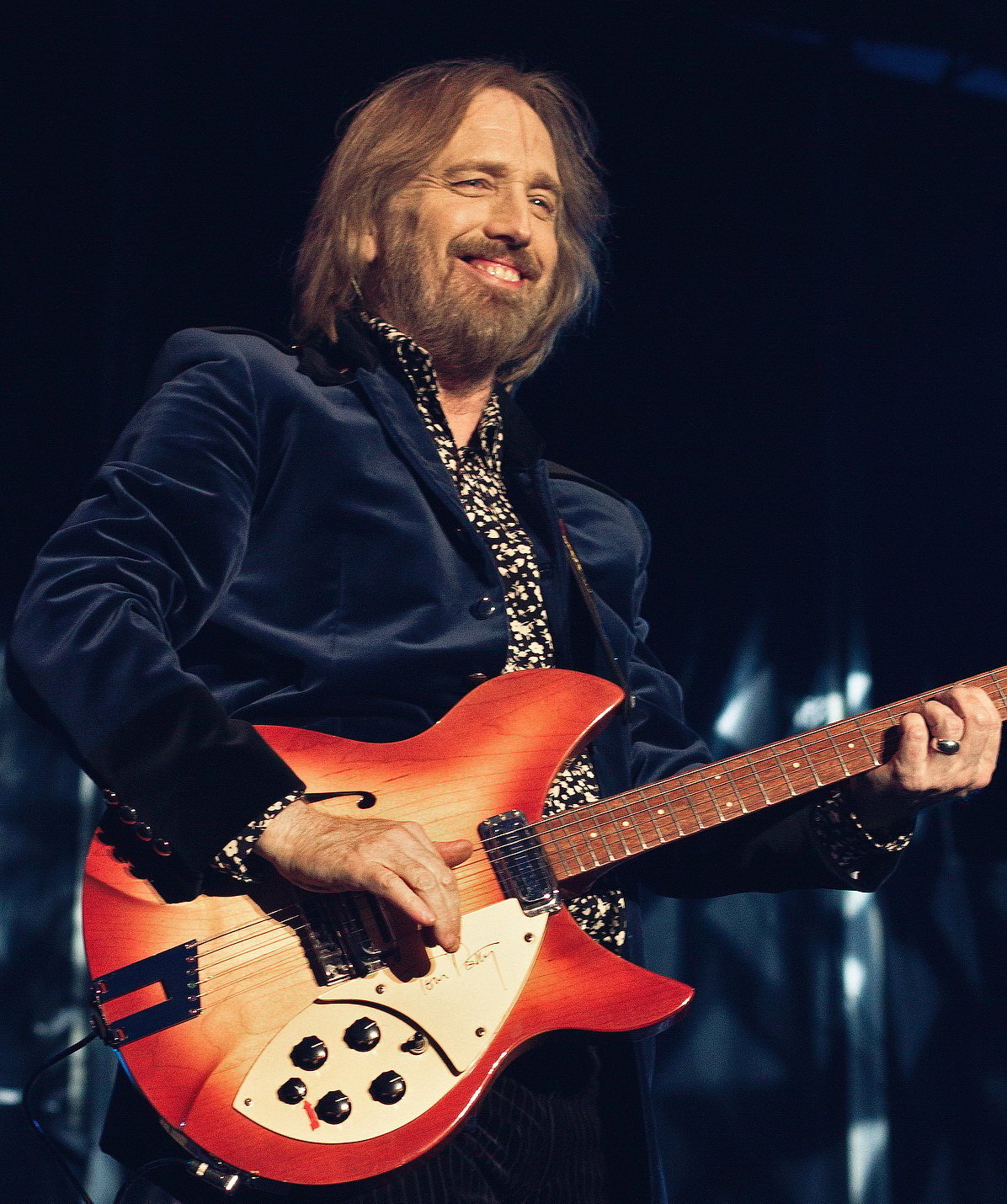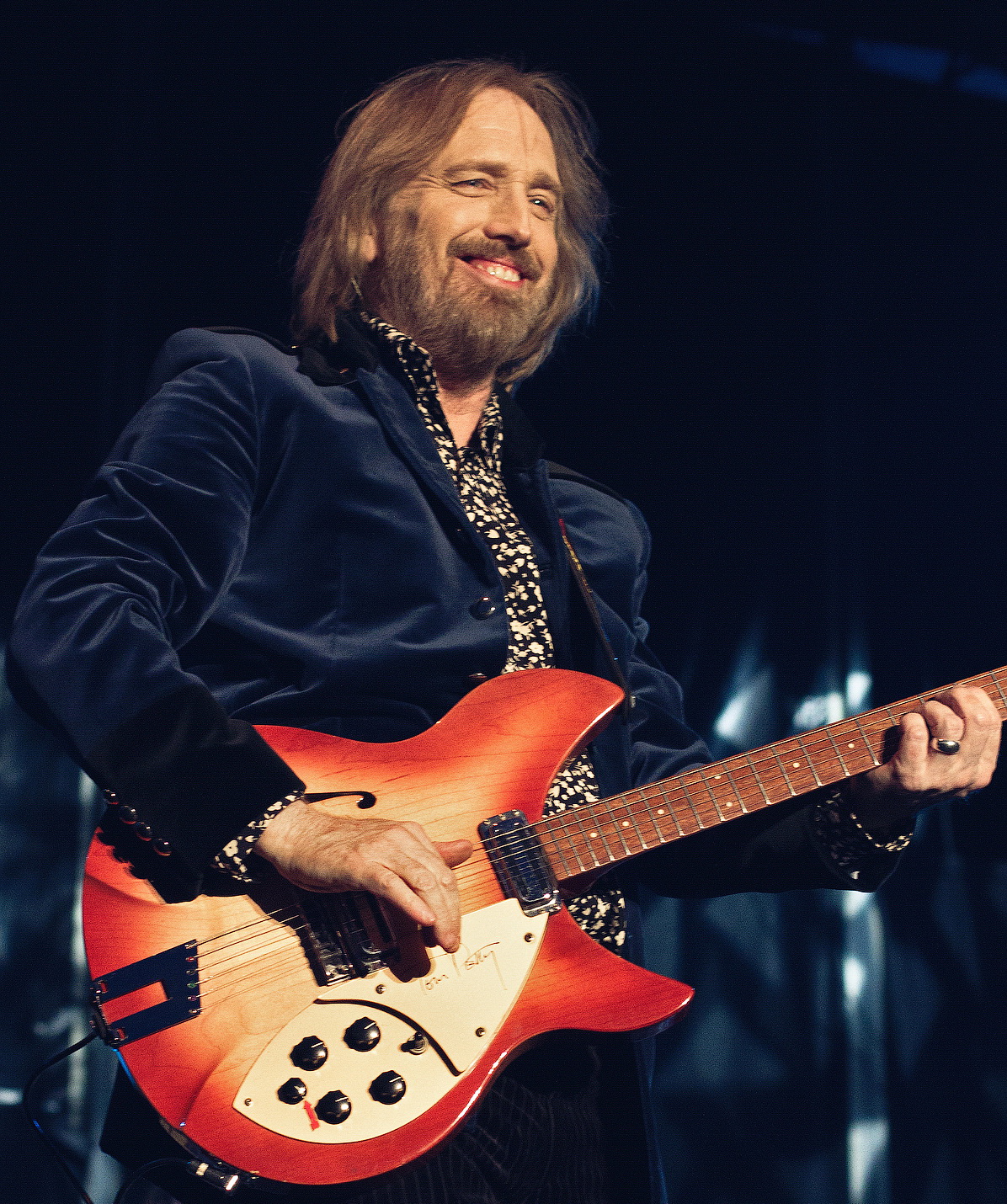 However, at first, it was a struggle to write the perfect lyrics. Tom made some suggestions based on music by Prince. Warren Zanes wrote in his 2016 book Petty: The Biography, "Petty had watched with admiration as Prince, in the midst of his 'Purple Rain' years, moved around the musical landscape – no concern for the laws of migration that either the business or the Billboard charts imposed, and he wanted to keep moving himself."
RELATED: The Late Tom Petty Discusses Elvis Presley For HBO's 'The Searcher' In Rare Audio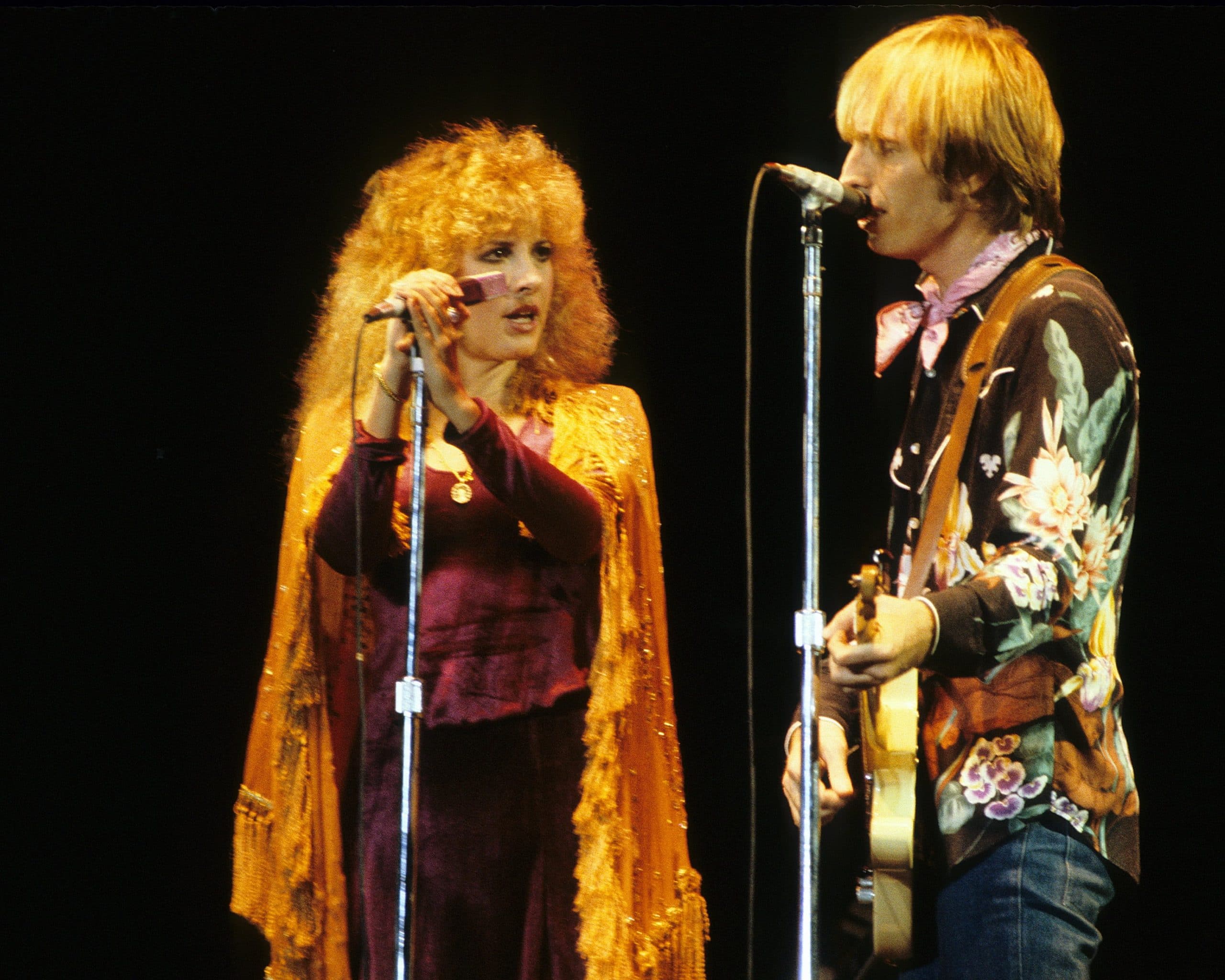 When Tom performed the finished song to Stevie, she didn't think her band Fleetwood Mac could top his version. So, it became his! Tom said, "I think when we brought it to the record company, they were very mystified by it – because it wasn't like anything I had ever done. I think they were a little concerned that it was a little too far off the map. But I thought, at the time, Prince had come out with 'When Doves Cry' [and] I saw it as kind of going for the same kind of thing in a different way."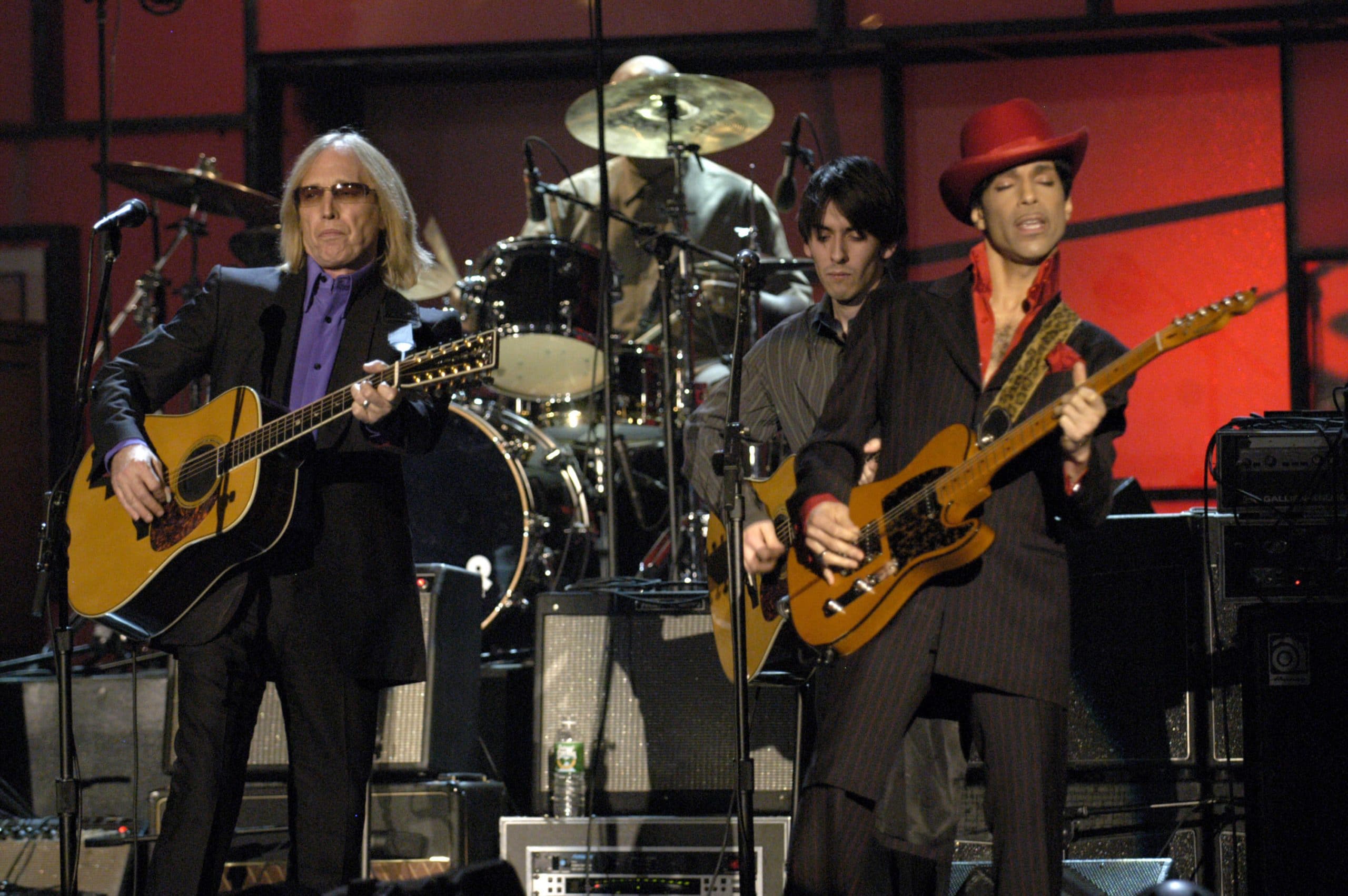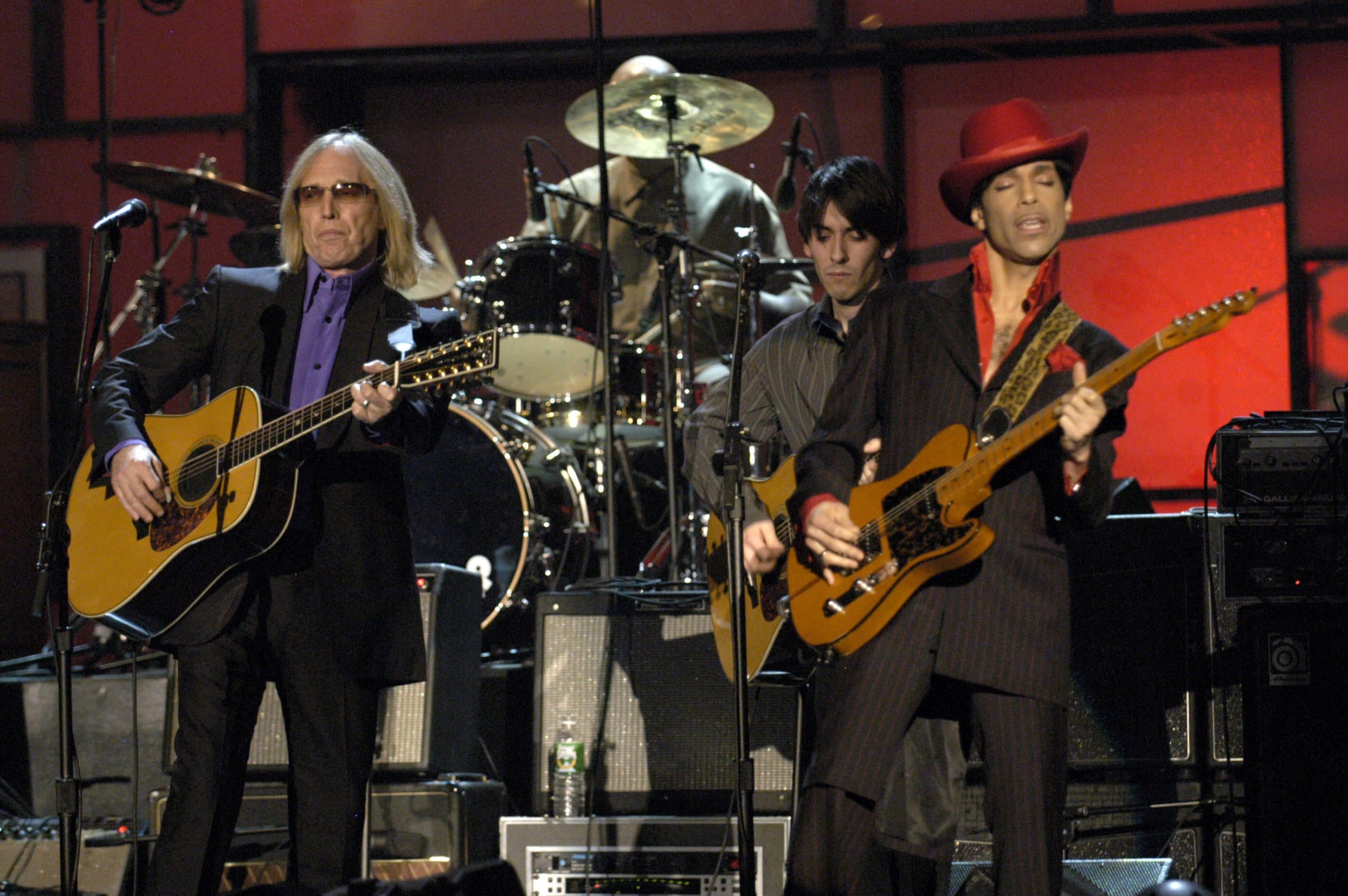 He continued, "Listen to this Prince record. That's really far out too, but it's really popular." Eventually, they came around and it became a big hit for Tom Petty and the Heartbreakers. The song reached No. 13 in the Billboard Hot 100 chart and No. 2 in the Album Rock Tracks chart.
Listen to the classic song below: