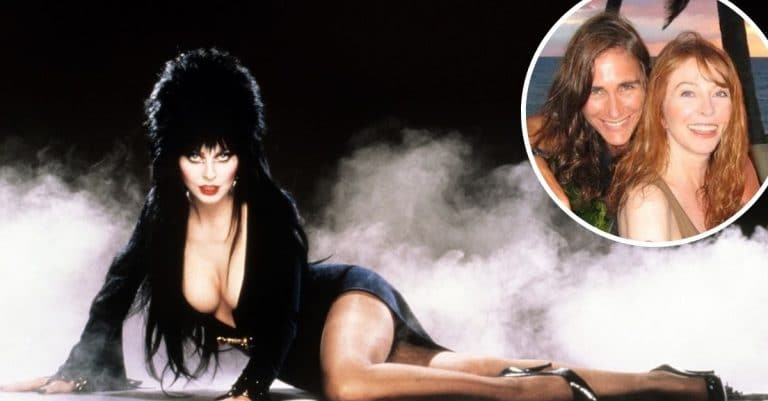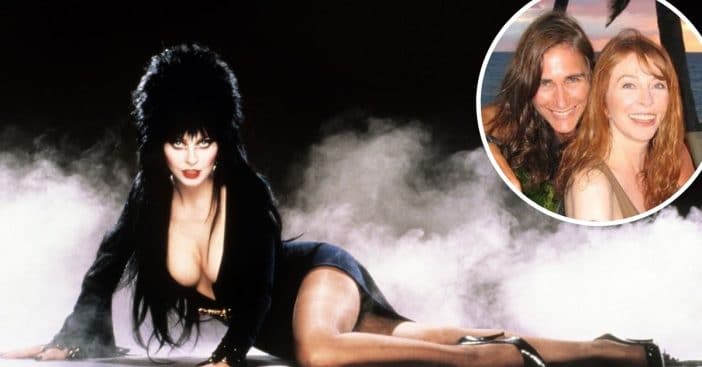 Cassandra Peterson, aka Elvira, Mistress of the Dark, is opening up more about her relationship. Cassandra has been in a relationship with T Wierson for 19 years now. She shared the story of how they went from friends to a more romantic relationship including the details of their first kiss.
She said at first they were just friends but things suddenly changed. Cassandra admitted that she kissed T first! She said, "I did! She would have never ever tried to kiss me, I know she wouldn't. Because she's just too proper and decent and all the things I'm not!"
Cassandra, also known as Elvira, said that she was the one to initiate the first kiss
Elvira (Cassandra Peterson) and longtime girlfriend Theresa "T" Wierson. pic.twitter.com/wRb5VZtsRq

— WolfHawk (@WolfHawk) September 23, 2021
Cassandra also opened up about her Halloween persona, Elvira, and how she was nervous to come out to fans. She worried that she would receive a lot of backlash for openly dating a woman. However, she said she has been pleasantly surprised by the fan's reactions!
RELATED: Elvira Shares First Photo Of The Woman She's Been With For 19 Years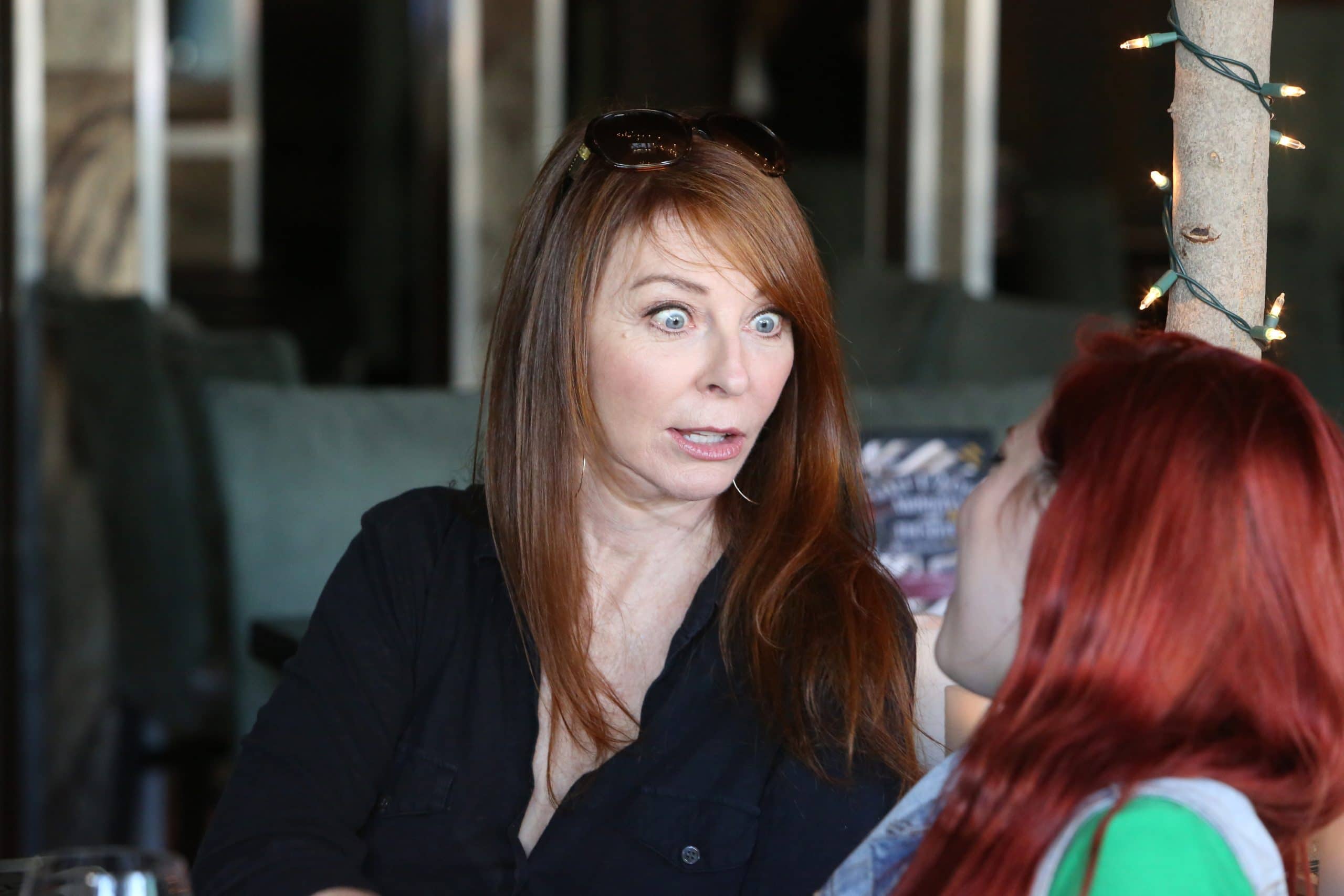 When she shared her relationship online, she said, "7,000 people unfollowed me, but I got 60,000 new followers, so, that was like, oh, this is so great. It turns out good, even if it's really, really hard. It really feels good to get those secrets out of the closet, so to speak…out of the coffin, I like to say!"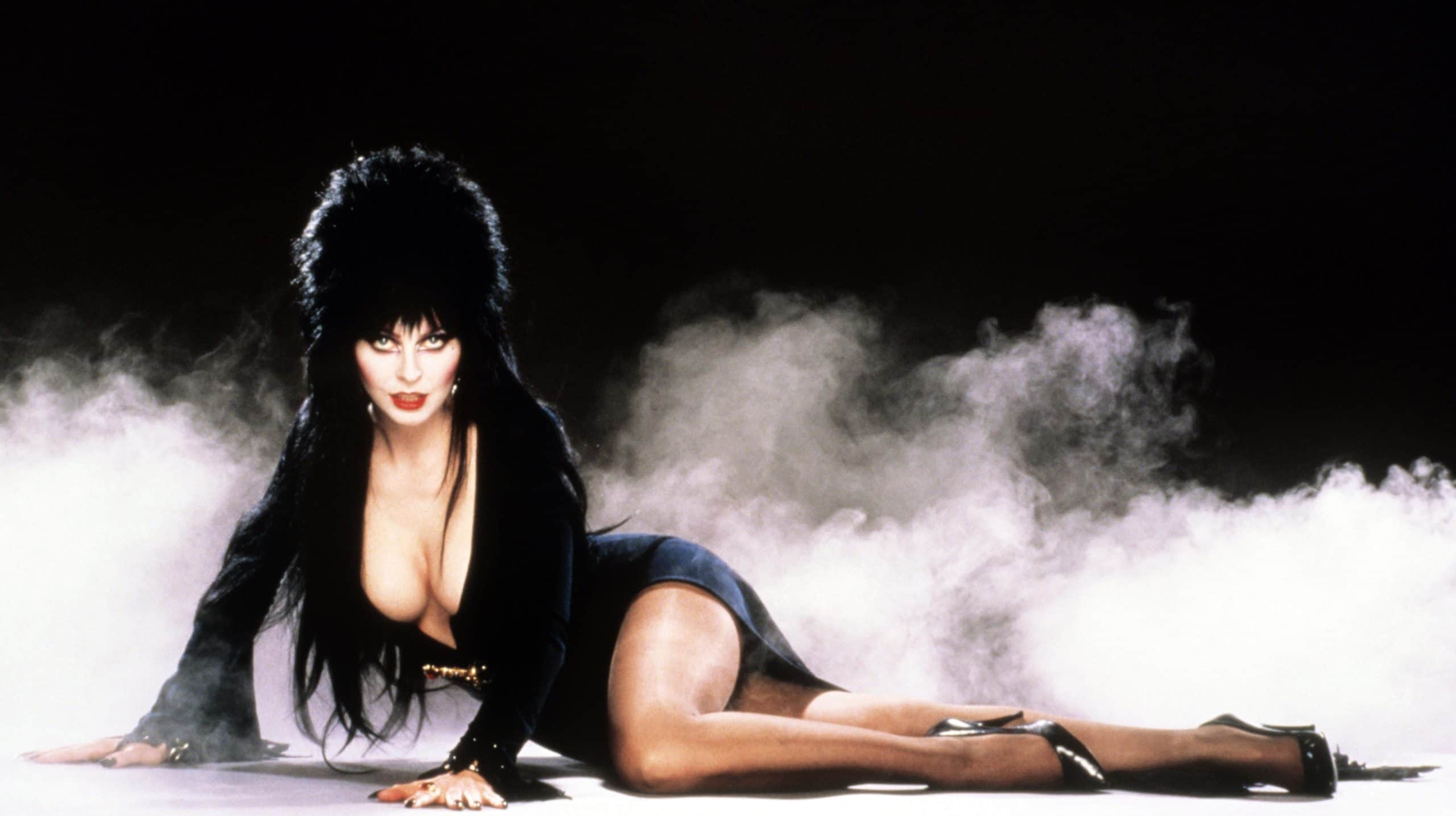 It is great to hear that Cassandra is doing so well these days and is in a happy relationship! We can't wait to watch all of her Elvira specials on Halloween!
RELATED: Elvira Comes Out As LGBTQ, Has Been In A 19-Year Relationship With Woman