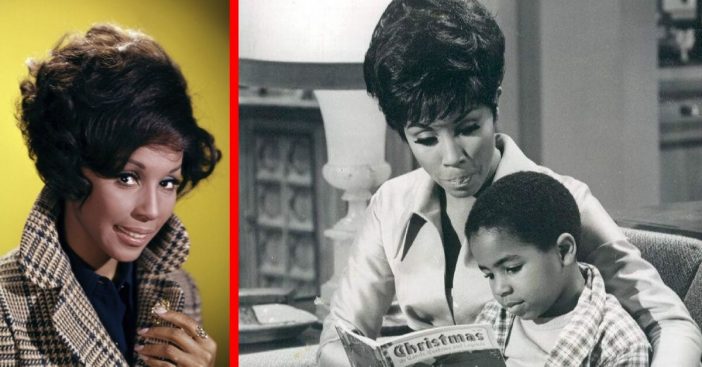 Diahann Carroll is dead at the age of 84 after a battle with breast cancer.

We remember her from classic sitcoms such as 'Julia' and her role in prime-time soap opera 'Dynasty.'

Her publicist confirms her death this week. 
It has been reported that Diahann Carroll, known for starring in the 1968 series Julia, died this Friday at age 84. Her publicist Jeffrey Lane confirmed the passing to CNN. Carroll had been battling breast cancer recently prior to her death. While Carroll was beloved and well-known for her role in Julia, she was also known for her role as Dominique Deveraux in the 1980s ABC prime-time soap opera Dynasty.
Carroll would also become the first African-American woman to star in a network sitcom in Julia. Her role in the sitcom also broke barriers for depicting a black woman raising a young son instead of being a domestic worker.
Remembering Diahann Carroll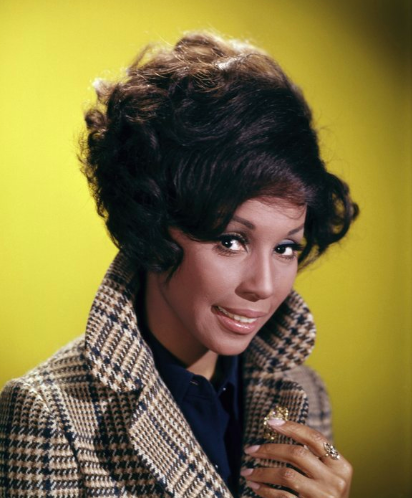 Many would call Julia groundbreaking for its non-stereotypical premise. Others would criticize the show for simplifying the role of the black experience in America in the '60s. In 1998, Carroll actually reveals she was pretty reluctant to even do the series which has become one of the biggest credits to her name to date.
"I really didn't believe that this was a show that was going to work," Carroll once said of the show. "I thought it was something that was going to relieve someone's conscience for a very short period of time and I really thought 'Let them go elsewhere.'"
Her incredible success in the industry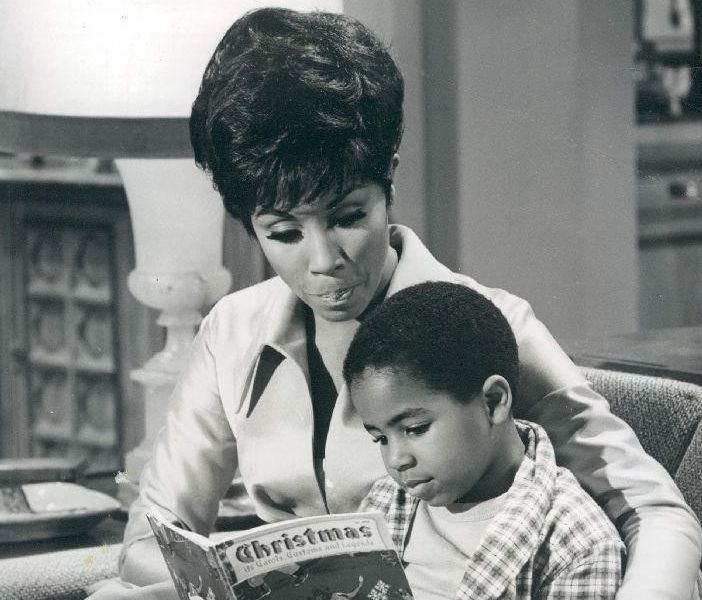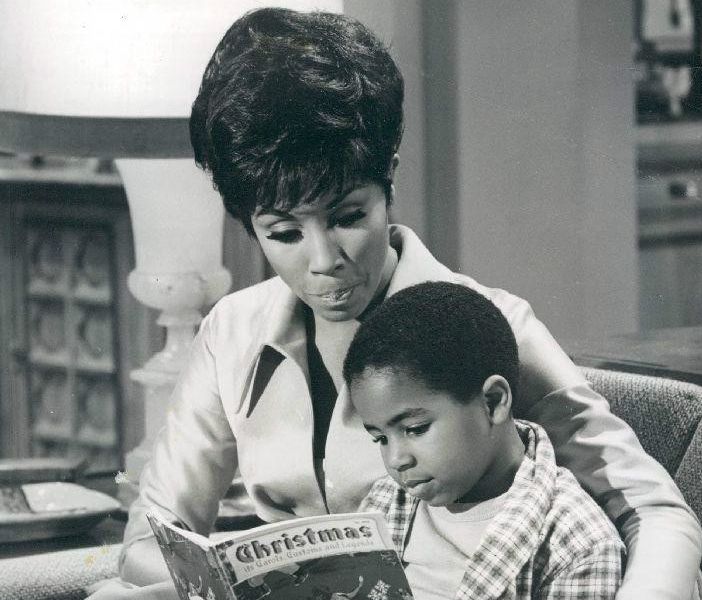 Despite Carroll's initial reluctance, she obviously went on with the series. It would soon earn her an Emmy nomination and a Golden Globe award.
Carroll was born Carol Diann Johnson in New York City. She would attend the New York High School of Music and Art on a scholarship. By the age of 16, she would adopt the name Diahann Carroll. She then won an audition for the Arthur Godfrey's Talent Scouts television show. This opportunity would pave the way for many more, such as radio performances, modeling, and singing in nightclubs.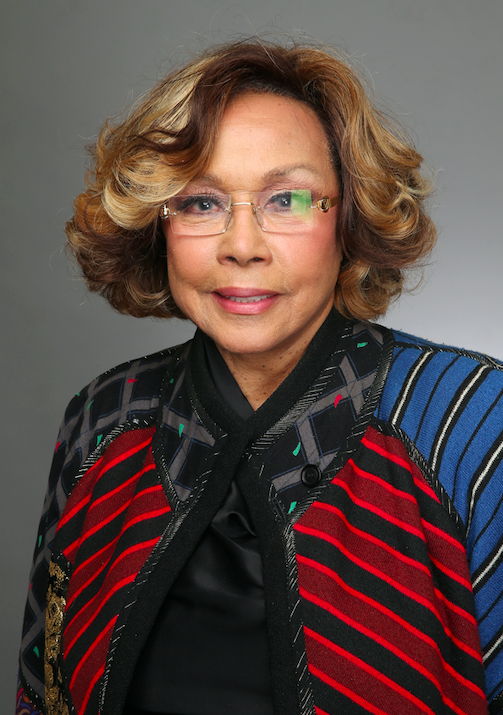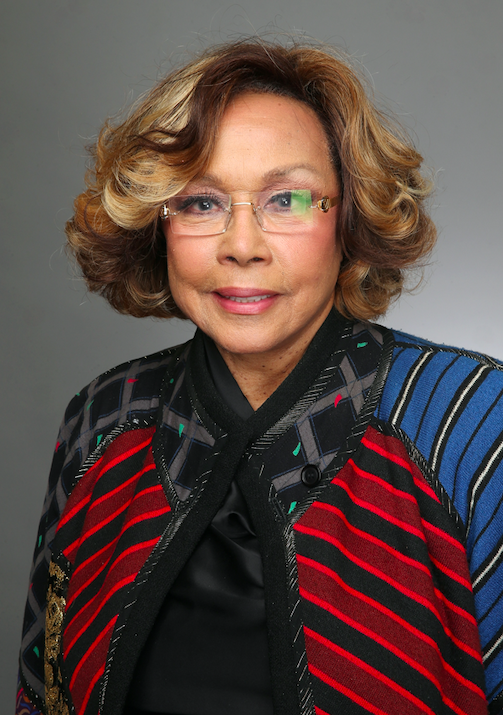 Carroll is survived by her only child, daughter Suzanne Kay.
We will always remember Carroll for her incredible performances in the shows she was best known for. May she rest in peace! Take a walk down memory lane and check out this funny scene from Julia below.