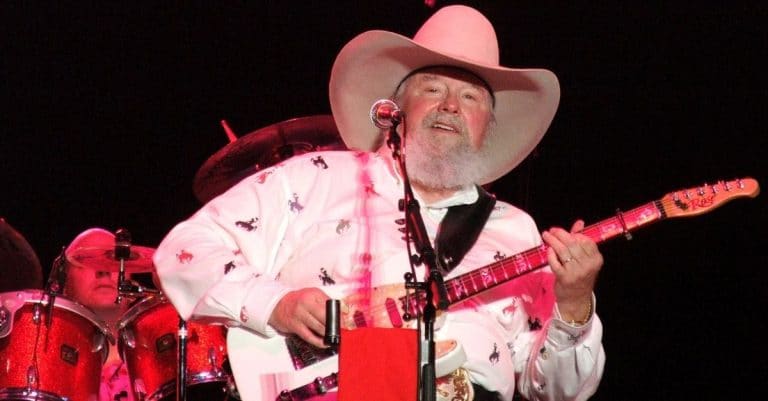 Country music legend Charlie Daniels passed away on July 6, 2020, at the age of 83. He died of a hemorrhagic stroke and left behind a strong musical legacy and numerous loved ones and family members who feel his passing as a raw wound as his birthday approaches.
However, Daniels also left behind an important cause: the Journey Home Project, dedicated to helping veterans transition back to civilian life. A year after his passing, the organization is even more determined to honor his memory through this line of work.
Charlie Daniels dedicated himself to helping the troops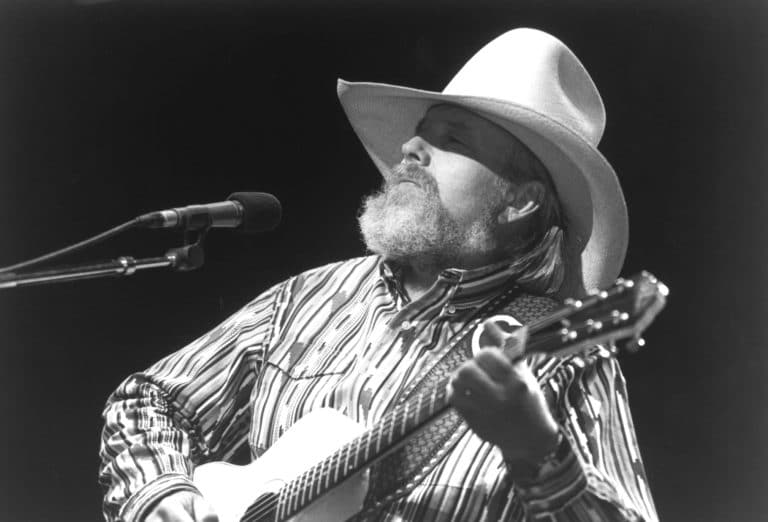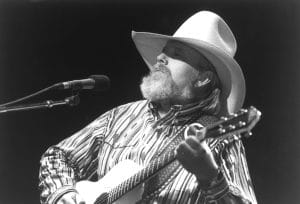 The Journey Home Project was founded in 2014 as a not-for-profit organization that provides help to other nonprofits with the shared goal of raising funds to help United States Armed Forces veterans, per their website. Charlie Daniels founded it along with his manager David Corlew. Describing itself as "conscious of the need to assist our nation's veterans," the organization works "in tandem with these organizations" to make "a difference in the lives of American patriots."
RELATED: Country Music Icons Share Tributes To The Late Charlie Daniels
Corlew first partnered with Daniels back in 1973, when Corlew was 23 years old. Today, he is 71, and his dedication to the cause has not changed in the organization's seven-year history, although its name has. Corlew revealed that the nonprofit is now officially titled the Charlie Daniels Journey Home Project, as a response to the death of Charlie Daniels and as a way to honor him and his work.
Continuing the work he would have wanted to see realized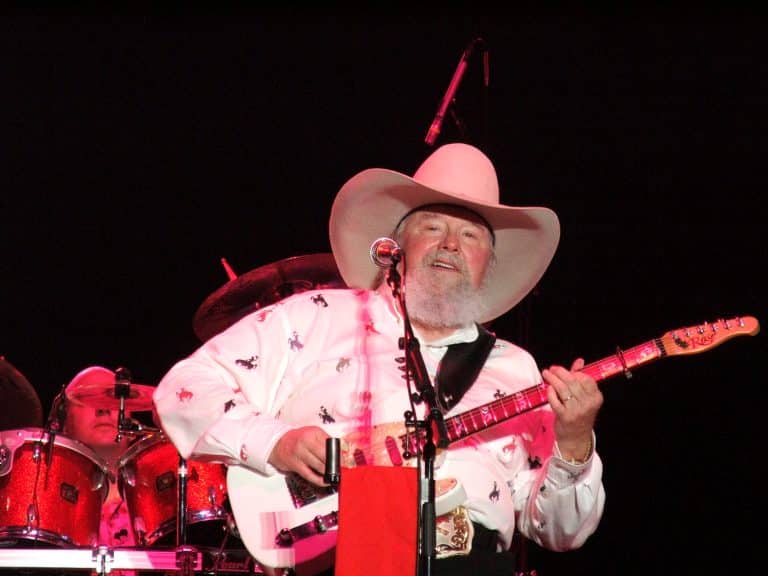 "I know that he was very proud of and very appreciative of the work that we were doing," Corlew shared of Daniels, "so knowing that I'm kind of carrying the flame, so to speak for him. Obviously, we can never replace Charlie but what we can do is continue to carry that spirit and the things that he wanted to accomplish."
That goal seems to be manifesting smoothly, as Corlew also shared that TCDJHP has received more donations than ever before, allowing them to reach and provide for more veterans respectively. As Corlew noted, nothing quite heals the absence felt by Daniels, especially for his widow Hazel Daniels, but she too diligently monitors TCDJHP's progress. Helping veterans is a source of triumph within a well of grief, as Corlew says that they feel his loss as a "gigantic hole," especially since most of the staff worked closely with Daniels.
It may be that "The Devil Went Down to Georgia," as Daniels famously crooned, but those under his care still won't go down a path of wanting, thanks to those still here to honor his legacy.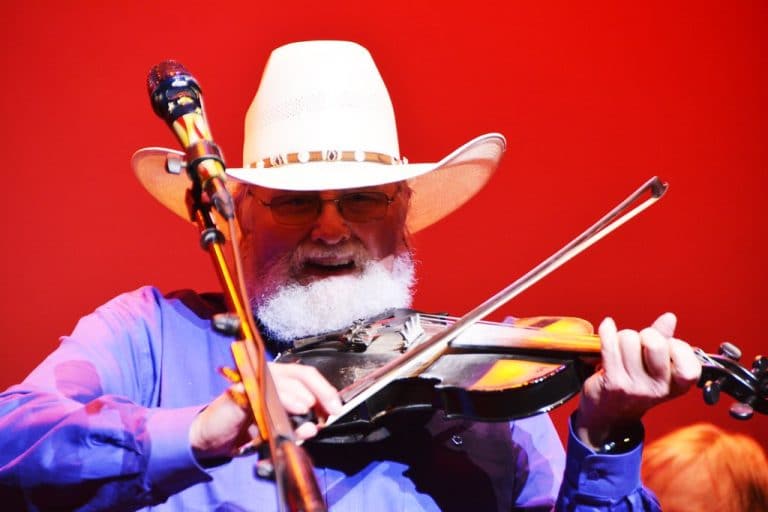 RELATED: Country Singer Alan Jackson Shares His 'No Cure' Diagnosis