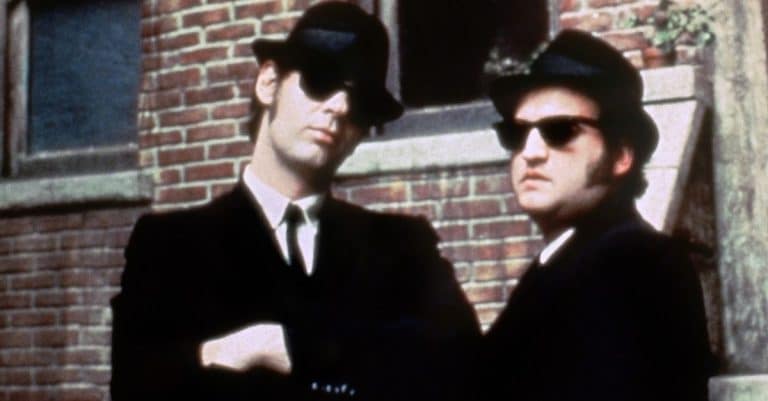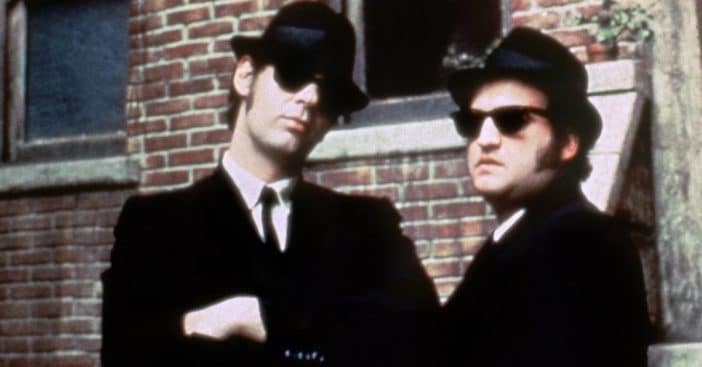 Actor Dan Aykroyd says that he thinks about his friend John Belushi every day and wonders if he could have helped him more. The pair were great friends and worked together on Saturday Night Live. They were perhaps best known for their roles in The Blue Brothers together. Sadly, John suffered from a drug addiction that ultimately took his life at the age of 33.
At the time, Dan had thought John's drug addiction was over. He thought he was getting better. He recalls getting the news that John had died. Dan was actually working on the Ghostbusters script and writing a line for John. He was supposed to play Peter Venkman, but Bill Murray ended up being cast.
Dan Aykroyd opens up about John Belushi's tragic death
He said, "I was typing a line for (Belushi) for Ghostbusters. I was at our office at 155th Avenue. It was about 8:30 in the morning. I'm typing a line for him and the phone rings from LA and it's the manager. And all I'm thinking is I gotta get to Judy's house (Belushi's wife) right now. She can't hear this on the radio." Sadly, on his way to her, he noticed that the newspapers were already reporting John's death.
RELATED: Jim Belushi Says How Medical Marijuana Could Have Saved His Brother, John Belushi
Dan admitted that John had been isolating himself the last few months of his life but he wonders if he could have helped him more. He added, "That's what I'll live with. Maybe I might have been able to catch him. I don't know." Even though it has been 40 years since his death, Dan said he still thinks about him every day and misses him. He is definitely missed by fans too! His final role was in the 1981 film Neighbors.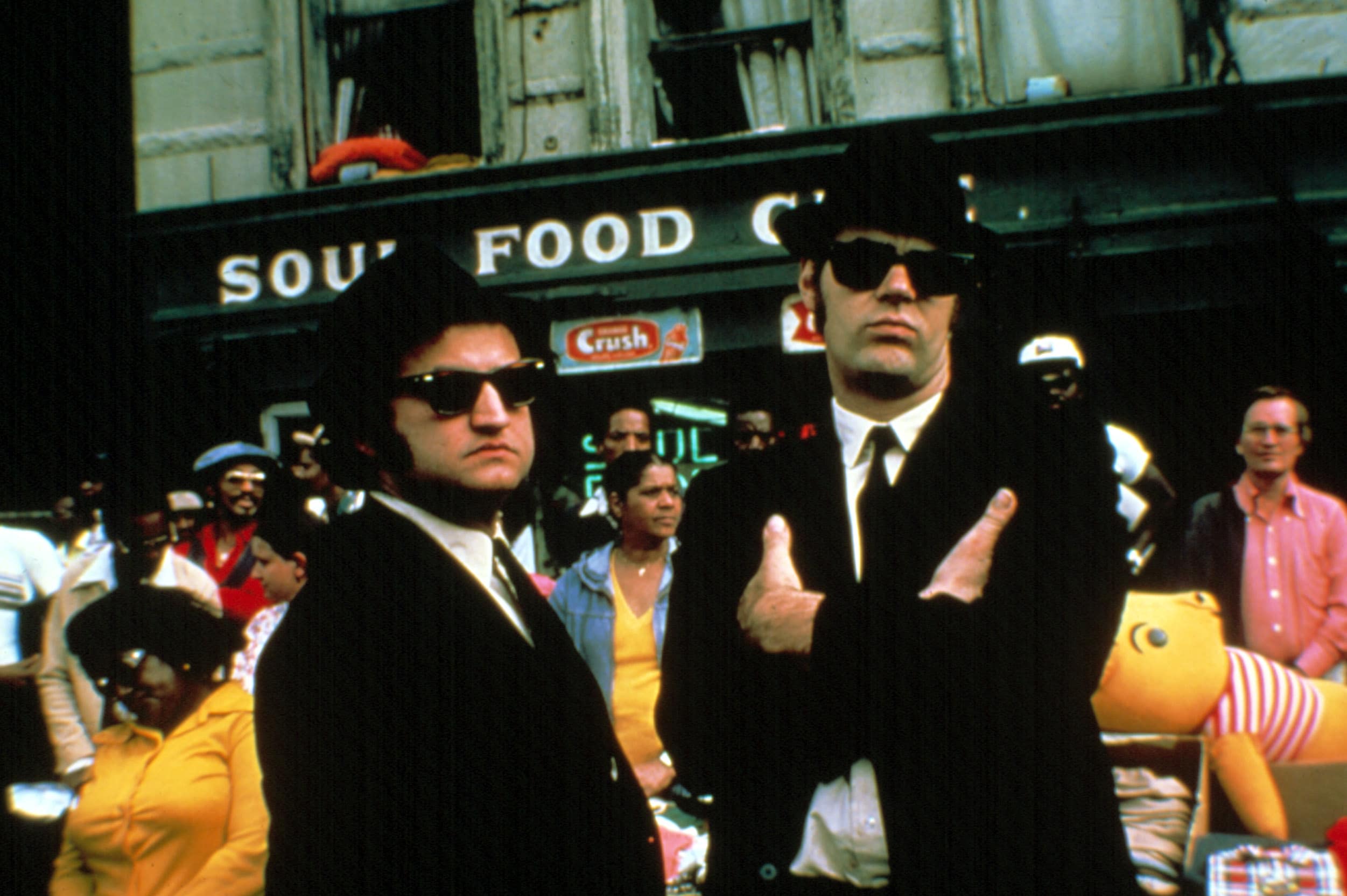 RELATED: John Belushi And Dan Aykroyd Hit All The Right Notes Singing "Soul Man" On 'SNL'