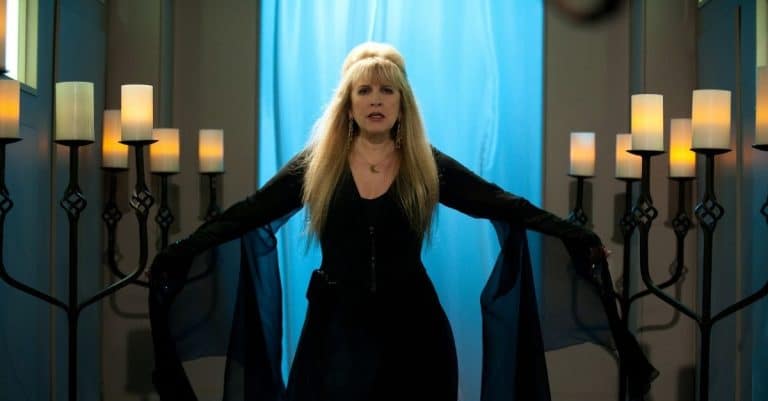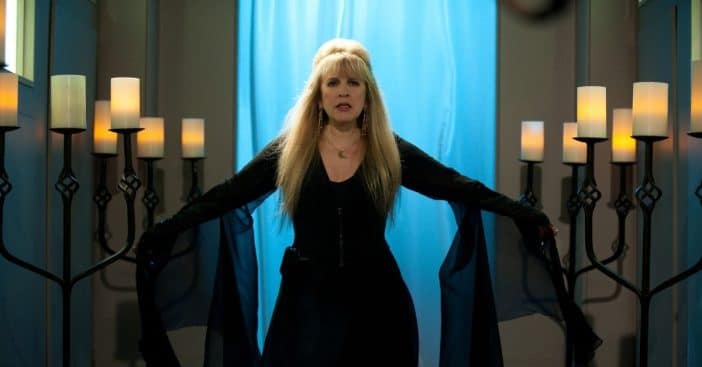 Stevie Nicks recently admitted that her bedtime is actually 8 a.m. She said that she is often up all night and sleeps during the day. While this is very similar to the famous rock and roll lifestyle, these days Stevie blames insomnia for her unusual sleeping habits. She said she used to go to bed at 5 a.m. and sleep until around 1 p.m.
Ever since the pandemic, she admitted, "Now I don't go to sleep until 8 am. I need therapy, or I need someone to hit me on the head with a hammer." While many people turned to creative hobbies during the pandemic and artists cranked out albums, Stevie said she wasn't very creative. She admitted that she sat around watching TV a lot. Too bad she didn't say what she was watching!
Stevie Nicks has an unusual sleep schedule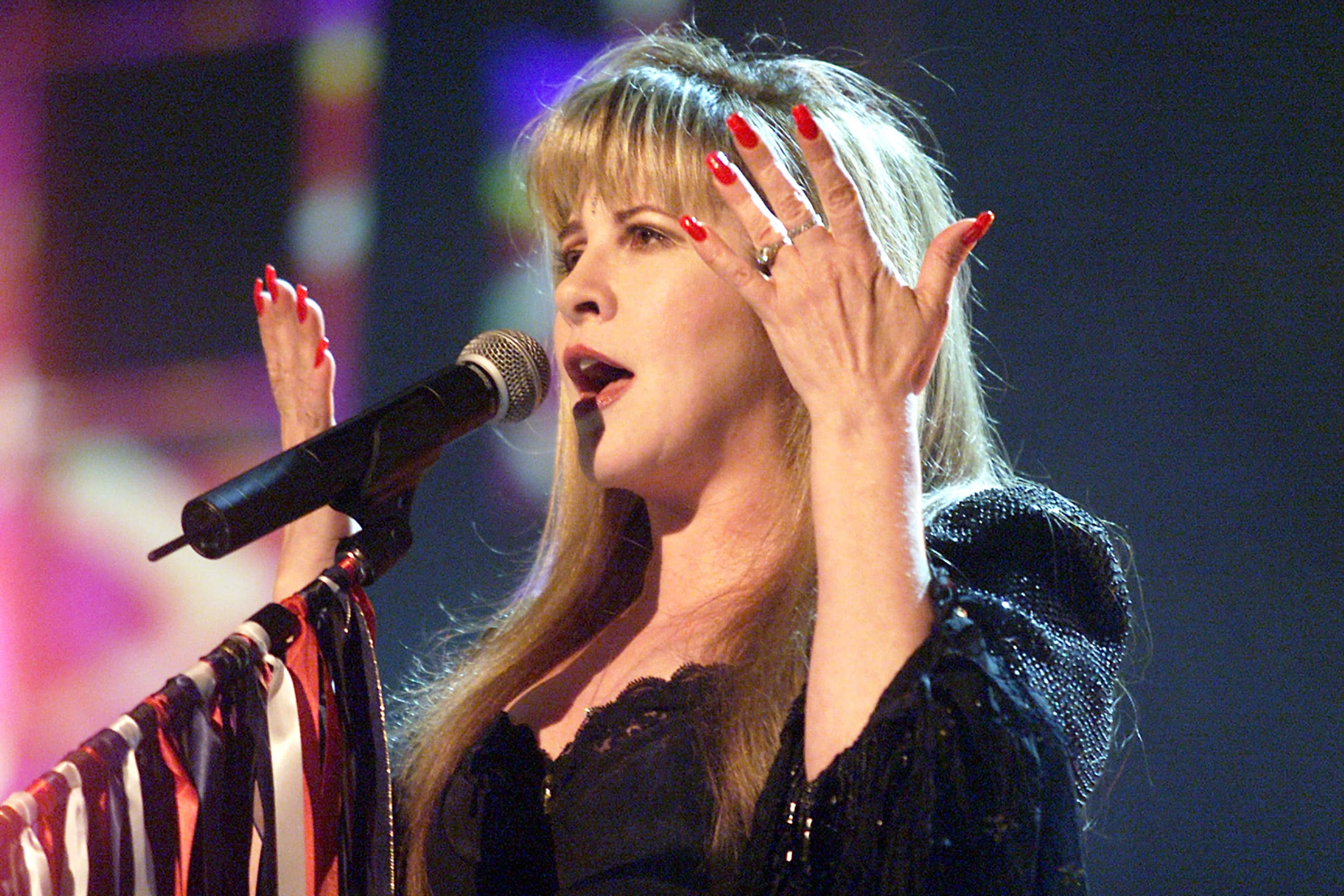 While her lifestyle is okay for making music and touring, when she started filming American Horror Story, she was scared she wouldn't be able to handle the schedule. For filming, she had to be there around 10 a.m. which is normally right in the middle of her sleep. It ended up working out though and she revealed that she can truly work on very little rest.
RELATED: Stevie Nicks Is Terrified Of COVID-19 Because Of Her Health Condition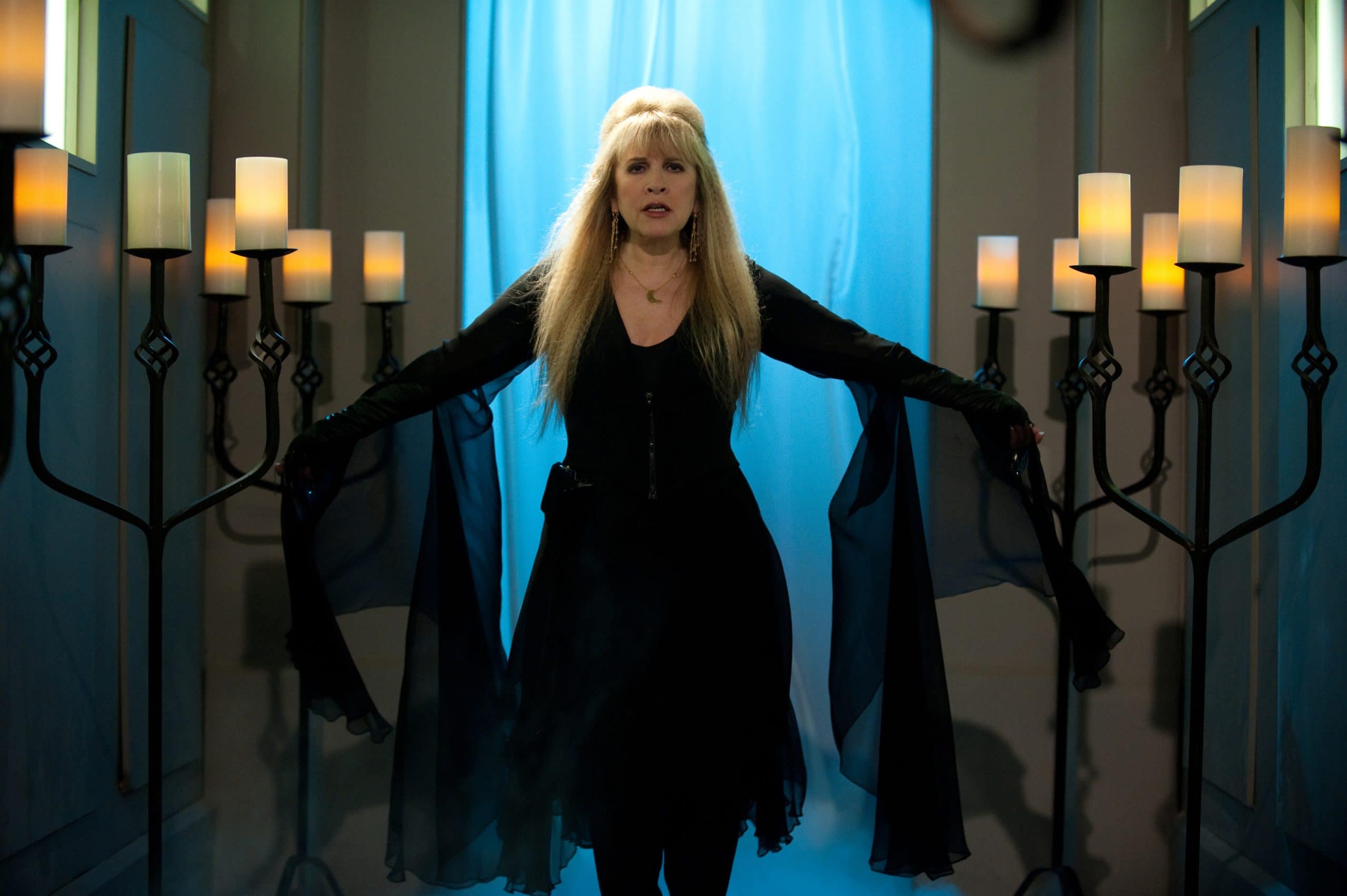 Stevie shared, "I got up at 7 o'clock in the morning so I could drink coffee for three hours like the basket case that I am; I got dressed and I got down there at 10 a.m., which is early for me because I don't go to sleep until 4." Stevie is very similar to singer Dolly Parton, who also said she doesn't need much sleep. She often gets up around 3 a.m. for her morning routine.
Now tell us, are you a night owl or an early bird?