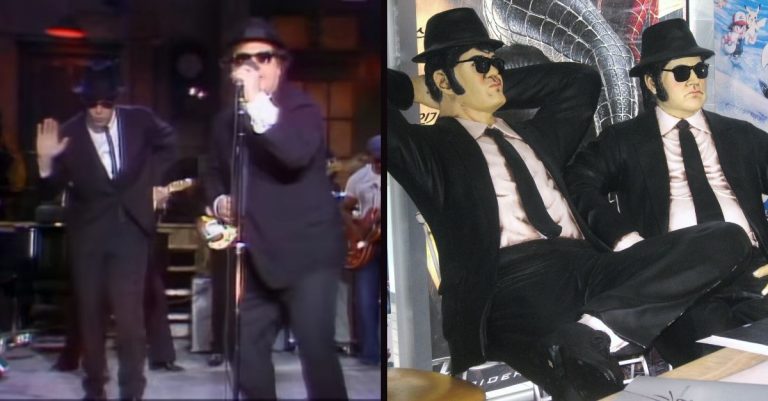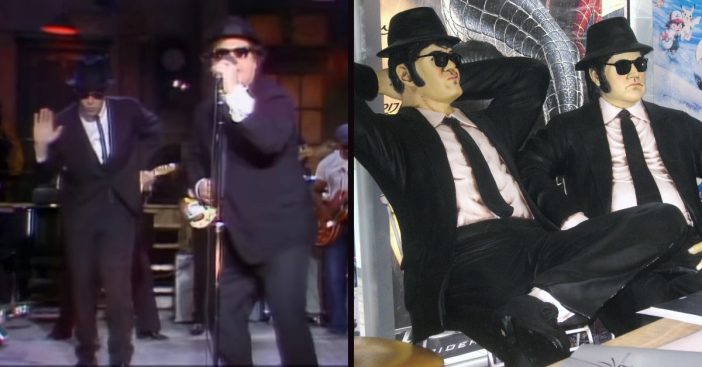 1978 saw John Belushi and Dan Aykroyd show off their range. They established themselves as talented actors and comedians but had another skill to use: singing. With that singing came wild performances to make the timeless presentation of "Soul Man" as the Blues Brothers on Saturday Night Live.
Almost everyone has seen this famous performance in some way, even if it's not the original. The comedy sketch itself has been parodied by other artists and even by other shows. Younger viewers will have seen it on Nickelodeon's Drake & Josh. But the world first saw it when comedy powerhouses John Belushi and Dan Aykroyd continued carrying SNL at its funniest. Take a walk down memory lane with some soul, man.
Blues Brothers built their reputation by being outrageous, talented, and outrageously talented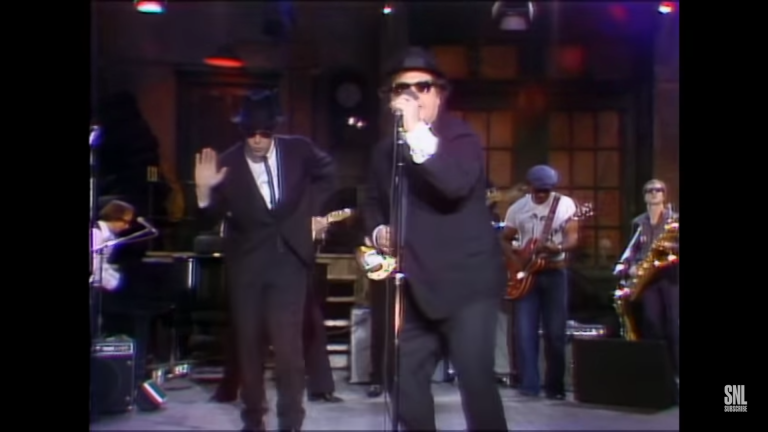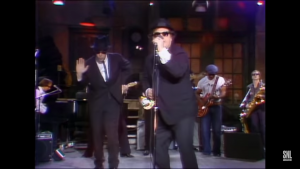 It began on January 17, 1976. Picture Howard Shore and his All-Bee Band, Belushi singing about being a King Bee, and Aykroyd giving instrumental accompaniment with a harmonica. All the while, everyone is dressed in bee costumes. That was the world's big introduction to John Belushi and Dan Aykroyd really using music and comedy in perfect harmony.
RELATED: Adam Sandler Honors Chris Farley With A Touching Song On 'SNL'
No one could get enough of their musical antics. Viewers enjoyed watching the outrageous stunts and their fellow cast members and hosts loved their routines. With everyone hooked, the "band" became a popular fixture on SNL.
"Soul Man" was just in keeping with the theme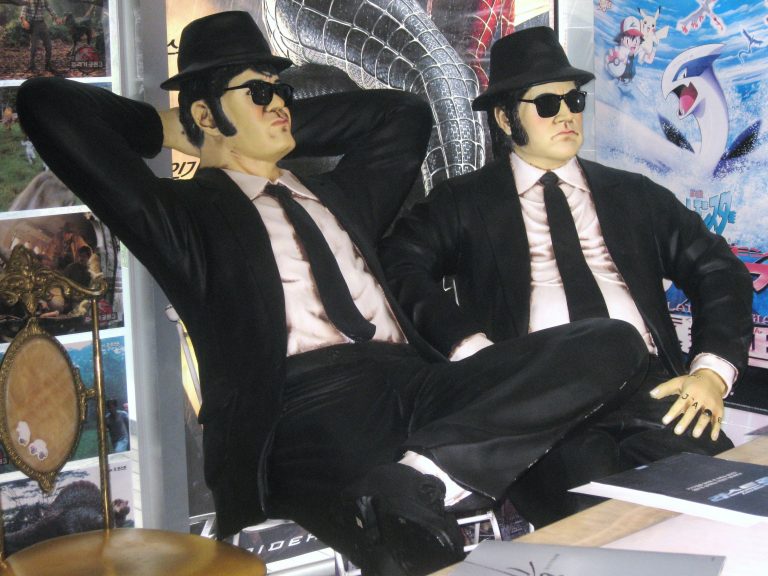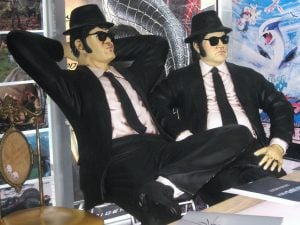 Blues Brothers, as the name implies, boasted itself as a blues and soul revivalist band. It revived everyone's soul in a season four episode of Saturday Night Live with a performance that really characterized those golden years of the program. Before, this was not actually the first time they made an iconic sketch. But it still manages to stand out.
For their SNL performance, the Blues Brothers recruited some very relevant help. Steve Cropper of Booker T. & the M.G.'s provided instrumentation for the original "Soul Man." As a result, who should play the guitar for the live and studio covers by the Blues Brothers? One Steve Cropper. Years ago, the original "Soul Man" dates back to 1967. It got recognition with the SNL performance and again in recent years. In 2019, it earned a spot for preservation in the National Recording Registry. This came after the Library of Congress declared it culturally and historically significant.