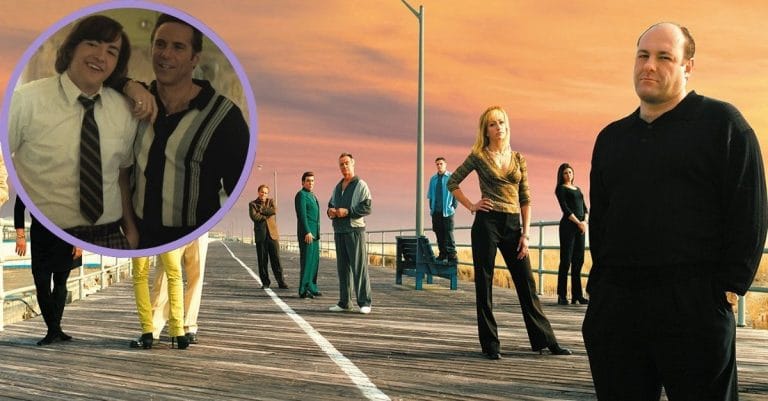 Though the original Tony Soprano James Gandolfini has passed, his son Michael is taking up the mantle for the prequel film to his most famous series. At noon on January 29th, HBO Max released the first trailer for the upcoming series, The Many Saints of Newark.
The movie in question follows a younger version of the infamous crime boss himself. However, Tony is in a much different place with a very different vision for his future than what actually comes to pass between the prequel and later.
The first 'Many Saints of Newark' trailer shows a very different Tony Soprano
Every legend must start somewhere.

The Many Saints of Newark, a prequel to The Sopranos, will be in theaters and streaming exclusively on HBO Max October 1. pic.twitter.com/qn48MhI6r6

— HBO Max (@hbomax) June 29, 2021
Of course, to be the leader of a criminal organization, Tony had to have his wits about him. But he received book smarts over street smarts in the first Many Saints of Newark trailer when a guidance counselor reveals he has a very high IQ. However, his mother, played by Vera Farmiga, shoots back "You can't prove it…he's got a D-plus average."
RELATED: Meet Michael Gandolfini, Son Of The Boss Himself Tony Soprano, Following In His Father's Footsteps
The differences don't end there with what Tony pictured for himself and the direction his life ended up treading. The character Dickie (Alessandro Nivola) offers Tony speakers but Tony worries that accepting stolen goods might hurt his college prospects. This smattering of cast members are joined by Jon Bernthal, Leslie Odom Jr., Billy Magnussen, Corey Stoll, Ray Liotta, John Magaro, and Michael De Rossi.
Something for everyone to enjoy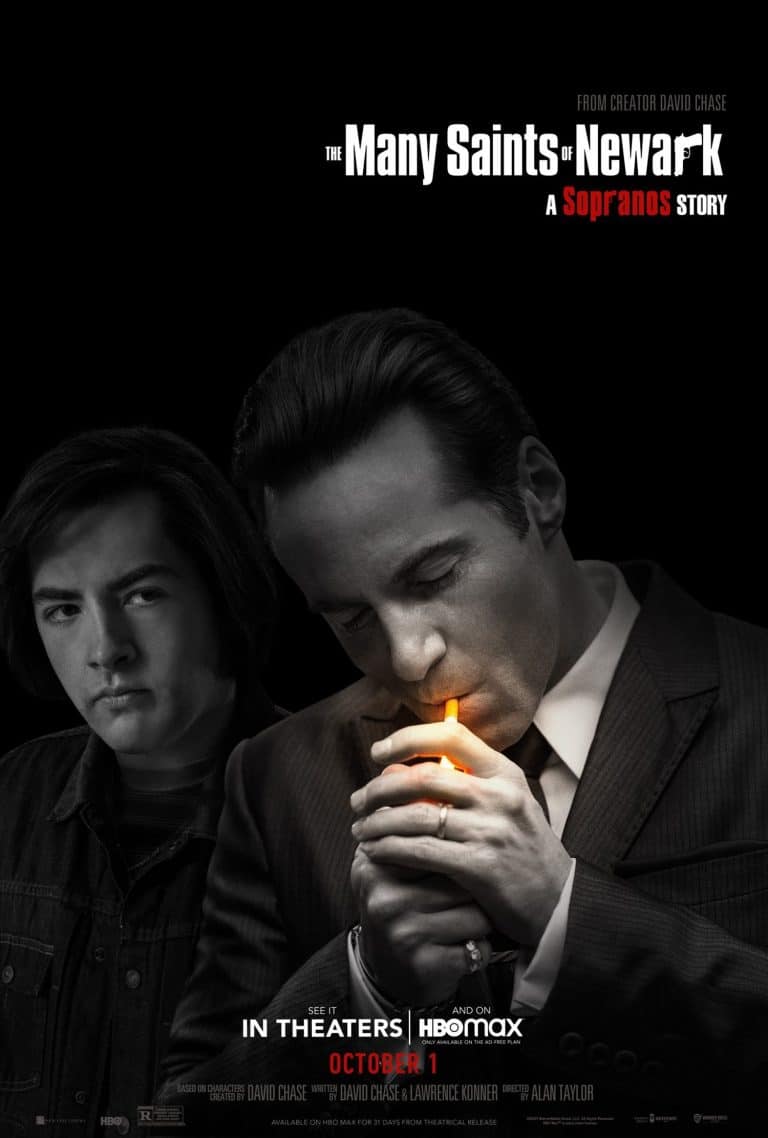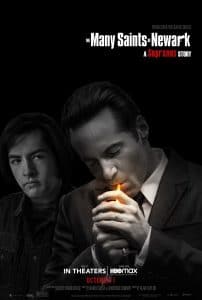 Based on the trailer, The Many Saints of Newark promises an engaging watch even for those who did not follow The Sopranos from that first psychiatrist appointment to that divisive blackout of a finale. But for those who did watch the series, there are some aspects they may appreciate.
For one thing, The Many Saints of Newark was produced in part by David Chase, creator of The Sopranos, and director Alan Taylor also oversaw several episodes. Additionally, after a dominating cover of Bob Dylan's "Gotta Serve Somebody," the trailer plays Alabama 3's "Woke Up This Morning," the noted theme for The Sopranos. Of course, it also stars Michael Gandolfini, who is set building a career of his own that at once can match and be independent of his father. Be on the lookout for the film on October 1.
Will you be watching The Many Saints of Newark? Check out the trailer below.