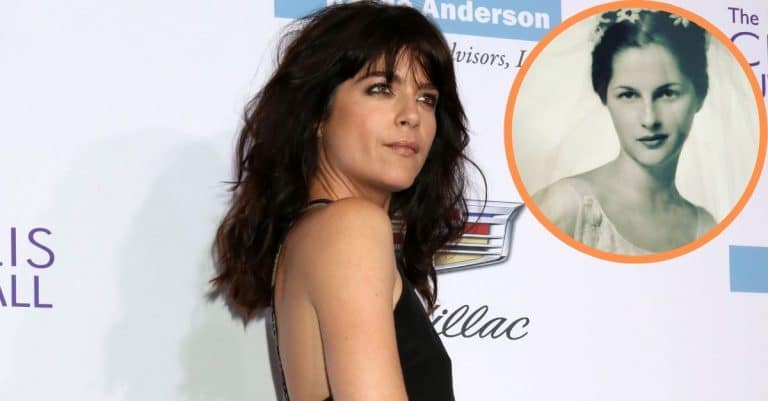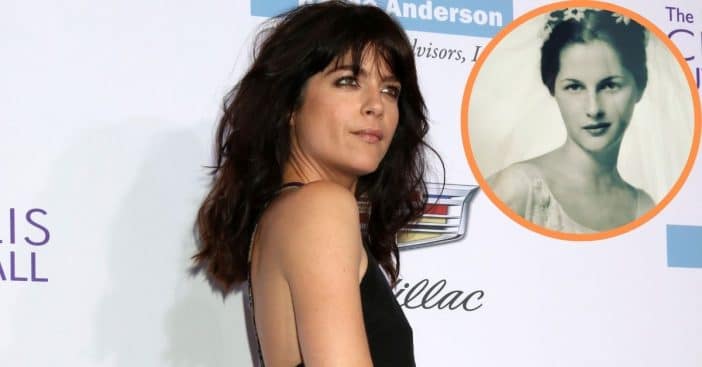 Since her big breakout in 1998, Selma Blair has accumulated numerous popular credits to her name, from Legally Blonde to Cruel Intentions and more. She's no stranger to health battles and medical emergencies, however, both from herself and family, particularly her mother, Molly Cooke. Blair herself underwent treatment for multiple sclerosis, and endured the passing of her mother in 2020 to cancer.
It is this loss, and the person Blair said goodbye to, that the actress opened up about during a recent interview with Variety promoting her Discovery+ documentary Introducing, Selma Blair, which released on March 16, 2021. Her mother, Molly Cooke, was 82 when she died, and known for being "such a private person." Blair, however, had some light to shed on the woman who raised her.
None could judge the honorable Molly Cooke now
View this post on Instagram
Selma Blair is the daughter of Judge Molly Ann (née Cooke) and attorney Elliot I. Beitner as the youngest of four daughters. Though primarily Introducing, Selma Blair outlines Blair's MS journey from diagnosis to stem cell treatment, it also explores parenthood and family across multiple generations, and this story would not be complete without discussing Blair's own parents. But she called this "So tricky" because of Cooke's private nature.
RELATED: Selma Blair "Made Plans For Death" Before Undergoing Chemotherapy For MS
"You know, she became a judge so that people couldn't mess with her credibility," Blair shared. "She'd been messed with in her life. And she's my person, I love her so much." She expressed as much the day after her mother's passing, on May 23, 2020, with a tribute post on Instagram. She outlined her mother's grand accomplishments as "a brilliant judge and one of the only women in her law school class," as well as the personal triumphs as "my first style icon, my muse , my prize. My whole life, I kept my eye on the prize."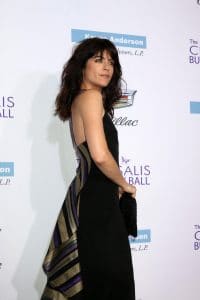 Because pandemic restrictions prevented loved ones from seeing each other through intensive medical care, Blair considers it her "greatest feeling of failure as a daughter. To protect her from any judgment."
Her mother was proud of her strength, a trait that would affect her health and make Blair's task of sharing an honest film more difficult.
Selma Blair discusses her mother's pride and refusal to see the doctor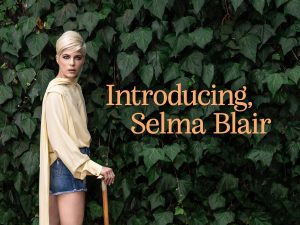 Blair did not know right away when her mother was diagnosed with cancer; in fact, the news surprised her. "She wouldn't go to a doctor," she revealed. "You know, she was so proud. And mistrusting of doctors, for good reason. And so it was hard to even show in the movie that little bit talking on the phone, because her brain was going. And she would have been horrified to have been revealed to not be on her game."
As comfort to this worry, Blair added, "There was no message in it, other than I was a person that still wanted her mom."
Still, Blair added, when her mother passed away "so suddenly," she could not say for sure the exact cause: the cancer, COVID-19? She eliminated Alzheimer's and dementia and the "fear" that "oh mom's just pickled." Instead, Blair stressed, the late Judge Molly Cooke "was brave and wonderful."