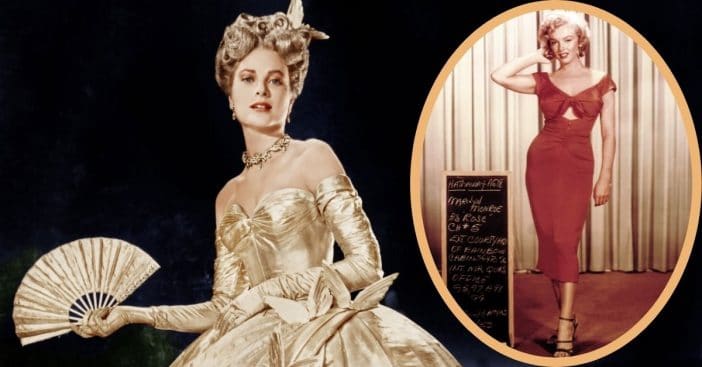 Some elite are considered Hollywood royalty, but Marilyn Monroe almost became the real thing over fellow superstar Grace Kelly. Kelly became Princess of Monaco when she married Prince Rainier Grimaldi III, though it was almost Monroe to take up the royal mantle.
Ultimately, the prince married Kelly in 1956 and the couple remained together until Kelly's death in 1982. From that day forth, Kelly went from a sex symbol into a real life princess. For all the glamor it added to her life, it also helped his – and his country's.
Monaco must choose: Marilyn Monroe or Grace Kelly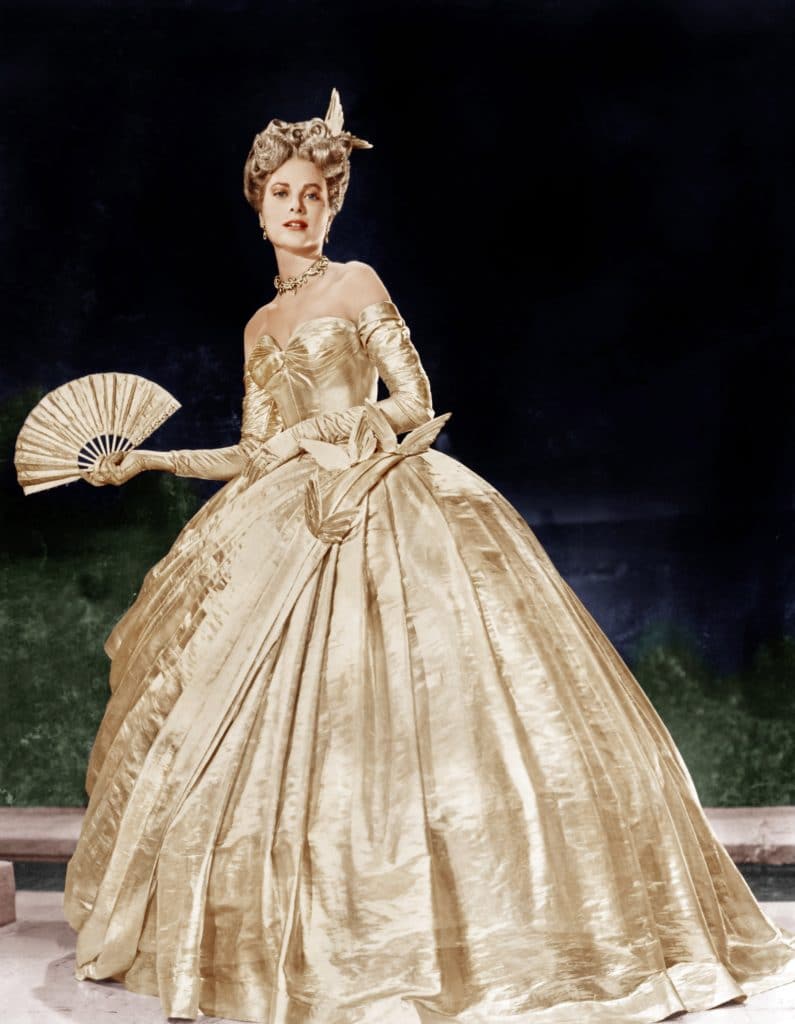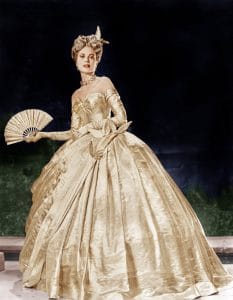 Being embroiled in two global wars left much of the globe outside of America rattled and set back in many ways. Already in Europe, it was common for broke princes to seek out celebrity American brides to get some wealth back into their lives. Monaco, meanwhile, needed to revitalize its tourism industry. "Prince Rainier is now 32, and the idea that he might lose his principality if he doesn't marry well and produce a male heir is uppermost in his mind," outlined Dr. Chandrika, a historian with the University of St. Andrews.
RELATED: Learn More About Grace Kelly's Infamous Wedding Dress And Second Bridal Outfit
Prince Rainier's job was twofold: rouse business for Monaco and produce an heir. To accomplish both tasks in one move, his advisers reportedly suggested he marry an American celebrity, known as "new royalty." Among the potential candidates, Marilyn Monroe was actually the first on the list, not Rainier's eventual wife, Grace Kelly. So, what made history itself change course?
Befitting a princess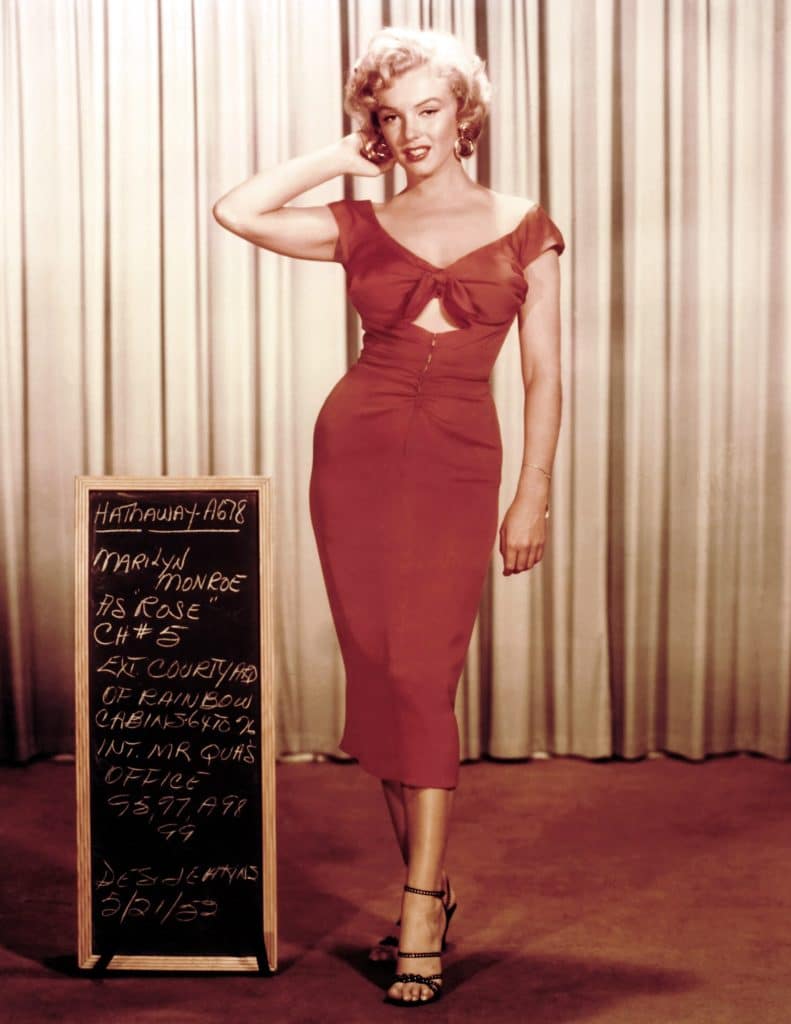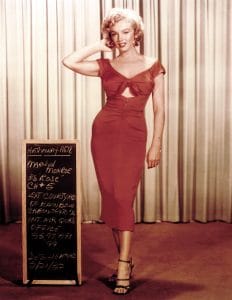 When this was going on, Monroe had cultivated an image for herself as a bombshell blonde Hollywood sex symbol. Though that garnered a lot of attention and free publicity, ultimately it was decided Monroe's image was too sensual for her to be granted the title of princess of Monaco.
Fortunately, the French weekly news magazine Paris Match intervened. While Kelly was abroad for the Cannes Film Festival, the magazine requested her presence for a photoshoot in Monaco with none other than Prince Rainier. The outlet knew this would be a big collaboration opportunity, and it was all that and more, as the two ended up dating, marrying, and building a family together. The rest is royal history.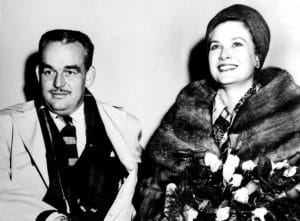 RELATED: Grace Kelly's Granddaughter Is 23 And Looks Just Like Her