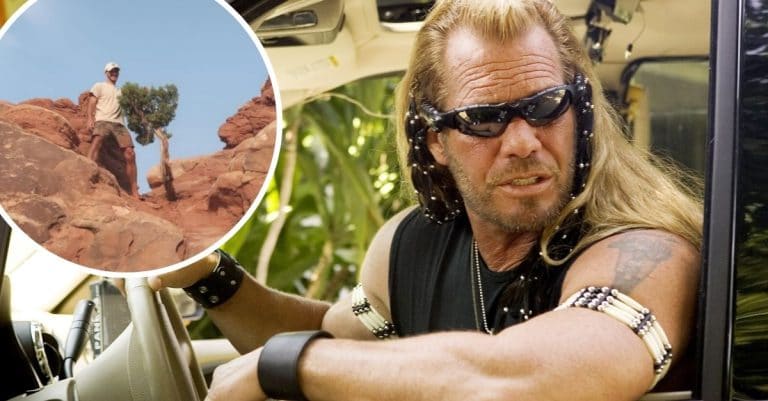 Dog the Bounty Hunter has confirmed that the search for Brian Laundrie is over. Human remains have been found where authorities were searching in Florida. Brian has been on the run since the confirmed murder of his former girlfriend Gabby Petito. He was a person of interest. Now, it seems that he has been found dead.
Dog said, "We are praying for Gabby's family as yet another day ends with seemingly more questions than answers though it does seem the search for Brian is indeed over." Reportedly, the dental records were a match for Brian. Some of his belongings were also found nearby.
Dog the Bounty Hunter has ended his search for Brian Laundrie
View this post on Instagram
Dog had taken time from his honeymoon to search for Brian. He recently married Francie Frane. Dog also injured his ankle during the search and had to take a break. Some people criticized him for getting involved in the manhunt, including Steven Bertolino, the lawyer for the Laundrie family. Steven said that Dog only got involved for his own publicity.
RELATED: Dog The Bounty Hunter Wants Brian Laundrie's Sister To Step Up With More Information
During the hunt, Dog speculated that Brian's parents have been involved and that Brian could have been a serial killer. While it seems Dog is off the case, there are still lots of questions about the Petito and Laundrie cases, including how Brian died, if he did kill Gabby, and where we go from here.
Learn more about this ongoing story below: