Duane Chapman, best known as Dog the Bounty Hunter, is officially married. Just two years after he lost his wife Beth Chapman to cancer, he is married again. His wife is named Francie Frane and Duane shared a photo of the couple on their wedding day.
Fans were excited to finally see a photo of the nuptials! Francie also lost her husband to cancer and it is how they began their bond, by talking about their pain. Soon after, they fell in love and got engaged in May 2020.
Duane Chapman and Francie Frane are married – see the photo
View this post on Instagram
Duane shared a photo of their wedding day and simply captioned it, "Yes knot is tied!!" Unfortunately, the happy day did have a bit of a cloud over it as two of Duane's daughters did not attend the wedding. They are at odds with their father over the Black Lives Matter movement and have accused Duane of being racist.
RELATED: Duane Chapman Gets Married Again Two Years After Beth's Death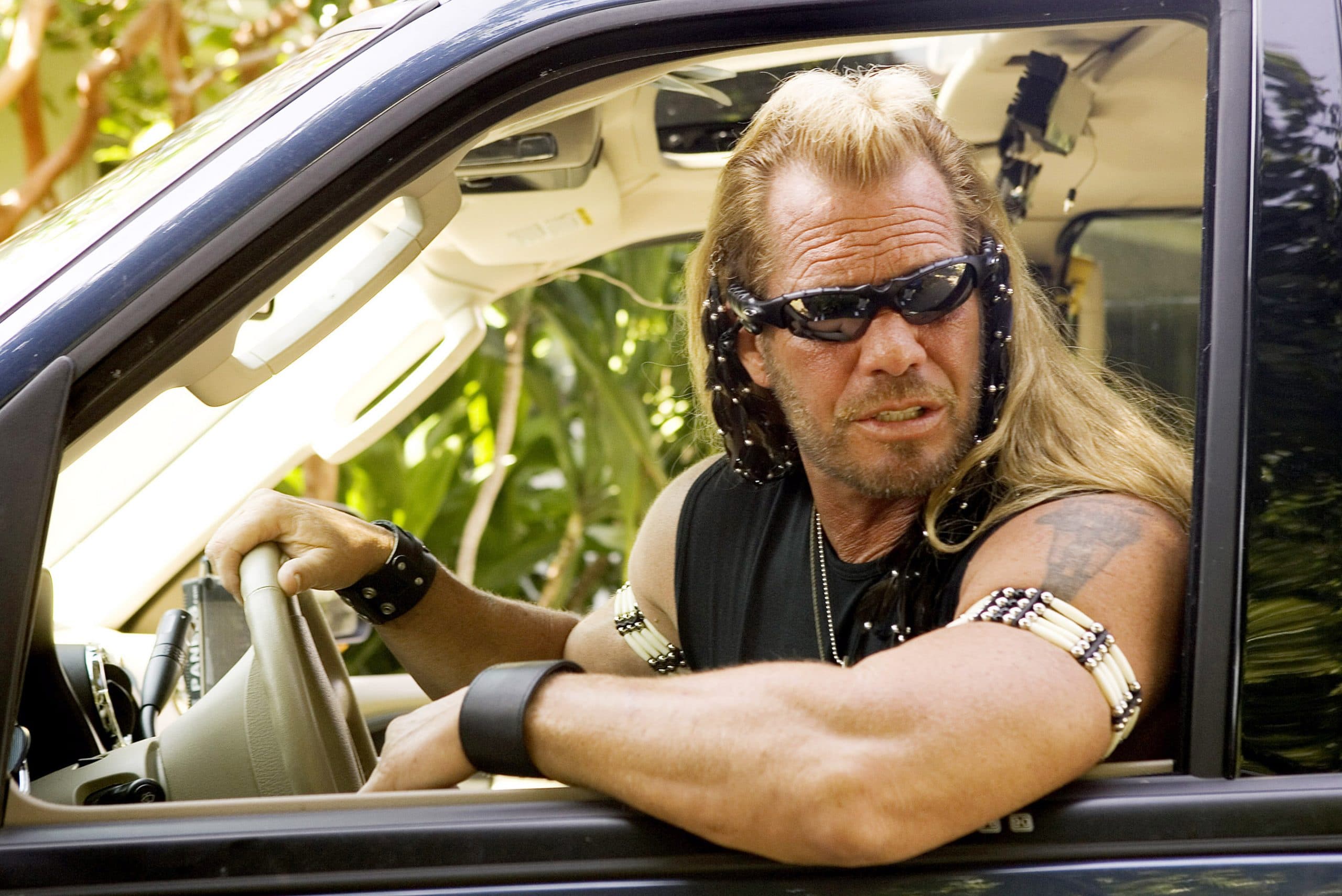 Regardless, the couple seems very happy to be married. Francie once shared, "We were able to walk alongside each other through the pain and heartbreak and it brought us together in this amazing way."
Congrats to Duane and Francie!