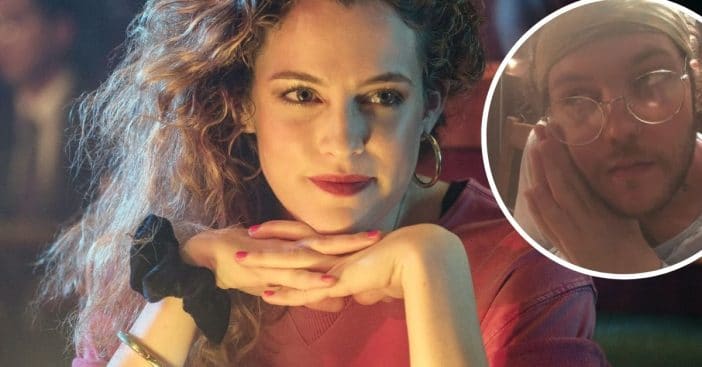 Elvis Presley's granddaughter Riley Keough paid tribute to her late brother on his birthday. Benjamin Keough would have turned 29 this year on Oct. 21. Sadly, he passed away last year and the family has been struggling with grief ever since.
To celebrate Benjamin's heavenly birthday, Riley reminisced about her own 29th birthday. She said it was a day she spent with her brother. Riley shared a photo of Benjamin and wrote, "Today's your birthday @jj_silkyhands you would be 29 today. I miss you all day every day my best friend. We spent my 29th birthday just the two of us and it was one of the best days we shared together. I think this photo was the day after but close enough. Happy Birthday wherever you are baby brother. ❤️"
Riley Keough celebrates brother Benjamin's heavenly birthday
View this post on Instagram
Riley and Benjamin are the children of Elvis' daughter Lisa Marie Presley. Their father is Danny Keough. Lisa Marie also has twins with her ex-husband Michael Lockwood. Lisa Marie has not been very public since the death of Benjamin.
RELATED: Lisa Marie Presley Pays Tribute To Late Son Benjamin Keough On His 28th Birthday
View this post on Instagram
At the time of his passing, her rep said, "She is completely heartbroken, inconsolable and beyond devastated but trying to stay strong for her 11-year-old twins and her oldest daughter Riley. She adored that boy. He was the love of her life."
Happy heavenly birthday Benjamin and sending lots of love to Riley, Lisa Marie, and Benjamin's family and friends.
RELATED: Lisa Marie Presley's Late Son Benjamin Keough Officially Laid To Rest At Graceland With Elvis