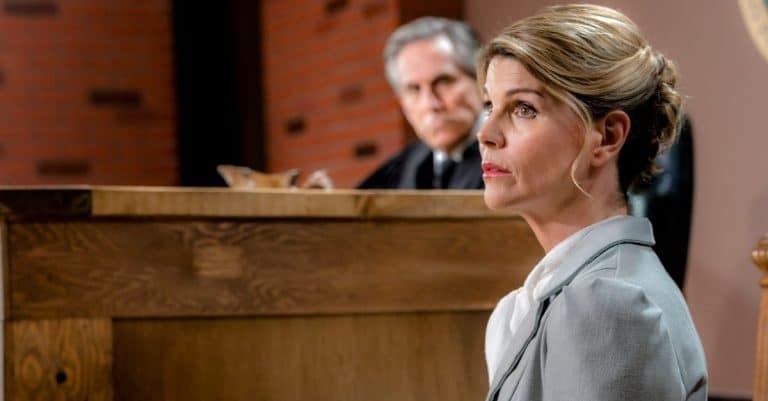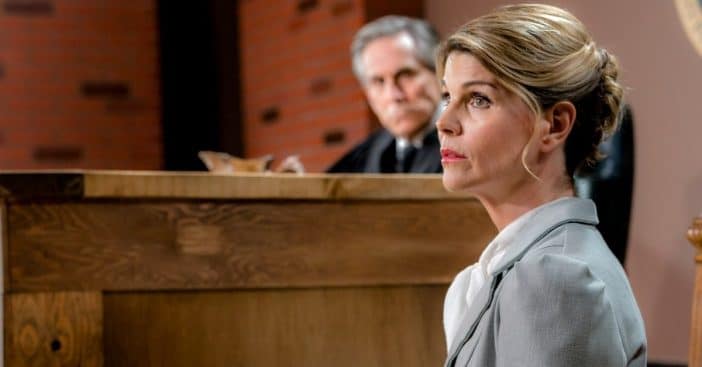 Lori Loughlin and Mossimo Giannulli are both out of prison after being involved in the 2019 college admissions scandal. They previously traveled to Cabo San Lucas for some time off and are now requesting to return to Mexico. The couple has asked the judge for permission to travel for a wedding.
According to court documents, they are seeking approval for a trip to San Jose del Cabo from Nov. 5 to Nov. 12. They said that they have been complying with the terms of their probation since being released from prison.
Lori Loughlin and Mossimo Giannulli ask for permission to travel to Mexico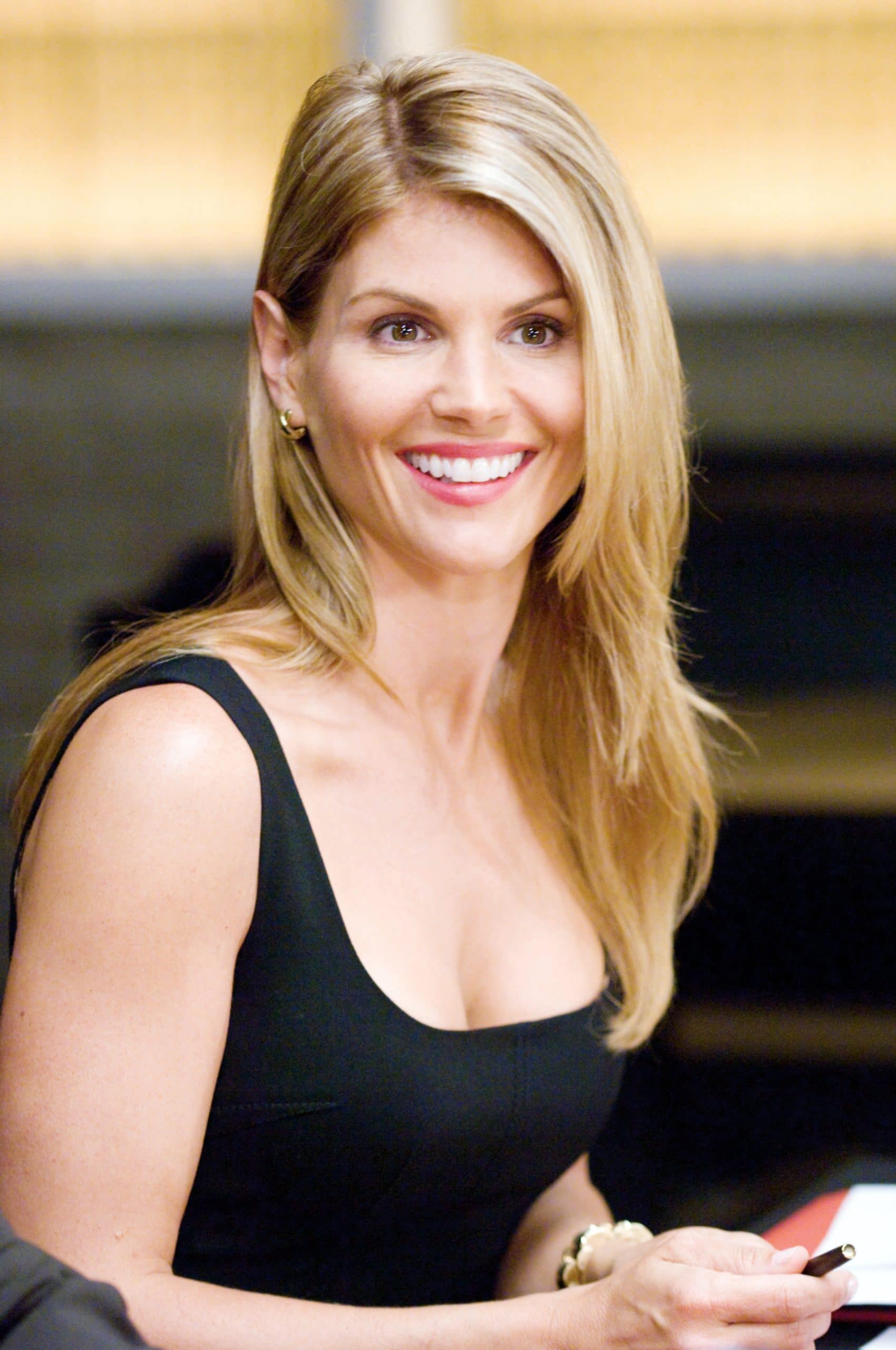 Lori has paid the $150,000 fine, while her husband Mossimo has paid the $250,000 fine. Lori seems to have finished her community service while Mossimo is still working on his. Their probation officers have reportedly approved the request but they are still waiting for the judge to approve or deny it.
RELATED: First Clip Of Lori Loughlin In 'When Hope Calls' Sparks Major Viral Reaction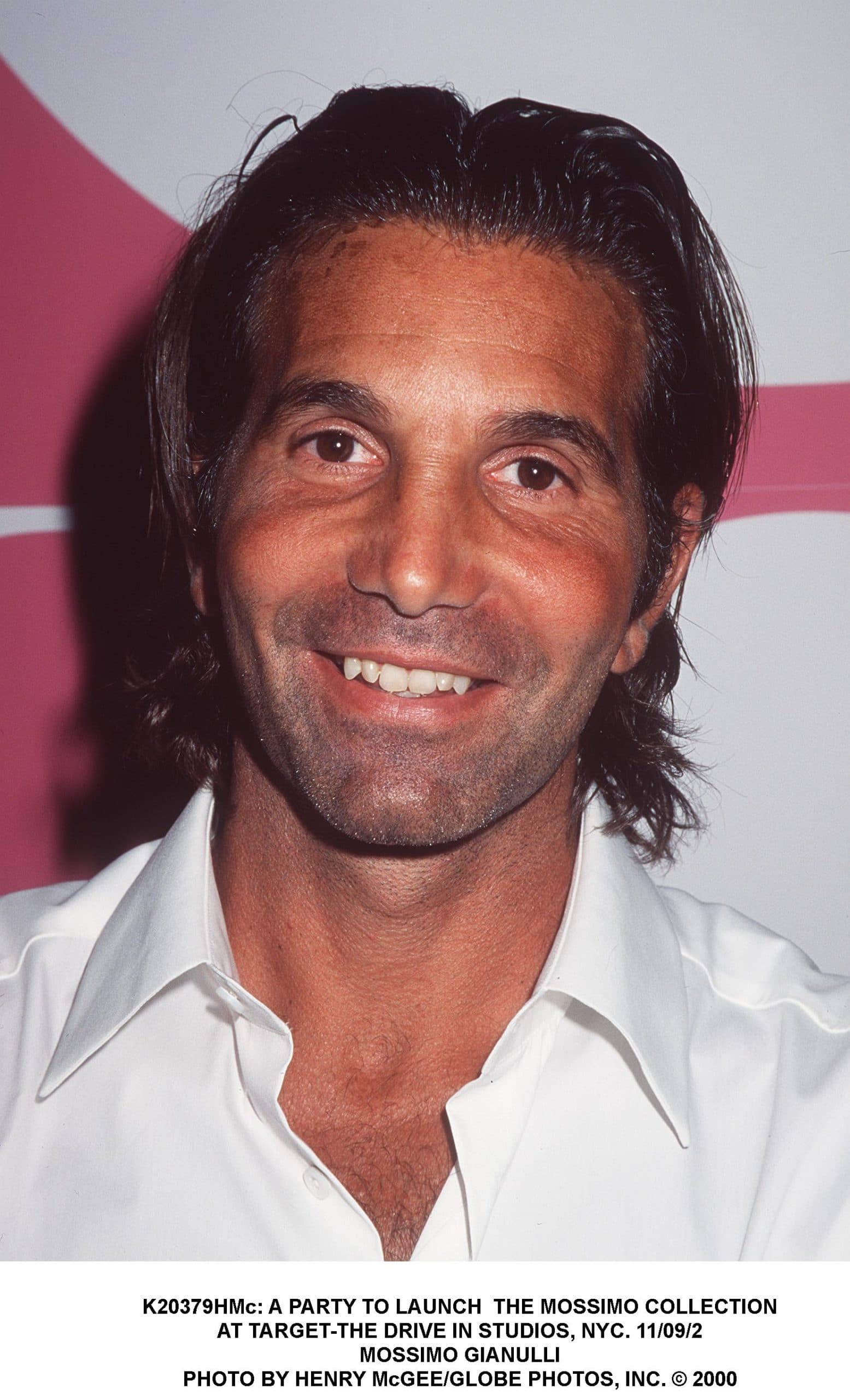 Lori spent two months in prison while Mossimo spent five months there. He spent a few days under house arrest to finish his sentence. The couple pled guilty to paying over half a million dollars to get their daughters into the University of Southern California.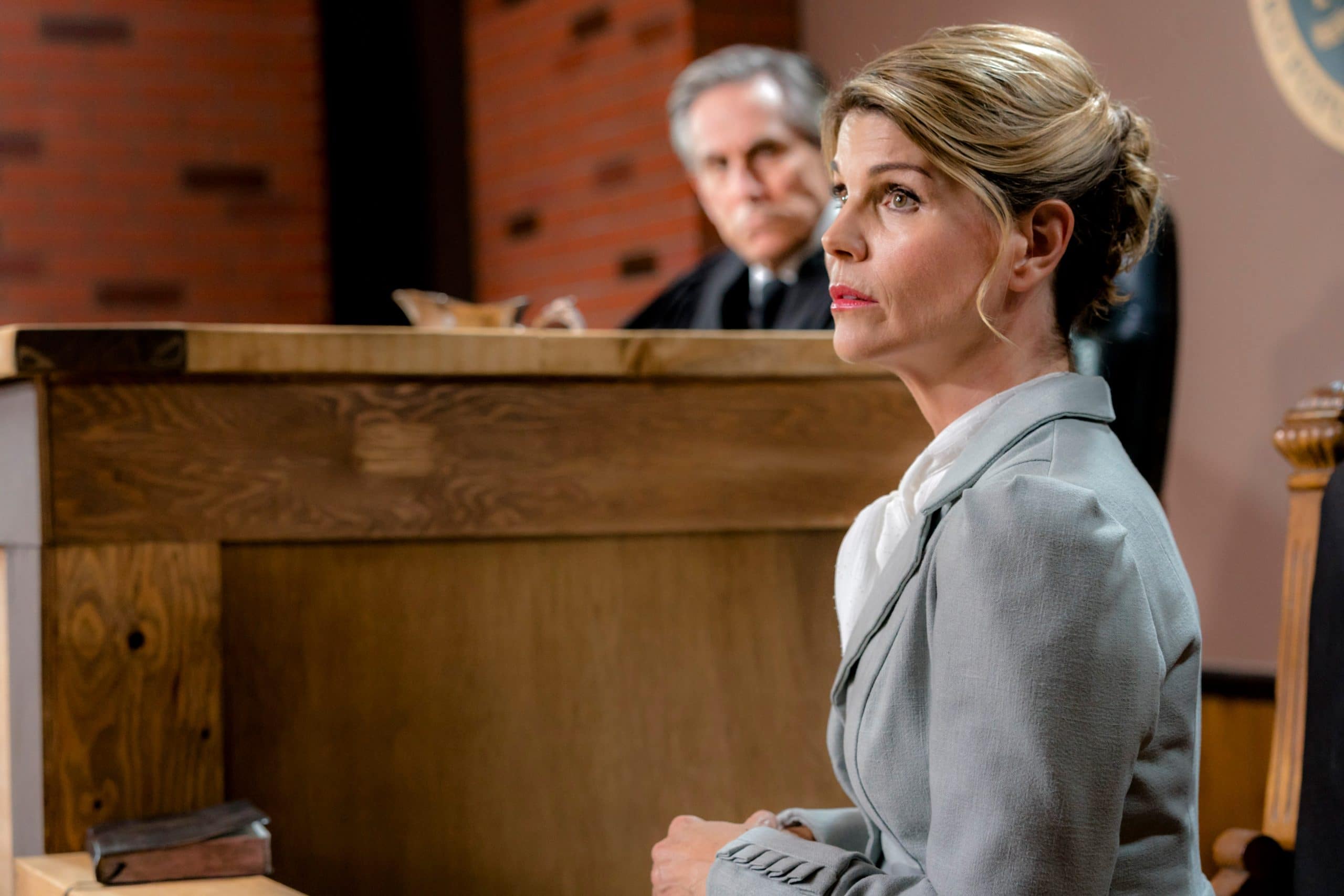 Lori has also returned to acting. She will appear in When Hope Calls and a first clip of her in the project has been shared on social media with mixed reactions.
RELATED: Lori Loughlin And Mossimo Giannulli Reportedly Last Seen In Mexico And Feeling "Excited"