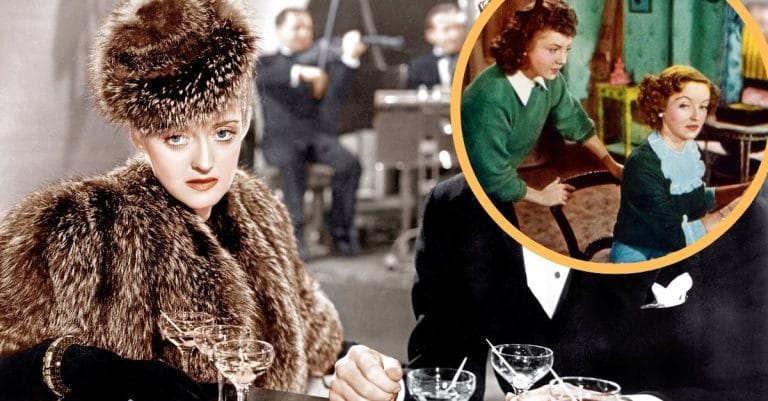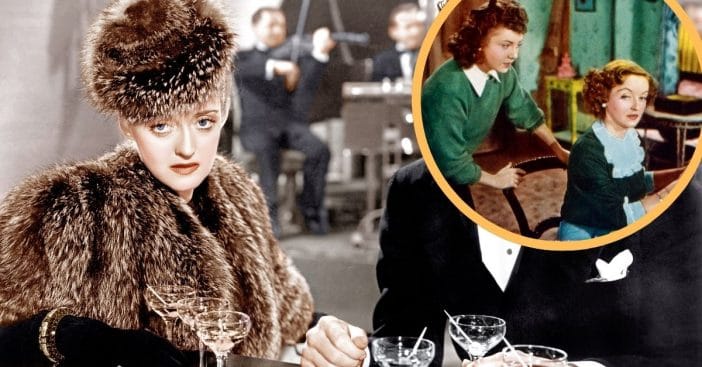 Across 26 episodes, Betty Lynn was Thelma Lou on The Andy Griffith Show. Her resume would include theater, the small screen, and film, after she built herself up from dangerous performances abroad and hoping between one call to another she would land another gig with 20th Century Fox. In this competitive environment, Lynn was actually advised to be more selfish to have any  hope of getting ahead.
This advice came from Bette Davis, who was roughly 20 years Lynn's senior. She sported a hundred acting credits across five decades of work, as well as two Academy Awards and ten nominations – the first actor to achieve such a number. Just what was the nature of their relationship that these words came up?
Opposites attracted with Betty Lynn and Bette Davis
Though Davis began her career when Lynn was just three years old, she stayed active long enough for Lynn to catch up and for the two to end up working together. Davis and Lynn ended up meeting and co-starring in June Bride and Payment on Demand and they struck up a strong – and surprising – friendship.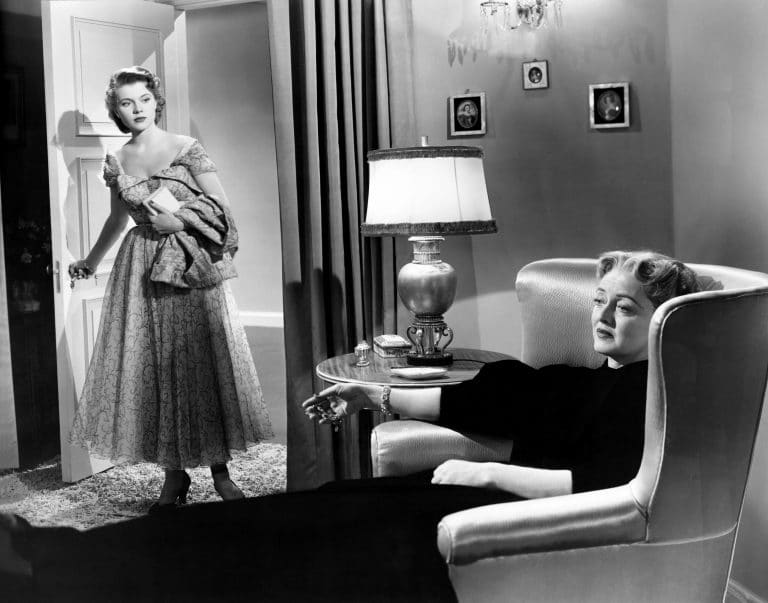 RELATED: Ron Howard Shares Tribute To Late 'Andy Griffith Show' Co-Star Betty Lynn
Those who knew the actresses knew them as opposites of one another. Outsider notes that Davis was known as pessimistic and sharp, while Lynn was famously the darling sweetheart. Davis drew Lynn under her wing while also delivering lines like, "You are not No. 1 in your life and you'll never be a star."
How to be a star and how to be content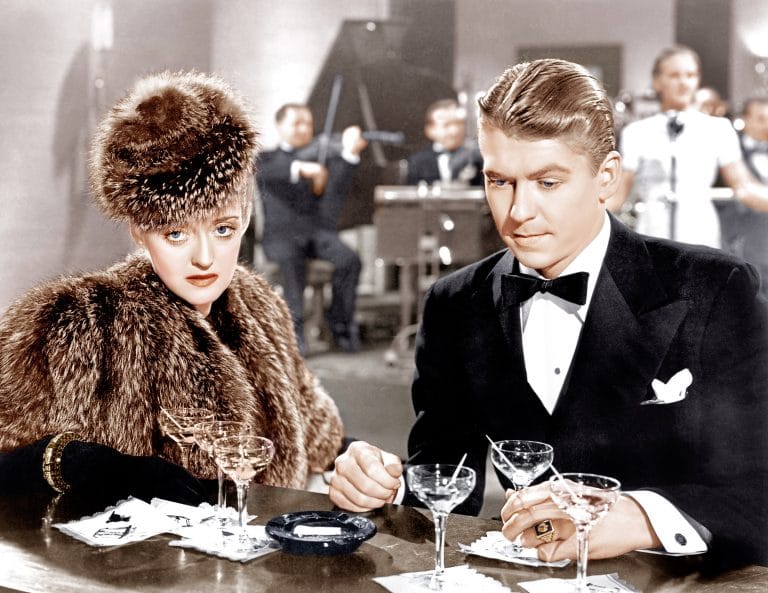 Bette Davis bestowed upon Betty Lynn the nickname "Boo" and the sage advice that if she wanted to be a start, she also had to learn to be more selfish. That would be an important factor in her getting ahead. However, Lynn was content with the way she was, and actually preferred not compromising her easygoing demeanor for selfish stardom.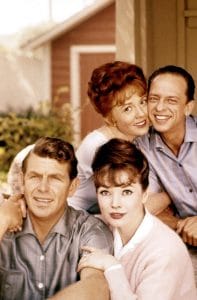 So, she enjoyed a brief but memorable and beloved stint on The Andy Griffith Show, playing a character she genuinely loved. "I didn't want to leave Thelma Lou," she shared, adding, "I really loved her." Perhaps because she reflected some of the values Lynn herself held onto so determinedly, for she went on, "I enjoyed her. She was sweet and kind, she was so fun to play."