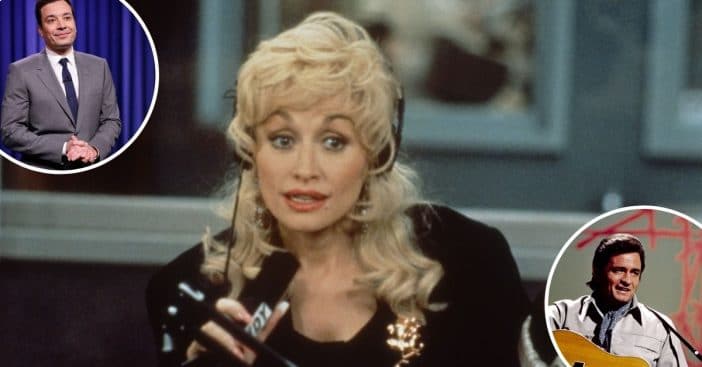 Dolly Parton has been married for decades but she still has innocent celebrity crushes like the rest of us! Recently, Dolly opened up about some of her past and present celebrity crushes. She admitted that her first celebrity crush was actually music icon Johnny Cash. These days, she has a bit of a crush on late-night talk show host Jimmy Fallon.
Dolly shared, "In the early days, I had a big crush on Johnny Cash. He was young and skinny, and he just had that magnetism. The way he moved around — you know, so sexy. I found out later he was just having withdrawals from drugs, but it still touched me. He was so, so sexy." She was only 13 when she had a crush on him! She later admitted her crush to him when Dolly became famous and she saw him out a lot.
Dolly Parton talks about her celebrity crushes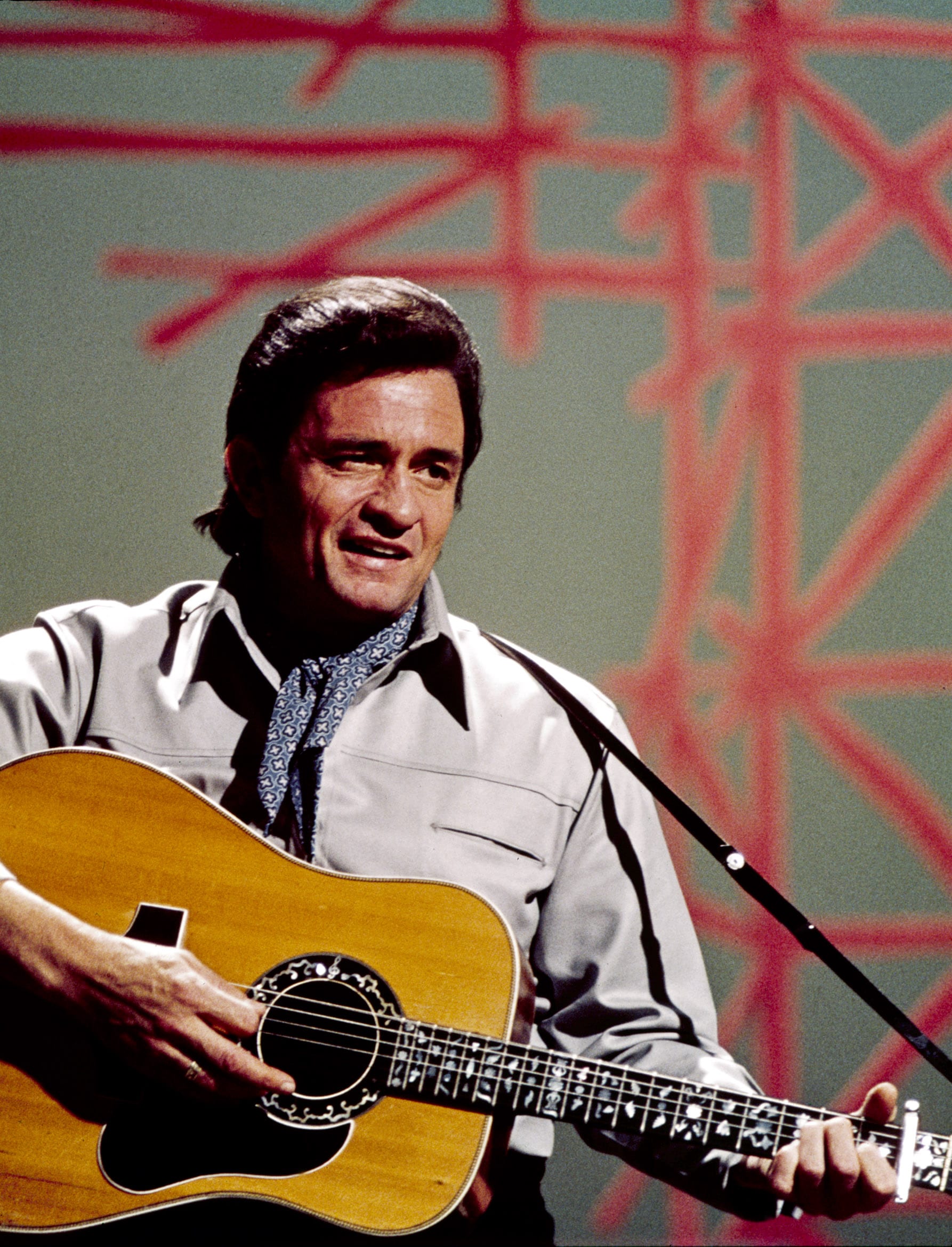 She added, "He was my first male grown-up crush, he just really moved me. That's when I realized what hormones do and what sex appeal really means. He just kind of stirred me somehow. And so I guess that's when I realized I was becoming a little woman. Oh, we laughed about it through the years. I told him, you know you were my very first crush, my first sexy grown-up crush. He always got a kick out of that."
RELATED: Dolly Parton Shared Her And Husband Carl Dean's Celebrity Crushes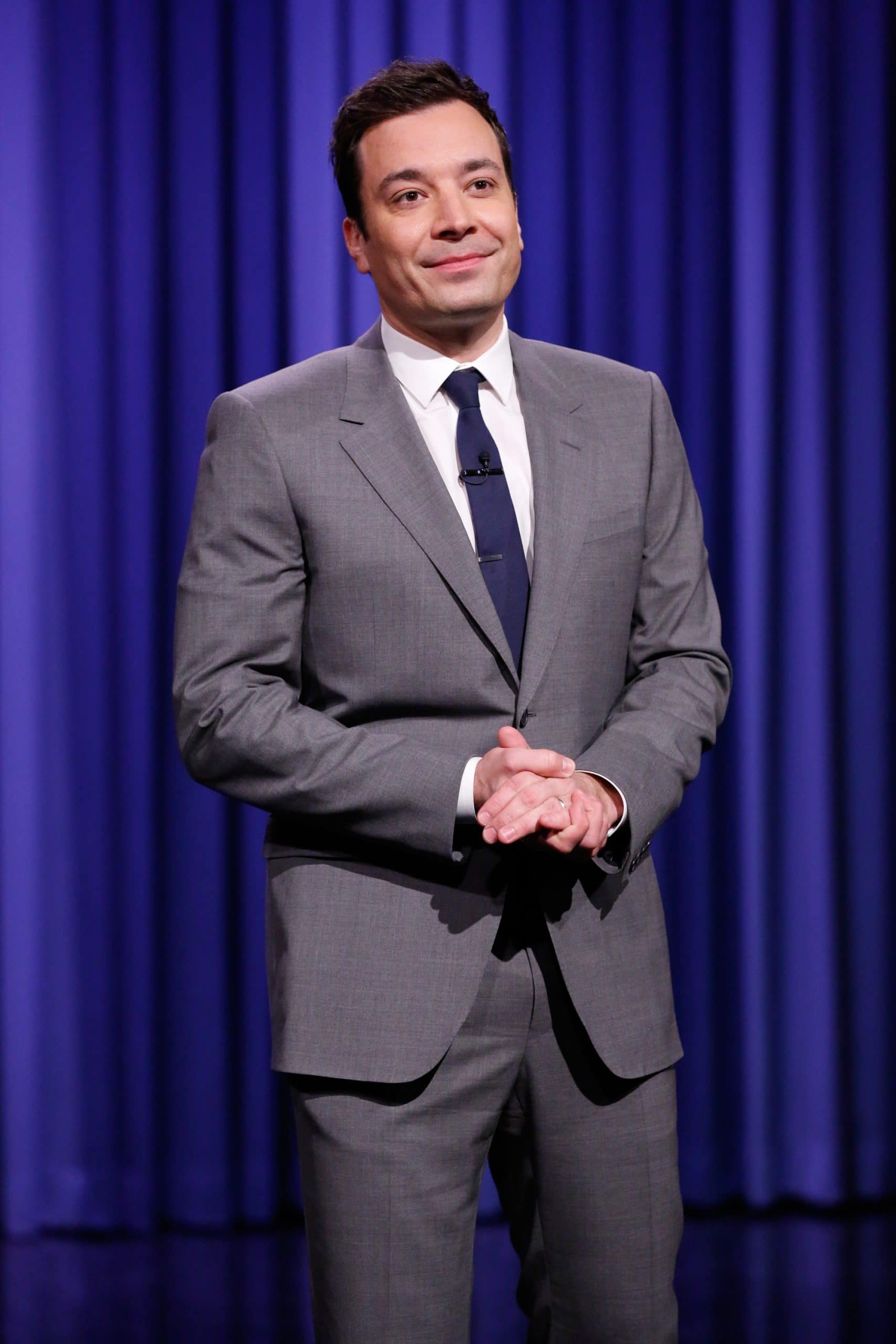 Now she said, "Well, I have a crush on Jimmy Fallon now, but I'm big now, I can't excuse myself on that. I think he is precious. He's so funny. We get along so good, and sometimes you never know who you're going to connect with, and I've always had really good luck with late-night guys."
She said that she always loved being on David Letterman's show as well as Johnny Carson's too. Even though she jokes about her celebrity crush, she said that her husband Carl Dean will always be her favorite. They still find time for romance even though Dolly is so busy and Carl stays out of the spotlight.
Now tell us, who is your celebrity crush?
RELATED: Dolly Parton Opens Up About How She Related To Elvis Presley