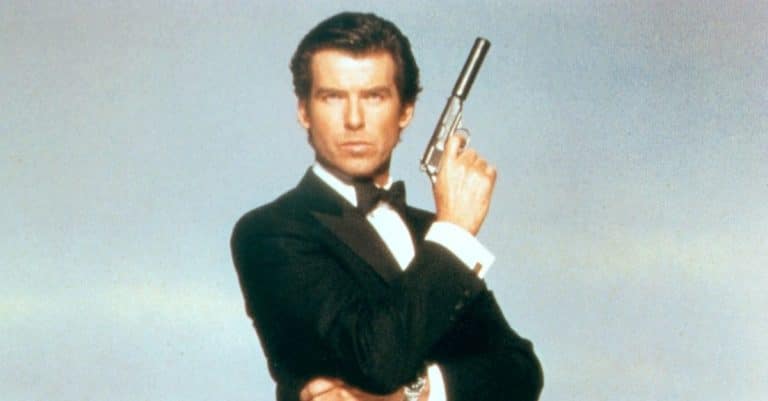 Good day, Mr. Bond. Your equipment will be a bit different this time: you'll be equipped with a microphone and in the spotlight at all times. Pierce Brosnan's way, not only would he return to the role of James Bond, but he would do so by giving 007 a musical.
The transition from Brosnan to Daniel Craig as the MI6 agent occurred back in 2005, and with No Time to Die, Craig is shrugging off the suit, inspiring Brosnan to share his vision of a totally new way of telling Bond's story.
Pierce Brosnan wants to star in a James Bond musical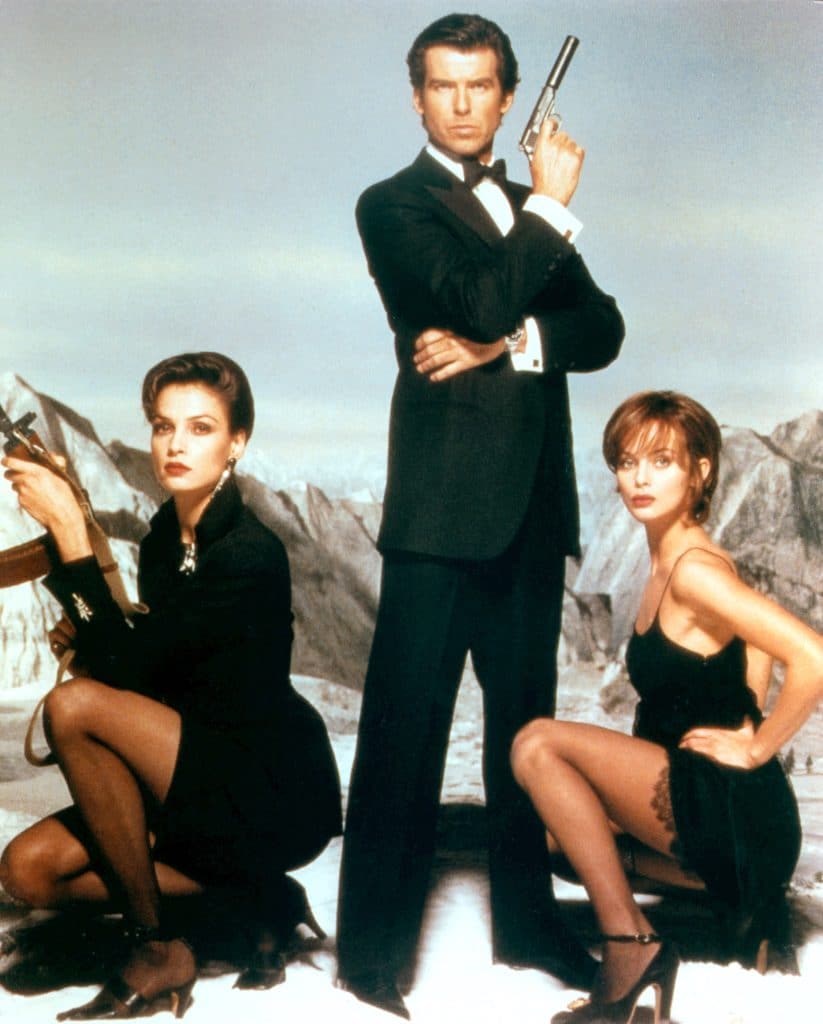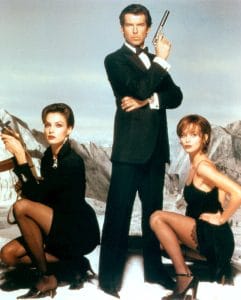 GoldenEye star Brosnan shared his vision of a James Bond musical with BackstageOL, with him as the lead role, upon his vehement insistence. In fact, Brosnan is prepared to channel Bond to secure the job, voicing his readiness to fight all iterations of 007 if need be. Now there's an idea…
RELATED: Former 'James Bond' Star Pierce Brosnan Is A Full-Blown Silver Fox Now And He Looks Amazing
"I am all in really," Brosnan, 68, stressed. "Daniel Craig doesn't stand a chance! None of them do! None of them can sing like I do!" Those wanting to gauge said singing ability need only consult Brosnan's appearance in Mamma Mia! and its sequel, Mamma Mia! Here We Go Again. His performance is reported to have received mixed reception, and even the actor has said that while "I do sing and hopefully, it will bring a smile to people's faces," he admitted "singing is not necessarily" his "forte."
Promising job security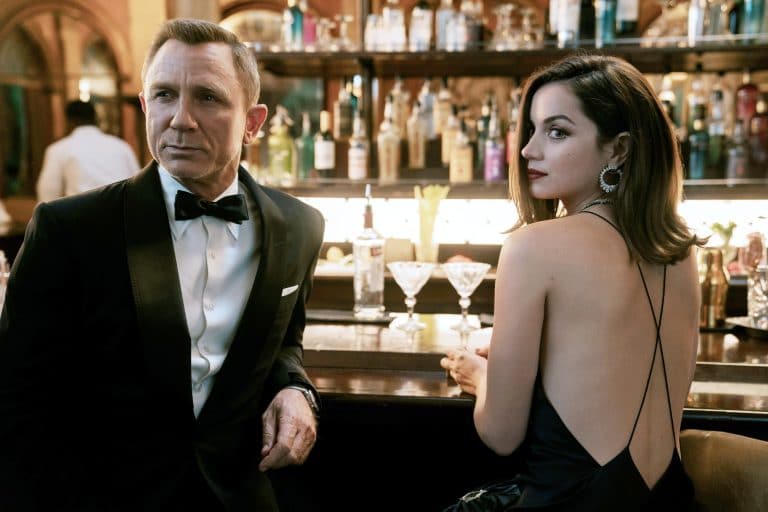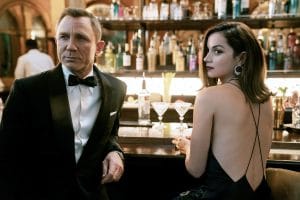 Craig, 53, fresh off of his final stint as 007 in No Time to Die, is ready to let Brosnan have his lead in the James Bond musical. The outlet that interviewed Brosnan shared with Craig, "[Brosnan] told me to tell you, if there is a James Bond musical, he is going to fight you for the lead."
In response, Craig assured, "He can sing! I can't sing, so it's all his," adding, "I wouldn't subject the world to that!" In fact, when discussing his impending departure from the character, Craig has said, "Yes, someone else needs to have a go." In the past, he wanted to be more involved in the script, but now that he's turned in his badge, he's content to let Brosnan realize his vision firsthand.
Would you watch a James Bond musical?
RELATED: Daniel Craig Doesn't Want Female James Bond, Suggests An Alternative