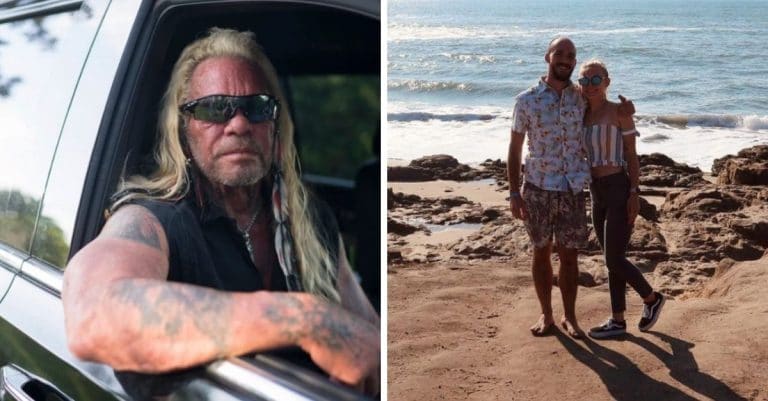 Dog the Bounty Hunter is insisting that the hunt for Brian Laundrie is still on despite his ankle injury. His daughter, Lyssa Chapman, had stated online that her father was heading home to Colorado to "handle some business" a.k.a. see his doctor about an ankle injury he sustained while on the hunt.
"Dog has not ended his search for Brian Laundrie," says his spokeswoman Jennifer Willingham. "Dog and Francie Chapman need to attend to a variety of matters at home in Colorado, including Dog's ankle injury which occurred during the search."
Brian Laundrie search is still on despite Dog's ankle injury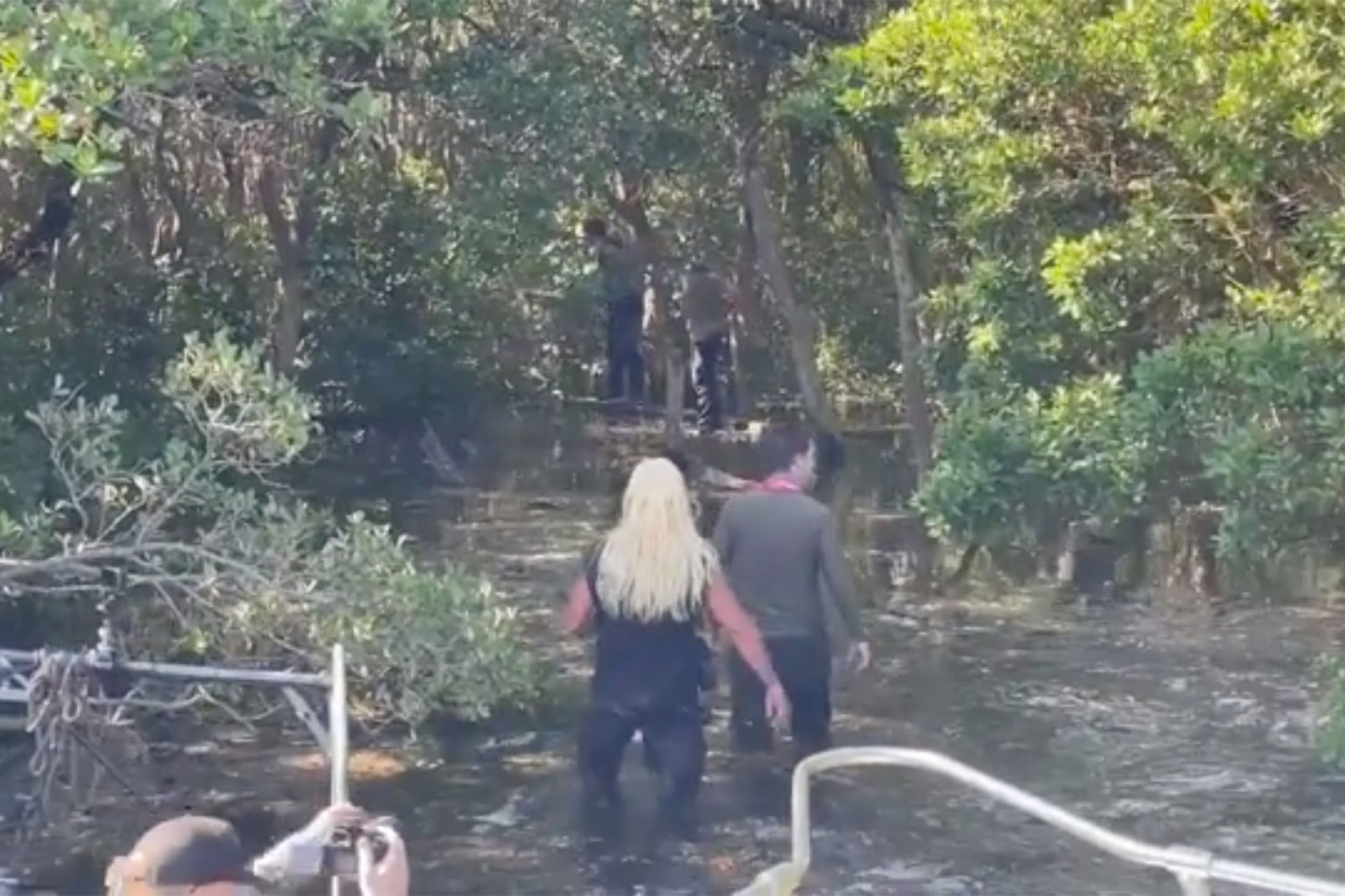 Additionally, Dog still has a team of investigators in Florida continuing the search while Dog tends to his injuries. While all this is going on, Lyssa is managing logistics and following up on leads from Hawaii while Greg Zecca, who is part of Dog's team, is doing the same in Colorado. As previously stated, anyone with information on Laundrie's whereabouts can contact Dog's anonymous hotline, 833-TELLDOG.
RELATED: Dog The Bounty Hunter Says Brian Laundrie Search Is Becoming 'More Dangerous'
The latest news in the case
View this post on Instagram
23-year-old Laundrie has been on the run for nearly a month after becoming the sole person of interest in Gabby Petito's death. The most recent break in the case comes from the coroner's office who deemed Petito's death as death by strangulation in the manner of homicide. The couple had set out for a cross-country road trip over the summer and Laundrie soon returned home in late August without Gabby. She was later found dead in Wyoming and Laundrie has disappeared.
While Dog and his team continue to search for Laundrie, it has garnered quite a bit of mixed reactions as some people are seeing his involvement as a negative thing. Even his own daughter, Cecily, is calling the search a "publicity stunt."
View this post on Instagram
RELATED: Dog The Bounty Hunter Vows To Find Brian Laundrie