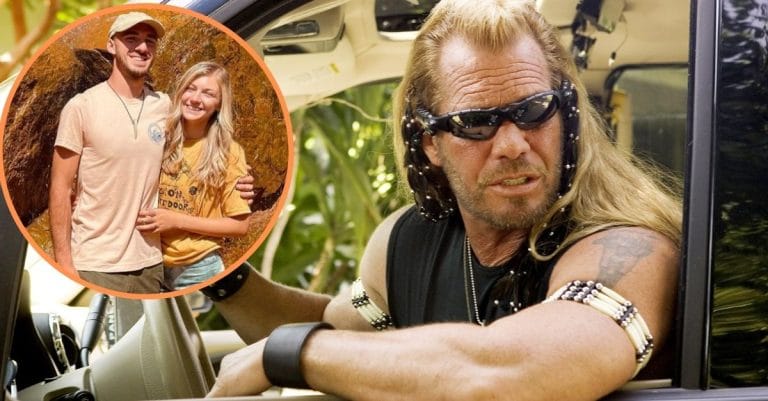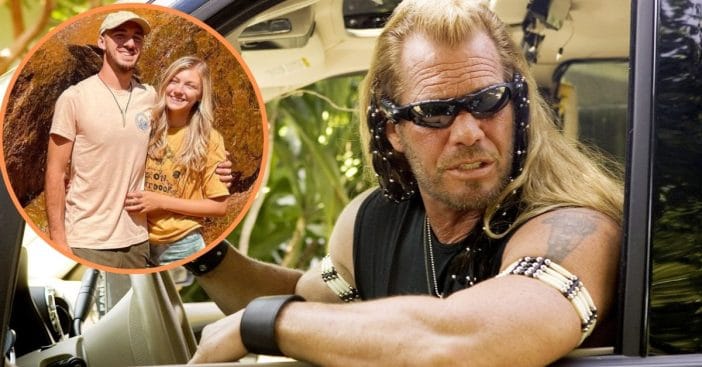 Dog the Bounty Hunter has come out and publicly stated that the search for Brian Laundrie is becoming more dangerous. Dog and his team are being helped and aided by members of law enforcement, a K-9 unit, and thousands of tips from the public. Officials have been searching for Laundrie, who has been officially on the run since September 17th when his family reported him missing.
"Tracking a fugitive is a marathon, not a sprint," a spokesperson for Dog's team says. "We are continuing to search for Brian Laundrie. The longer he is on the run, the more dangerous this becomes."
Search for Brian Laundrie becoming more dangerous as he continues on the run
View this post on Instagram
Despite a recently
huge lead at a campground site
, the search remains ongoing. The spokesperson says that Dog's team is now assessing the evidence they've collected and are evaluating it for next steps. "Dog and team appreciate the thousands of tips pouring into the tip line and urge people to report tips to the FBI as well as his tip line," they said.
The team has also confirmed that Dog has handed over evidence to the authorities, which includes items found on one of the islands near Fort De Soto Park. They're hoping it includes DNA from Laundrie so they can prove his presence.
View this post on Instagram
Dog has also added a monetary reward for any information leading to the arrest of Laundrie, the sum total being $180,000. According to
Newsweek
, a man from Florida claimed that he spoke with Laundrie in North Carolina recently. The search continues on…