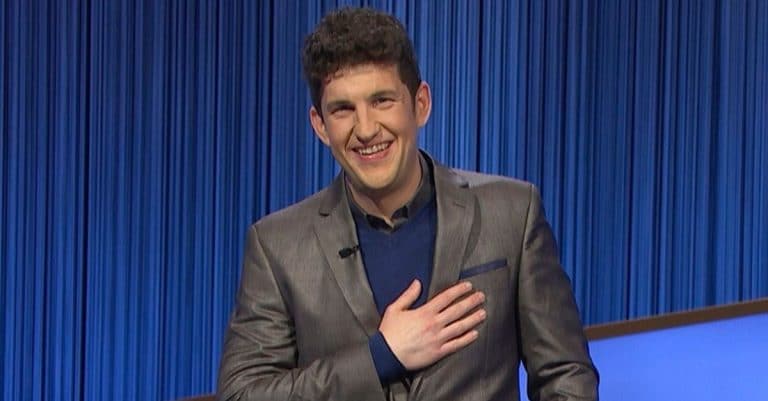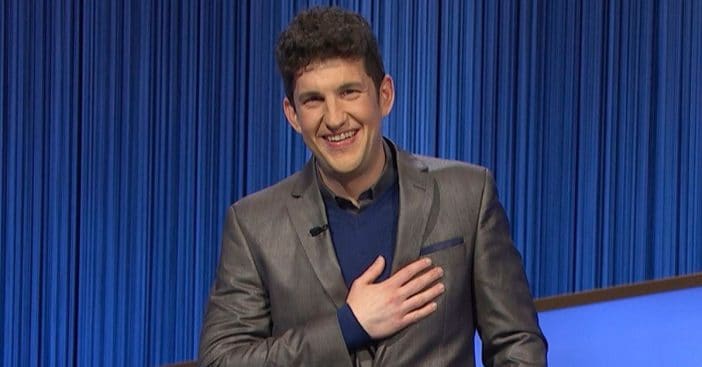 Matt Amodio's winning streak has come to an end. Matt lost on Monday after 38 wins in a row. He now holds the second-longest winning streak on Jeopardy!, behind Ken Jennings who had 74 wins. In total, Matt won $1,518,601. Incredible!
Matt released a statement after his loss. He said, "I always wanted to be a 'Jeopardy!' champion and I accomplished that. l know going into every bar trivia game that I play that I'm going to come in with a little intimidation factor. But also, I just like the badge that it represents. As somebody who prioritizes knowledge and knowing things, this is really a good one to have following me everywhere."
Matt Amodio's winning streak on 'Jeopardy!' is over
View this post on Instagram
Contestant Jonathan Fisher was the one to beat Matt and won $29,200. Matt did not get the answer correctly to the Final Jeopardy clue which read, "Nazi Germany annexed this nation and divided it into regions of the Alps and the Danube; the Allies later divided it into four sectors." Matt guessed Poland while the correct answer was "What is Austria?"
RELATED: Original 'Jeopardy!' GOAT Ken Jennings Gives Shoutout To New Champion Matt Amodio
Currently, Ken and actress Mayim Bialik are alternating hosting duties after the controversy of choosing a new host. Longtime host Alex Trebek passed away last year. The show had many guest hosts and eventually chose executive producer Mike Richards as the new permanent host. He quickly stepped down after allegations of Mike's treatment in the workplace came out, along with offensive comments he made on a podcast.
When asked what he would do with his winnings, Matt admitted, "The air conditioning in my car has been broken for six or seven years and I'm finally going to use this money to fix it. That's probably it." It seems he is very frugal but hopefully, he uses some of the money for something fun!