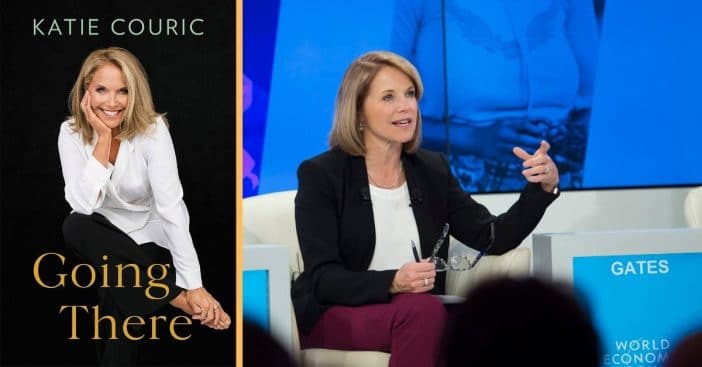 Katie Couric's upcoming memoir, Going There, is already making waves – and disrupting plans. The book in question is described as a "brutally honest, hilarious, heartbreaking memoir" of her professional and personal life. Passages shared by DailyMail reportedly sparked enough backlash to prohibit Couric from promoting it on CBS.
Additionally, she was originally slated to participate in an interview with CBS This Morning anchor Gayle King. However, Page Six writes that the interview was canceled due to passages from her memoir, which some readers say should be instead called "Burning Bridges."
Katie Couric's memoir doesn't hold back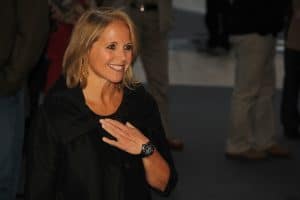 From 2006 to 2011, Katie Couric worked for CBS News before transitioning to ABC. Going There outlines behind-the-scenes details from her time in the industry in an unfiltered way. When she replaced Deborah Norville on the TODAY Show, she called Norville a "relentless perfection." Of Martha Stewart, she said it took "some healthy humbling (prison will do that . . .) to develop a sense of humor."
RELATED: Katie Couric Talks The 'Biggest Psychological Drain' Facing Retired People Right Now
She also reflected of her time with Ashleigh Banfield, who Couric said she gave the cold shoulder because mentoring the then-rising star would be "self-sabotage." When meeting Prince Harry, Couric reflected, the royal reportedly smelled of alcohol and cigarette smoke, according to her book. She also wrote that she faced "internal sabotage" with the CBS team.
She will not be 'Going There' on CBS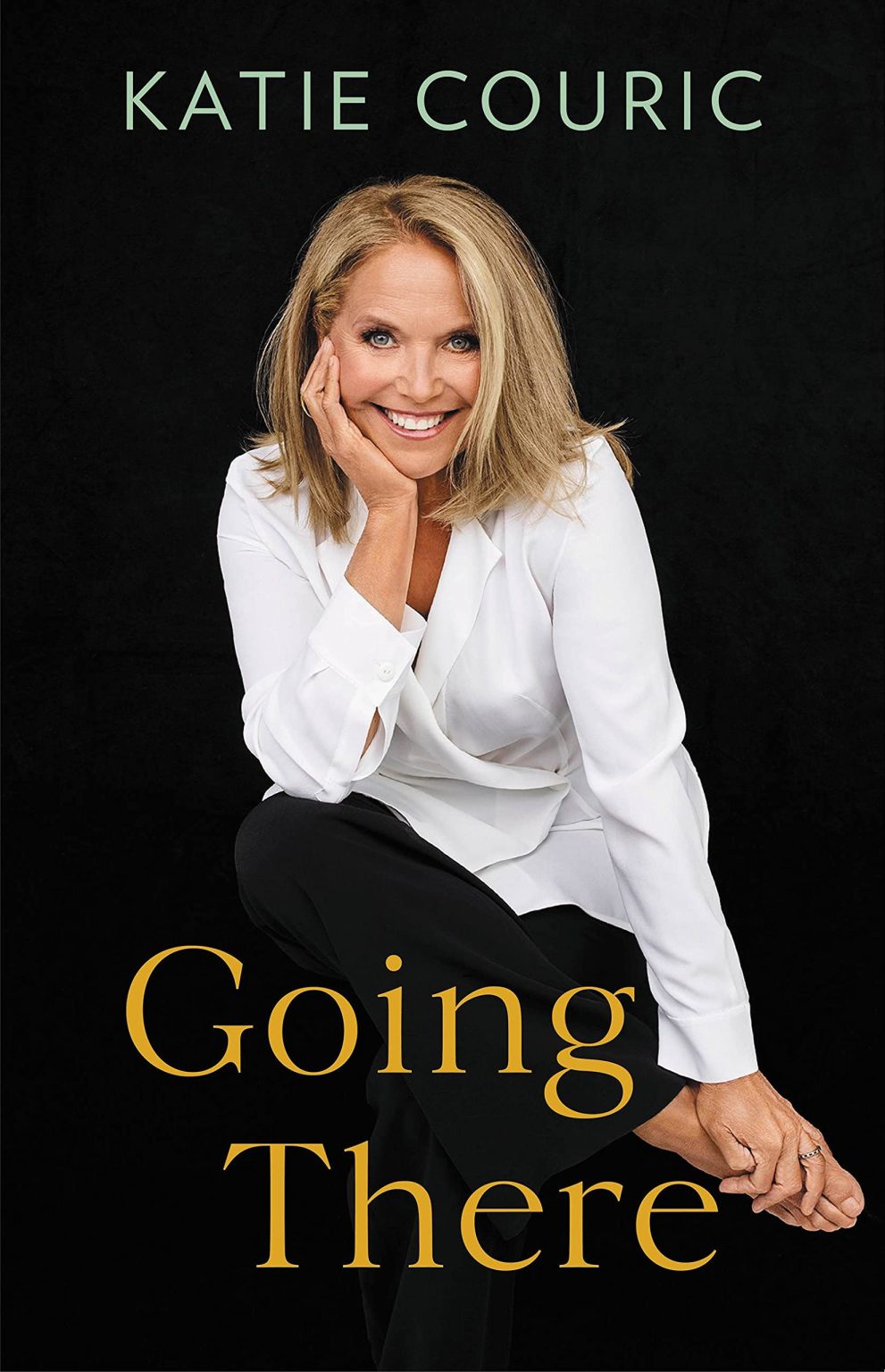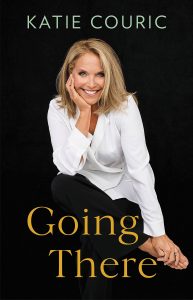 CBS executives read passages from the memoir, and this reportedly led to the cancellation of some of Couric's promotional plans. As of October 4, representatives for the network or Couric could not be reached by Page Six, but the outlet writes Couric was in discussions for an interview on Sunday that fell through.
That would have included an interview with Gayle King. Her book passages outline Couric's feelings and behavior towards fellow female colleagues, claiming she "loved" getting into disagreements with Diane Sawyer of Good Morning America. She also shone a spotlight on an infamous interview between Sawyer and Whitney Houston, which she considered the interview near-exploitative. Elsewhere, she ponders, "I wonder who she had to blow to get that," referring to another interview by Sawyer.
The book is set to release on October 26, 2021.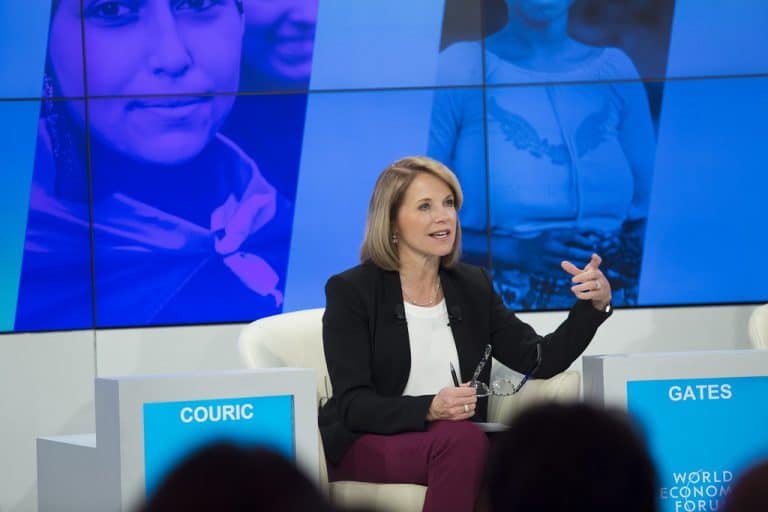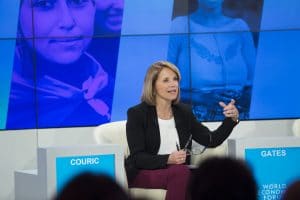 RELATED: Katie Couric Shares An Emotional Update About Her Friend's Cancer Journey