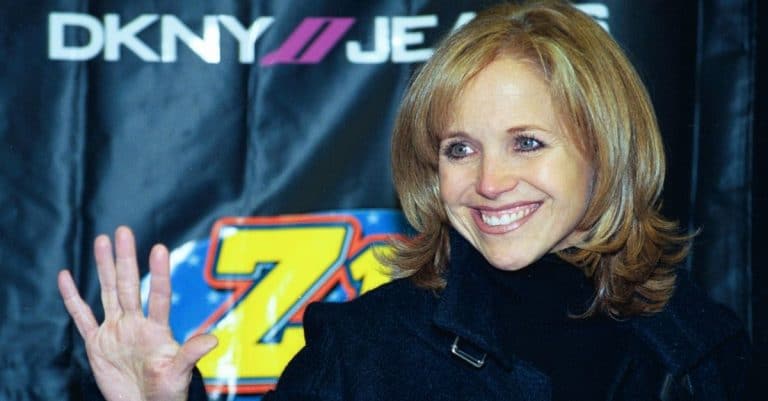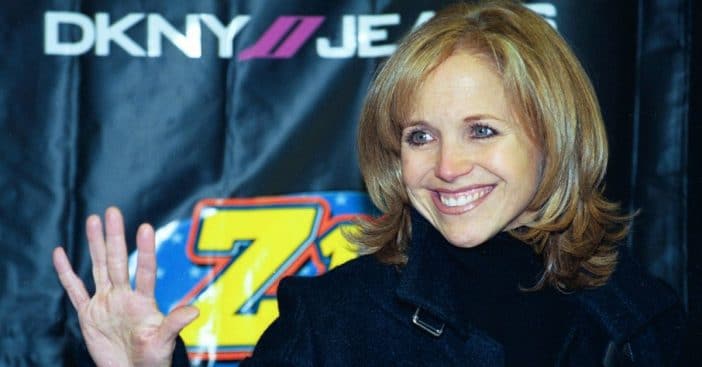 Katie Couric recently ended her run as a guest host on Jeopardy! She became the first woman to host the popular game show. Jeopardy! is currently having different guest hosts appear after longtime host Alex Trebek passed away last year.
When asked if she would consider hosting Jeopardy! full-time, Katie politely said no. As far as we know, Jeopardy! did not ask her to become the full-time host. She was asked hypothetically. She said, "It was a really fun thing to do. I love what I'm doing now. I have tremendous flexibility."
Katie Couric said she wouldn't host 'Jeopardy!' full-time if asked
View this post on Instagram

Katie is best known for being the TODAY co-anchor from 1991-2006. These days she has her own news organization, podcast, website, and is working on a memoir that will be released this October. Katie revealed, "I was quite nervous when I walked onto the Sony lot and very nervous when I walked into the studio. But right away they put me at ease. Mike Richards, the executive producer, said, 'We are not going to let you look bad.' And I instantly relaxed and I knew that they had my back."
RELATED: 'Jeopardy!' Fans React To Katie Couric's Guest Host Debut
Katie said that she got to rehearse for one day, then she shot five shows in one day, and five shows the next. Due to the COVID-19 protocols, it was a bit more challenging, she said. Even with all of the challenges, she said she got more relaxed as time went on.
She added, "I tried to make it my own, as Paula Abdul would say, but also respect the institution because 'Jeopardy!' is not really a game show. It doesn't feel right to call it a game show. It is an American institution." Did you like Katie as the host?