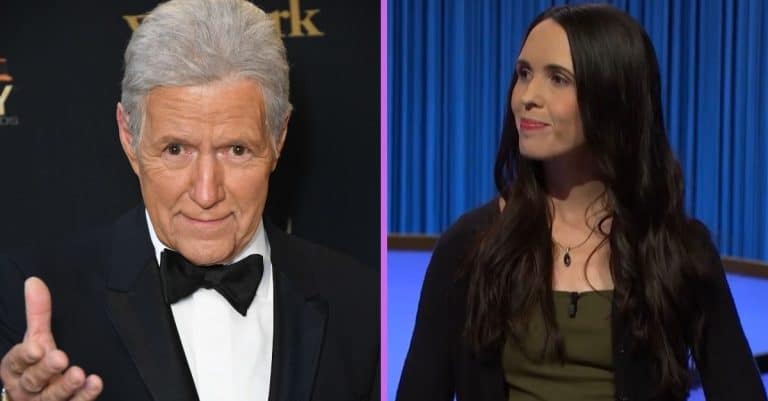 The late Alex Trebek once said that the host of Jeopardy! is not the star. However, he irrevocably cemented a place for himself as part of the game show's very identity and a formative parts of many people's lives. Recently, one contestant shared the emotional memory of writing to the Jeopardy! host as a child.
Not only was the experience emotional. Hearing the account from the player, Angie, it was also inspirational. As a child, the show meant a lot to her, and so did the chance to write to the man who kept it all running. So much so, it guided her path as an adult.
'Jeopardy!' contestant Angie loved the show since she was a childhood
View this post on Instagram
Trebek passed away in late 2020 and the show has marched determinedly on with new episodes. Current host Mayim Bialik guided the contestants, including the avid fan Angie, through a recent episode highlighted on the Jeopardy! Instagram page.
RELATED: 'Jeopardy!' Contestant Recalls When Mother, Alex Trebek Passed Days Apart
When she was just eight years old, Angie considered Jeopardy! her favorite show. "I was very impatient to become a contestant," she added. Her devotion ran so deep, that she actually wrote out her feelings for the trivia program to Trebek himself. With help from her parents, Angie tried to expedite her chance to join the show by proposing they make a kids' Jeopardy!
A meaningful interaction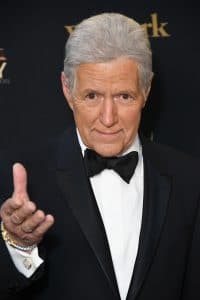 If the chance to write to Trebek wasn't enough, Angie also had the meaningful opportunity to read a reply penned by the host himself. This was before there was any kind of program like Jeopardy! geared towards children. In response, Trebek sent a postcard and wrote he hoped Angie would be a contestant someday as an adult.
Sadly, Angie got her chance after Trebek's passing, but it was his response to her enthusiasm and her letter that helped inspire Angie to make her childhood dreams a reality. Angie had a very meaningful item for show-and-tell at school: that very postcard from Alex Trebek himself inviting her to become a contestant on Jeopardy!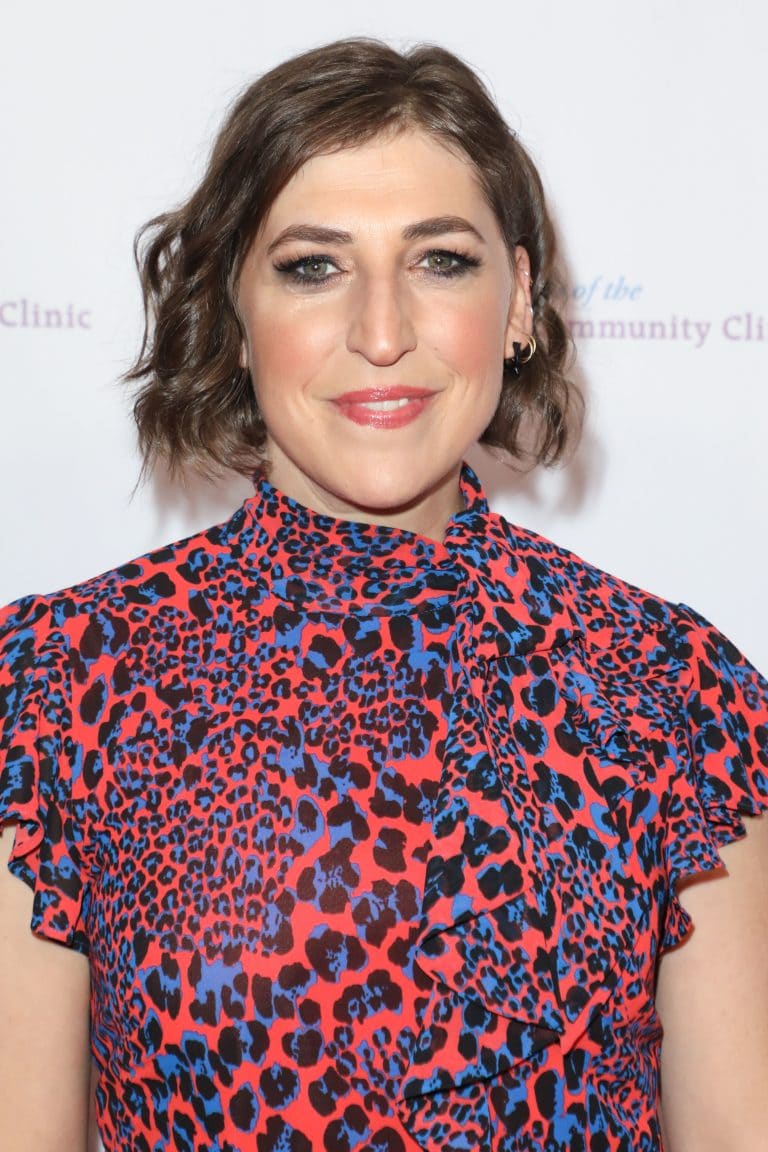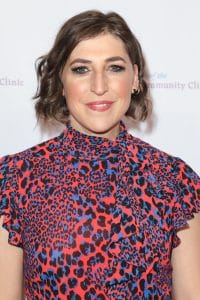 RELATED: Alex Trebek's Son Shares One Item He Saved From His Dad