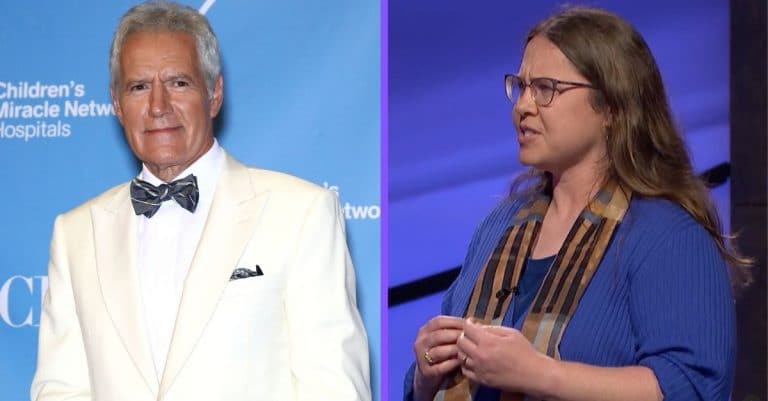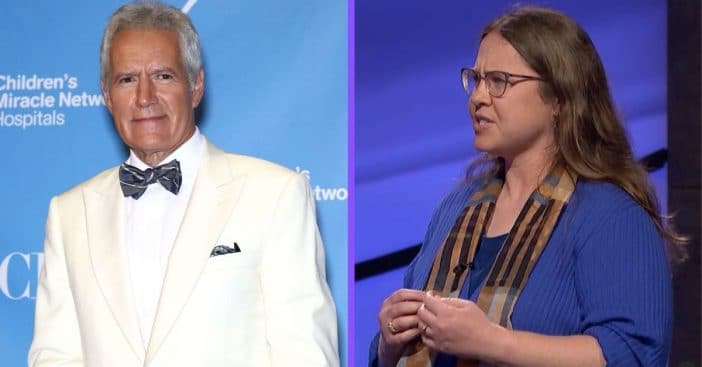 One Jeopardy! Tournament of Champions contestant opened up about the hard week she experienced where both her mother and Alex Trebek passed away just days apart. Sarah Jett Rayburn says her mom died shortly after Trebek died and recently, Jeopardy! guest host Buzzy Cohen expressed sadness over Rayburn's loss on the show.
"Thank you, Buzzy," she said. "Yeah, it was a hard week and it's been a hard time but I was so grateful for my time on 'Jeopardy!'" The Tournament of Champions tradition has been part of the show that has been looked forward to since 1964 with original show host Art Fleming.
Sarah Jett Rayburn's mom passed shortly after Alex Trebek
View this post on Instagram
Cohen has even opened up a bit on preparing for his guest-hosting stint, and it took a lot of serious preparation! "I prepared very intensely," he said. "Like a lot of people I hadn't really been doing that much activity during the COVID-19 pandemic." He even admits he had to start working out regularly to "get his stamina up."
RELATED: These Hilarious 'Jeopardy!' Bloopers Will Leave You In Stitches
He continues, "I know how long these tape days are and how focused and attentive the host really needs to be… You're reading clues, you're directing traffic, you're refereeing, you're giving color commentary. So you've gotta be really focused and have your stamina up."
View this post on Instagram
Cohen acknowledges that Trebek was the most effortless host of Jeopardy. "I did a lot of work on that," Cohen says, referencing getting his stamina up. "And the 'Jeopardy!' crew gave me a lot of help with my clue reading and all the other little things that look effortless when Alex Trebek would do it, but actually are really hard to do."
The tournament winner will take home a $250,000 grand prize.
Watch the exchange between Cohen and Rayburn on the dual passings below:
View this post on Instagram