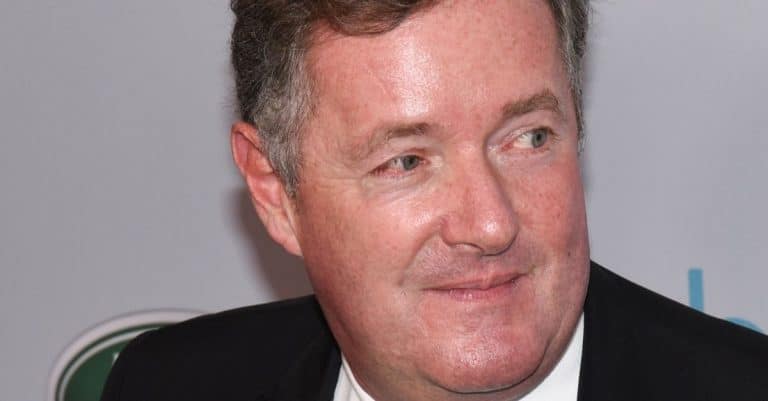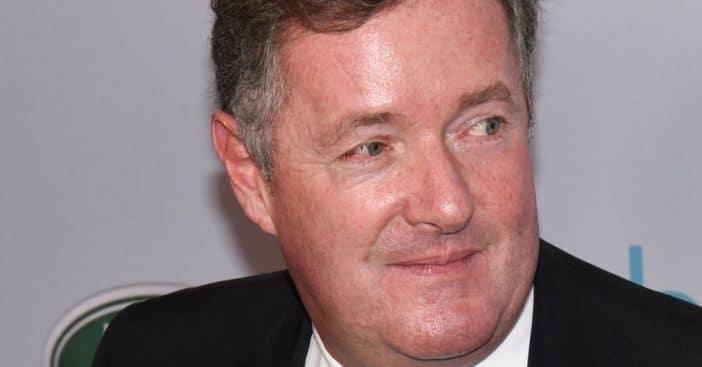 After the news came out that the 2021 Oscars had the lowest ratings ever, Piers Morgan weighed in. He seemed to agree with many people when they said the Oscars were rather boring this year and award shows are not what people want to watch anymore.
This year, the award show was held at Union Station in Los Angeles, California. The show did not have a host and ratings were at an all-time low with 58.3% fewer viewers than last year. Piers' issue was that he thought there weren't any exciting movies being talked about.
Piers Morgan wrote a piece about the Oscars and called it 'boring'
He admitted that he would have been "been genuinely more entertained if [he] actually just watched trains coming and going." He added, "The Best Picture winner 'Nomadland' grossed just $2.5 million, meaning pretty much nobody watched it. It's a beautifully made film, and Frances McDormand gives a typically superb performance. But the scene where she literally sh*ts into a bucket could have been a metaphor for its box office popularity."
RELATED: Piers Morgan Believes Sharon Osbourne Was 'Bullied Out Of Her Job' At 'The Talk'
Even the winner of the coveted Best Actor award wasn't into the awards show! Anthony Hopkins won for his performance in The Father and he wasn't there to accept the award in person or by video. Reports say that he was home sleeping!
Piers said, "It was a comically unexciting conclusion to a mind-numbingly tedious night." What do you think will be the future of award shows?