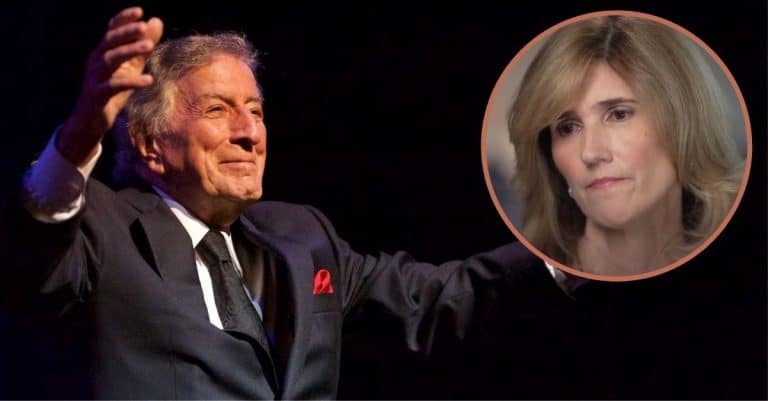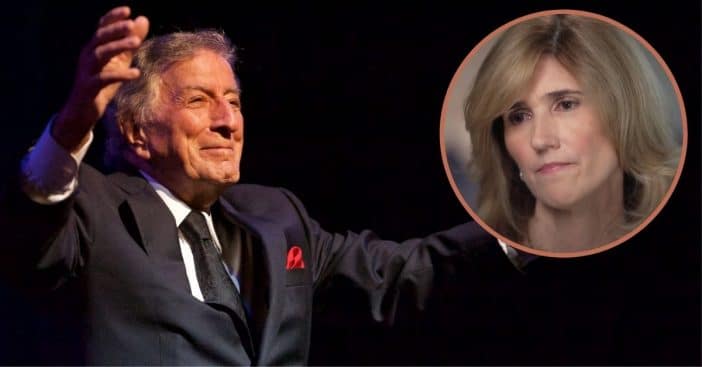 Tony Bennett's wife, Susan Benedetto, has said recently that the famous singer doesn't realize he has Alzheimer's in a sad, new update. In an episode of 60 Minutes, CNN's Anderson Cooper talked with the couple about Tony's journey with Alzheimer's and his last stage show, which included back-to-back shows at New York's Radio City Music Hall alongside singer Lady Gaga.
"He recognizes me, thank goodness, his children, you know we are blessed in a lot of ways," Susan says of her husband. "He doesn't know he has it," she adds, referring to Alzheimer's, saying that Tony has been unable to understand the disease.
Susan Benedetto opens up about Tony's battle with Alzheimer's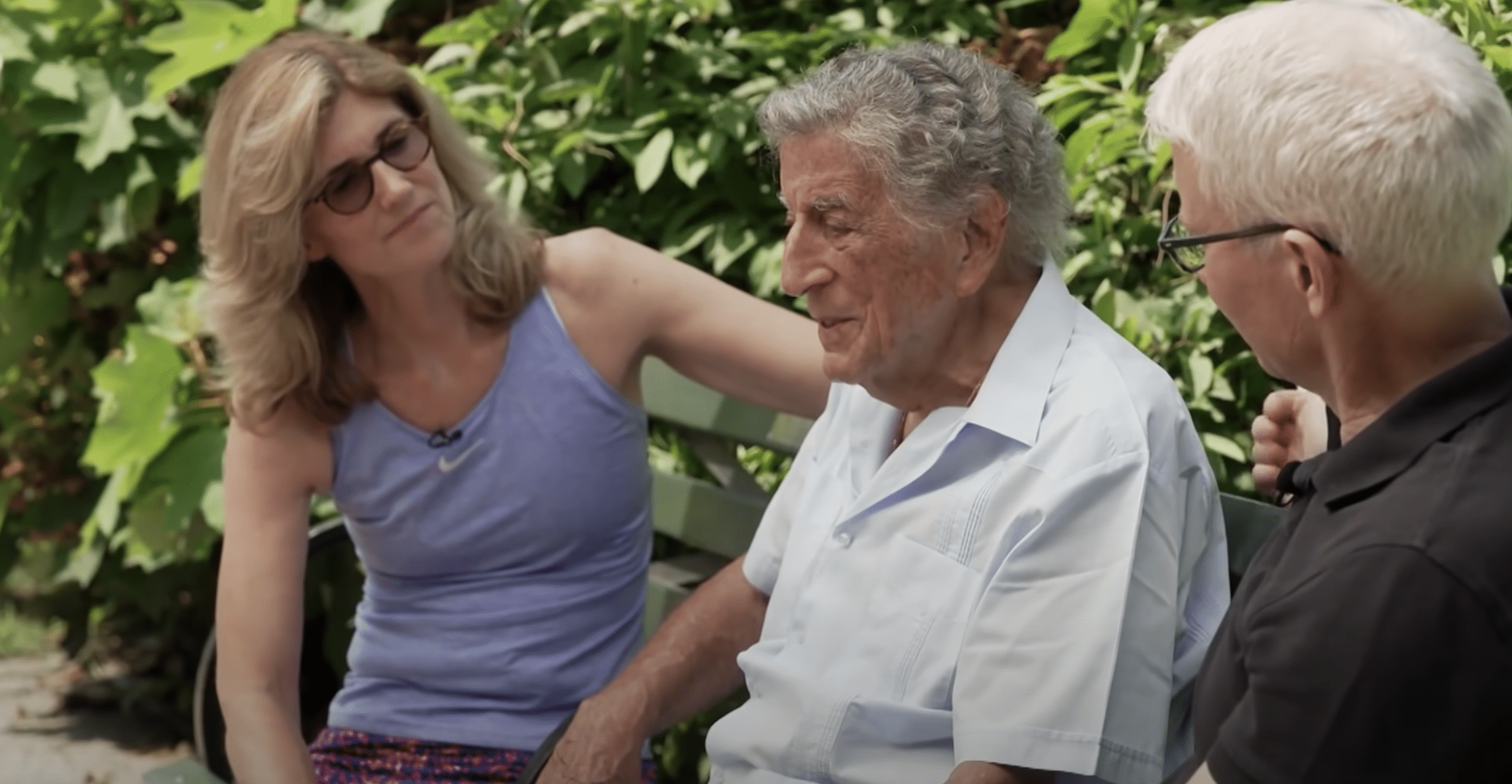 Despite forgetting some things here and there, Tony still puts on quite a show at 95 years old. He performed a song with his pianist for the interview, remembering each word and note without sheet music in front of him. "Tony likes to say he's in the business of making people feel good, and he still is," Susan says.
RELATED: Tony Bennett, Suffering From Alzheimer's, To Perform With Lady Gaga Once Again
It was Dr. Gaytari Devi who diagnosed Tony with the disease back in 2017, but it only became public knowledge this year. Devi, who was also part of the interview, says that the singer "knows he's Tony Bennett and he knows how to behave like Tony Bennett."
Music and performing is part of Tony's being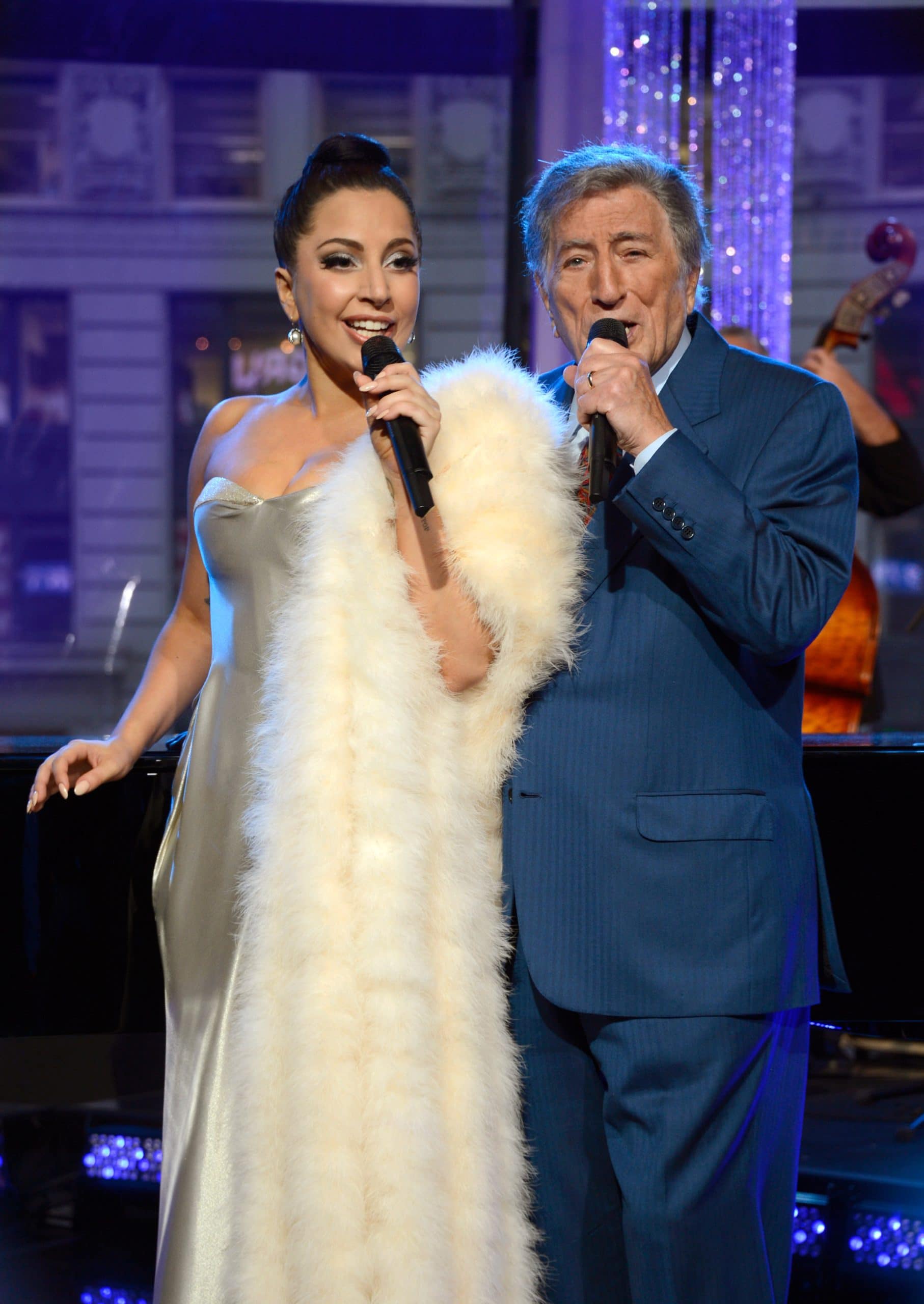 "That's an area of the brain that's just so an innately hardwired part of his brain," she tells Cooper. "And it's also an area of his brain that gives them real meaning and purpose in his life, and it's imbued with emotion."
She
continues
on, "I mean that's the other thing about music that sets it apart, is that it is a part of the brain that's very emotional. Music is housed in different parts of the brain, including parts of the brain that deal with emotion, and therefore, it's easy to be moved by it when you hear it."
Lady Gaga opens up about her performing partner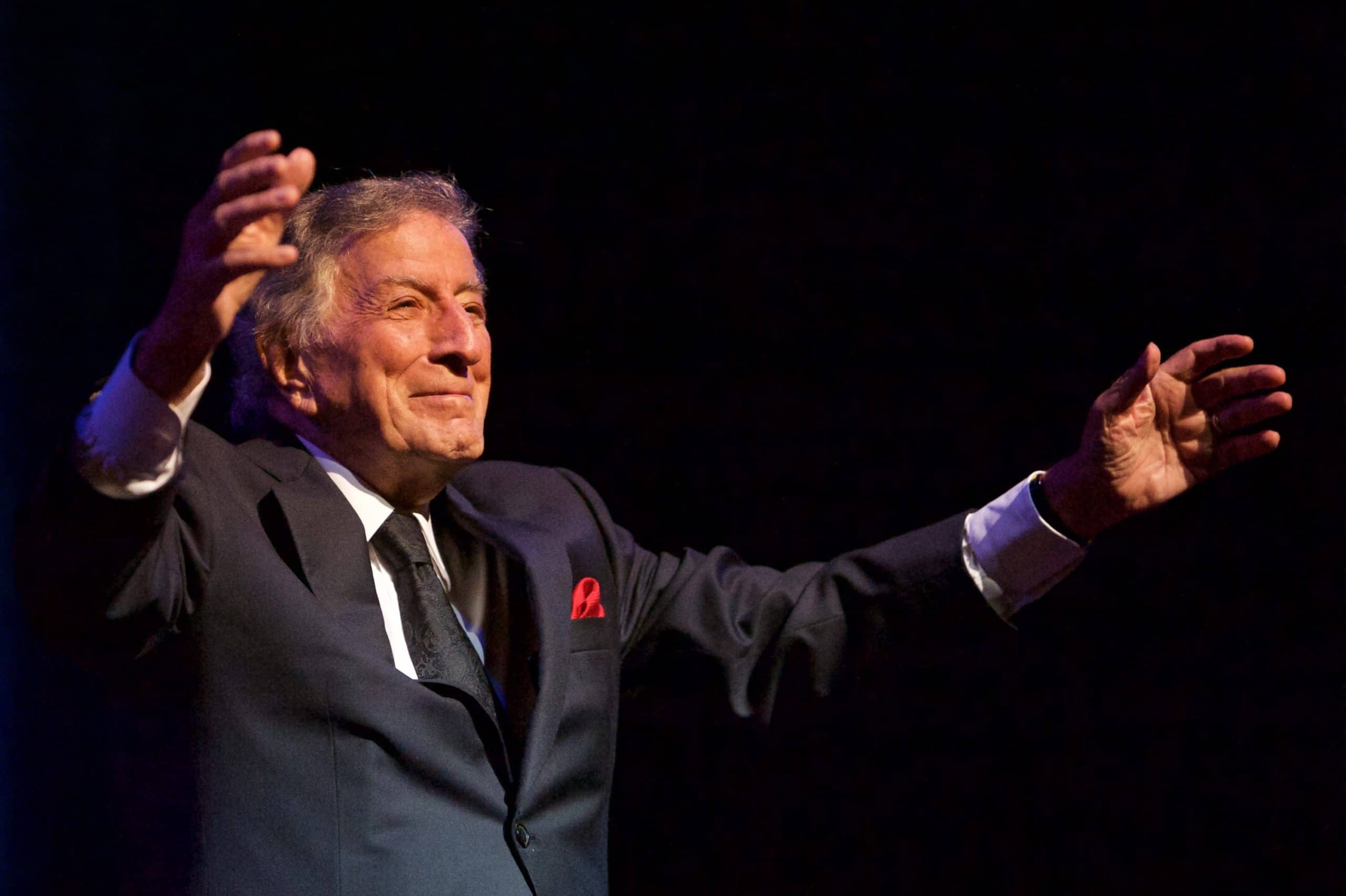 Gaga even gave her own reflection of how it's been to watch
Tony's disease
progress. When asked by Cooper if it's what she thinks is "a sad story," she said, "It's not a sad story… It's emotional. It's hard to watch somebody change. I think what's been beautiful about this, and what's been challenging, is to see how it affects him in some ways, but to see how it doesn't affect his talent."
"I think he really pushed through something to give the world the gift of knowing that things can change and you can still be magnificent."