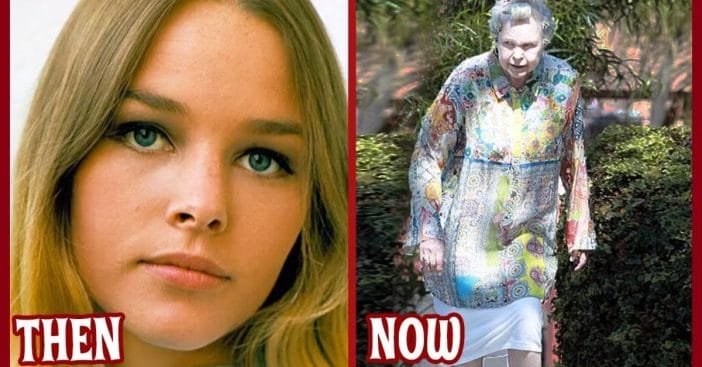 Updated 4/26/2023
When you think of 1960s folk music, you can't leave out The Mamas and the Papas. Consisting of John and Michelle Phillips, Denny Doherty and, of course, Mama Cass, it's hard to believe that a group only together from 1965 to '68, could become such a vital part of music history. Yet despite the widespread success, it couldn't prevent the group from behind-the-scenes tension that included affairs, break-ups, and copious amounts of substance abuse. 
Today we're taking a deep dive into The Mamas and the Papas, seeing what led them together in the mid-sixties, and what they all did after the split. Now, let's head on down to Creeque Alley…
John Phillips
Known as the leading man and the primary songwriter of the group, John Phillips left his first wife to marry Michelle and sparked the creation of the group. The popularity of folk music was dwindling, and friend of John's Denny Doherty encouraged him to write pop material in the vein of The Beatles. 
John became world-famous for his songwriting ability, creating top folk hits for the Mamas and the Papas, including "California Dreamin'" and "Monday, Monday," both of which hit the Billboard Top Ten. "California Dreamin" came to fruition in 1963 with John and Michelle were living in New York City, missing the warmth and vibrancy of the west coast. "Monday Monday" was their only #1 hit on the U.S. Billboard Hot 100, and the first time in history, a song by a mixed-gender group reached the top of the charts. 
But behind the scenes, things were messy. Michelle Phillips was a believer in free love, and her marriage to John didn't halt that belief. She began an affair with the only other man in the group, Denny, and when John found out, he wrote the song, "I Saw Her Again" as punishment. Denny sang lead on the tune, but it was far from the end of Michelle's promiscuous nature. More on that soon. 
After the Mamas and the Papas broke up, John began a solo jaunt, and although his work didn't equal commercial success, his first album was given four stars by Rolling Stone,and critically praised. Doherty has stated that if The Mamas and the Papas had recorded that album, it'd probably have been their best. From that point, the '70s were a drug-fueled haze that landed John in prison.
His years of drug and alcohol abuse led to a liver transplant in 1992 and John died in March of 2001 at the age of 65 from heart failure. After his death, his oldest daughter, Mackenzie, spoke out about some truly horrifying events (which are discussed further in our Child Stars of the 1970s video). Among other things, Mackenzie revealed that she and her father had a drug-fueled incestuous relationship that lasted nearly a decade, and ended only after she became pregnant and had an abortion, paid for by her father. Wow.
While John's third and second wives, respectively, deny these allegations, Denny's daughter, Jessica, alleges that her father knew the awful truth and was "horrified at what John had done." 
We'll never know John's take on this .. but he does have a best-selling autobiography called Papa John, which was published in 1986 if you want to try and read between the lines.
Cass Elliot
Mama Cass was the heart and soul of the group with her glowing smile, infectious personality, dance moves, and powerhouse vocals. Cass moved to New York right after high school and famously lost out on a role in the musical I Can Get It For You Wholesale to the legendary Barbra Streisand. 
In 1964, Cass met Denny Doherty and helped form the Mugwumps, which lasted eight months. So when Denny suggested Cass to John and Michelle In 1965, it was a match made in argument. As John put up quite the fight, believing that her heavy weight would be a deterrent and ruin their image. Ultimately Denny was able to convince John and she joined them vacationing in the Virgin Islands. 
Cass' vocal range was improved by three notes when, while on vacay, as the story goes, she was hit on the head by a falling pipe. Cass confirmed in a 1968 interview, saying, "I had a bad headache for about two weeks and all of a sudden I was singing higher."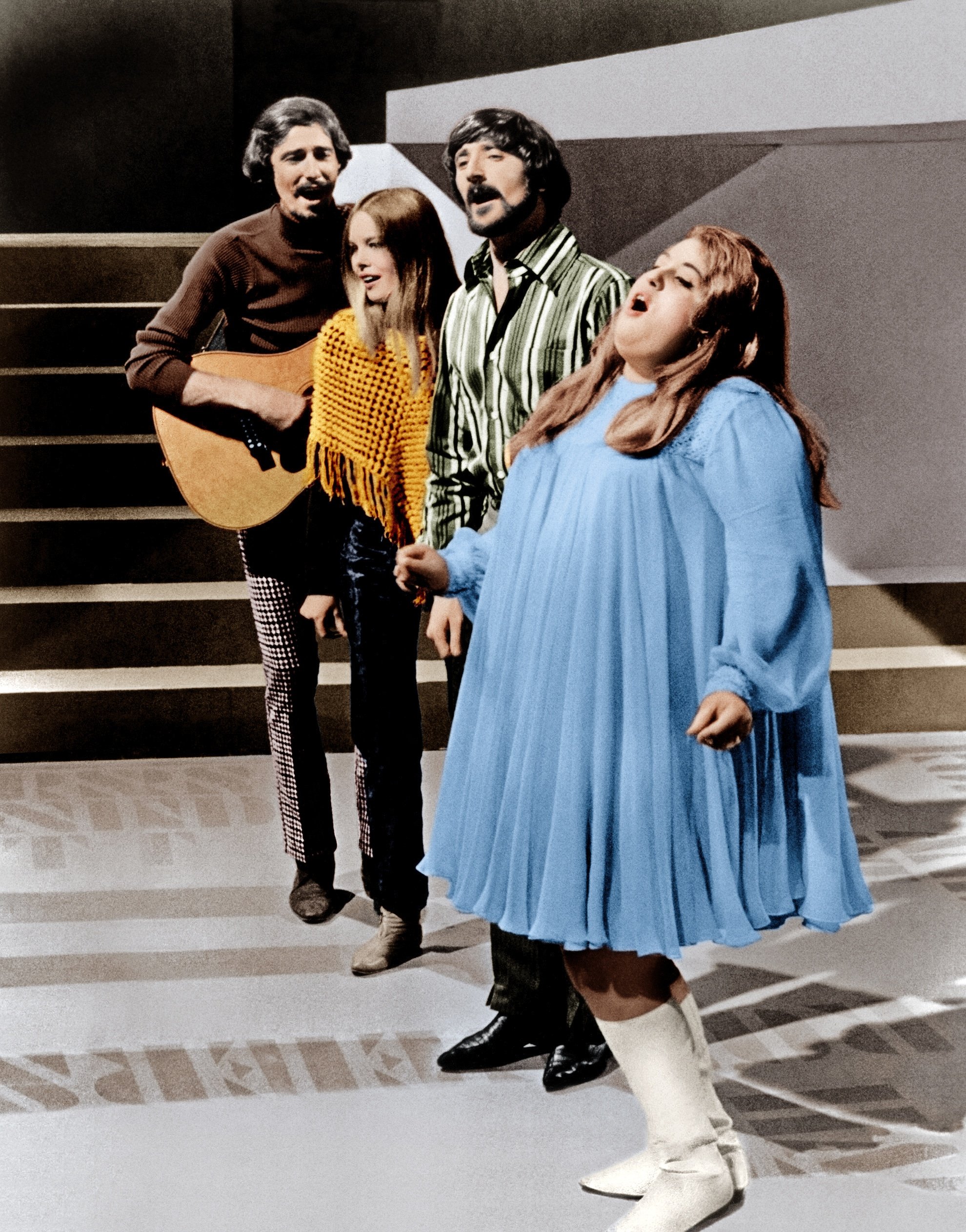 Mama Cass became a phenomenon during the late '60s and when the quartet embarked on their solo careers, with Cass' shining the brightest. She appeared in two TV specials of her own, one on ABC in 1969 and one on CBS for 1973's "Don't Call Me Mama Anymore." And her two late '60s albums before a record label swap were highly successful, the highlight tune being 1968's "Dream a Little Dream of Me."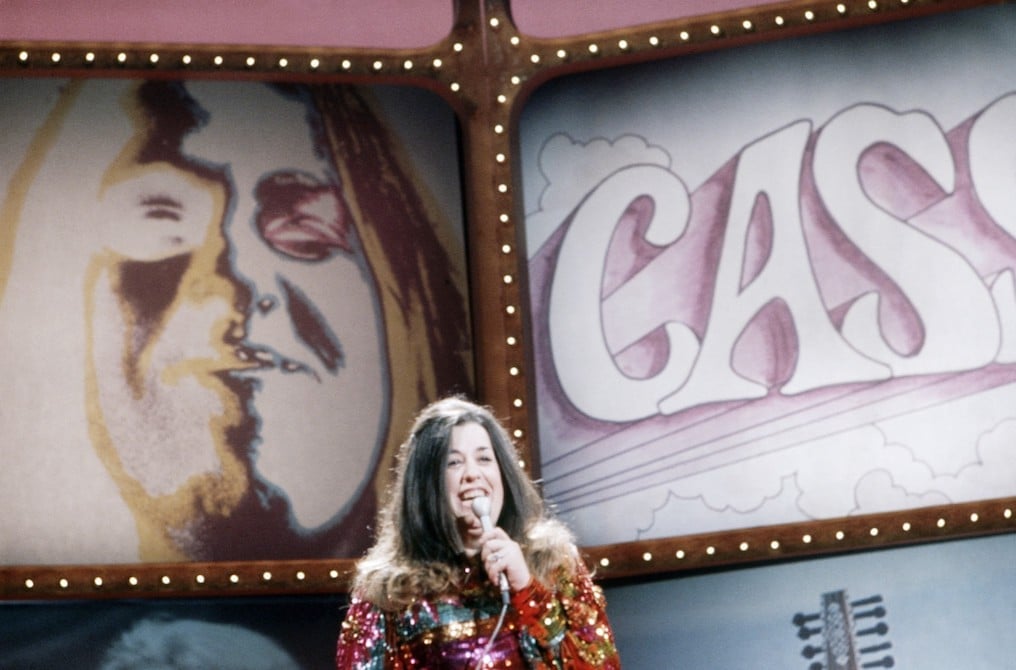 But Cass dealt with health problems throughout her later years. In the late '60s she managed to lose 100 of her 300 lbs, but the weight loss led to a stomach ulcer and throat problems. She treated this by drinking milk and cream and subsequently gained back 50 lbs in the process.
This was all before her infamous Las Vegas show in October of 68. Performing did not serve her well anymore, and she was bombarded with negative reviews. Newsweek even compared her performance to the Titanic disaster, saying, "Mama Cass slid down the waves and sank to the bottom."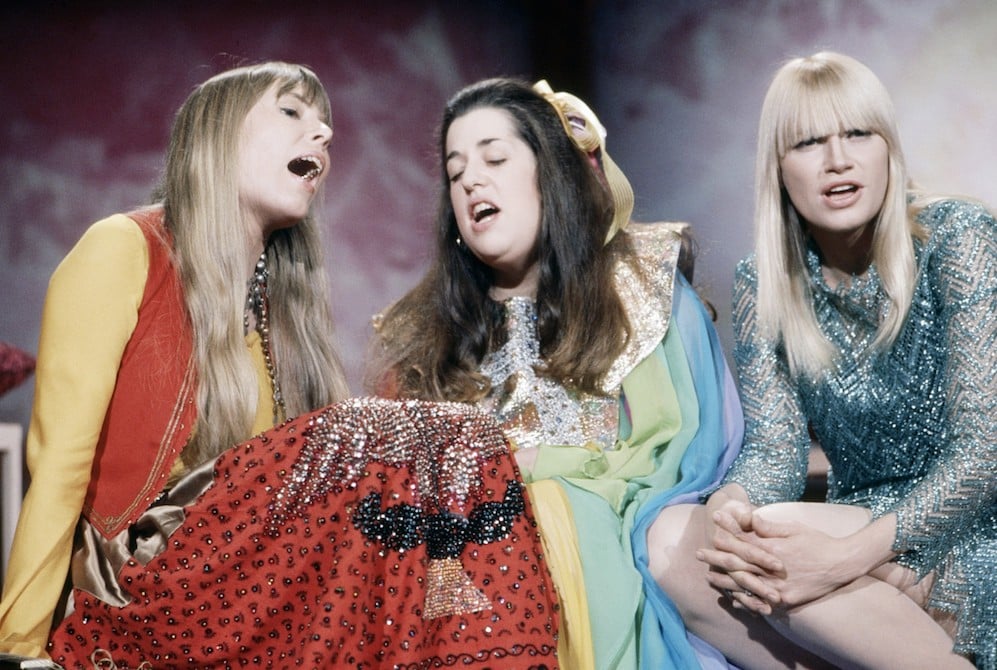 Rumors spread that Cass was involved with heroin, to which she later confirmed she had been shooting up before going onstage. Embarrassed by the whole ordeal, she plummeted into a depression. Moving into the '70s, she was performing as a solo star at the London Palladium. Michelle Phillips recalls in a documentary about receiving a phone call from an ecstatic Cass who had received standing ovations and sold-out shows both nights. The following day Michelle received more news, this time that Cass had died in her sleep of a heart attack at the age of 32.
An absolute legend, Cass was a force to be reckoned with until the very end.
Denny Doherty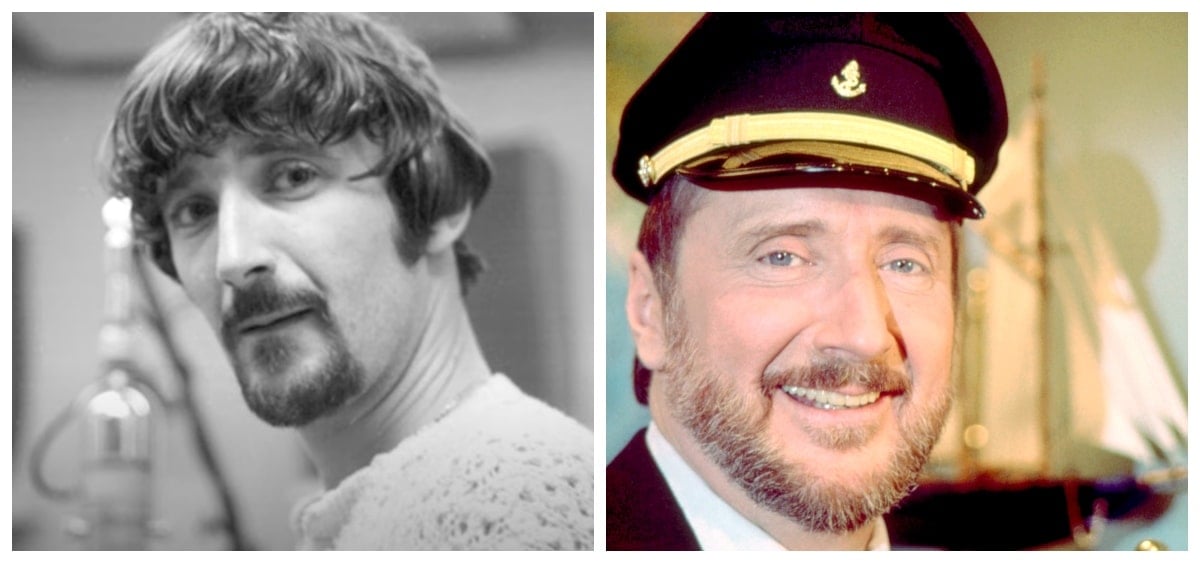 Denny Doherty was the second 'Papa' to John Phillips. In 1960 Denny and his friends Pat LaCroix and Richard Byrne started a group called The Colonials, which was later renamed The Halifax III after signing under Columbia Records. During that time, Denny met Cass Elliott when she was part of a group called The Big 3. With all these different bands, including John's The Journeymen, the entire pre-Mamas and the Papas' history is outlined in their hit song "Creeque Alley." 
And then there's the infamous affair with Michelle. Denny would say that the affair was a "one-and-done" incident and was over quickly, although at the time, it was pretty hard on all involved.
And Cass, who was forever courting Denny to no avail, was also heartbroken by Michelle's conquers, saying, "You could have any man you want. Why would you take mine?'"
Denny sadly passed away in early 2007 at the age of 66. He suffered from kidney failure following surgery for an aortic aneurysm. Seen as the talented male heartthrob of the group, we'll always remember him as such.
Michelle Phillips
Michelle Phillips dabbled in commercials and modeling for a bit before she met John Phillips at a club while he was touring with The Journeymen. The two began a whirlwind romance as John divorced his wife and married Michelle in 1962 when she was just 18 years old.
The newlyweds soon began writing songs together, and the New Journeymen was morphed into the Mamas and the Papas in 1965. By the time their second album was coming about, the news of Michelle's affair with Denny had been revealed. But this betrayal wasn't even the final straw for Michelle's dismissal from and the eventual decline of the group. That would be her other affair, this time with Gene Clark, the founding member of The Byrds.
When Clark showed up to a Mamas and Papas concert, Denny would later describe Michelle as blowing kisses to him during the show, obviously enraging John. After the gig, John chased Michelle into the parking lot, telling her she was fired from the group. And for a time, Michelle was replaced with Jill Gibson, who was record producer Lou Adler's girlfriend, but that didn't last long, and Michelle made her way back into the group for the short time before they all went their separate ways. Michelle and John divorced in 1969.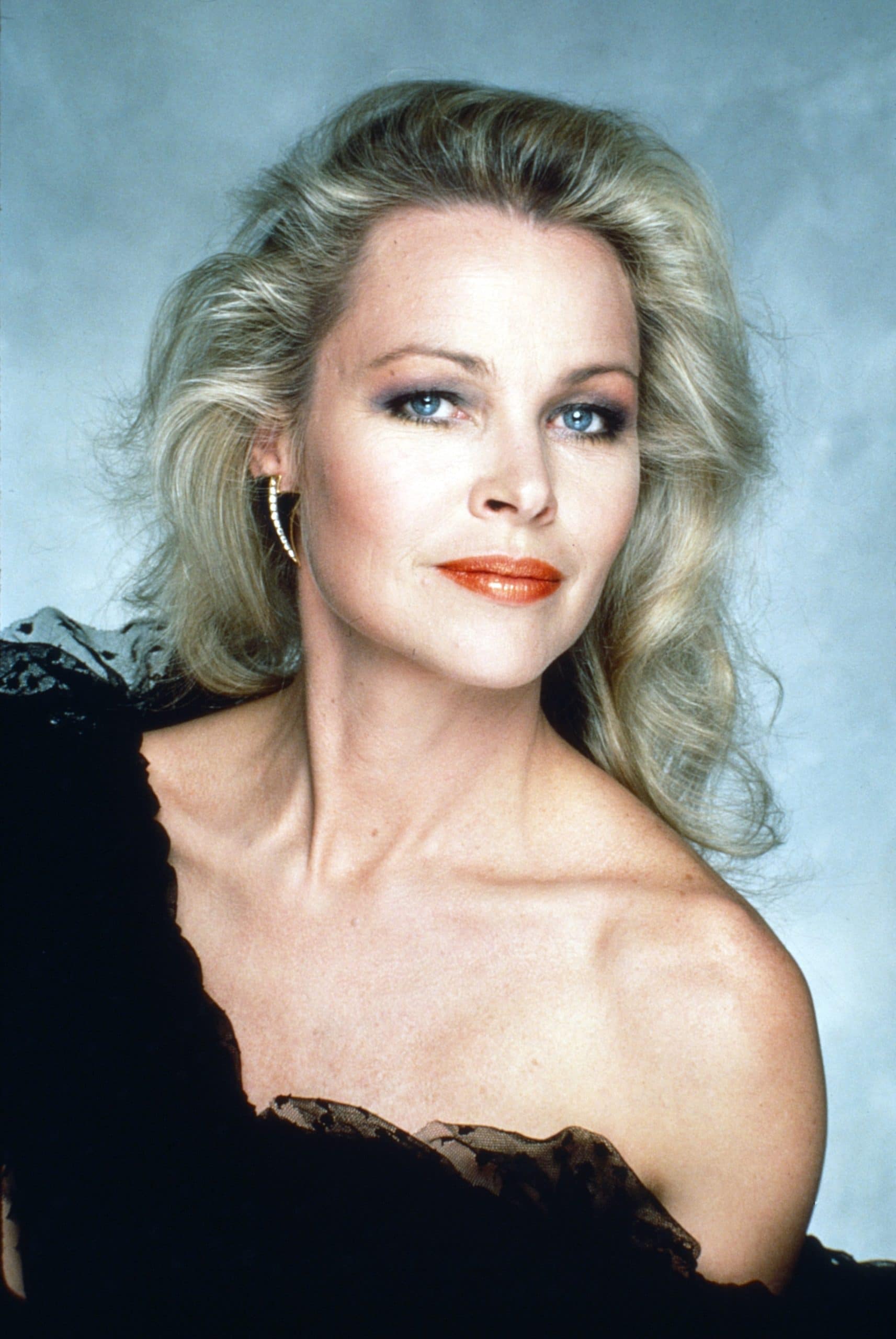 Phillips then transitioned into acting and was part of the critically acclaimed crime biopic Dillinger in 1973 and Valentino in '77. She worked more consistently on TV with seven episodes of Fantasy Island and then starring as the scheming Anne Matheson Sumner for 89 episodes of Knots Landing. We last saw her in the Elvis-wannabe film Unbeatable Harold In 2006.  Today Phillips is 78 years old and the last surviving member of the Mamas and the Papas. She's also highlighted in 2019's documentary Echo in the Canyon as an interview subject about the 1960s music scene.
Hopefully, we haven't heard the last from Michelle.
And there you have it. The Mamas and the Papas are folk icons whose work continues to influence folk music to this day. So, let's discuss, what's your favorite song by the Mamas and the Papas? Did you enjoy Mama Cass' solo career the best? Any great duets you recall? Get in those comments and let us know, we read them all!