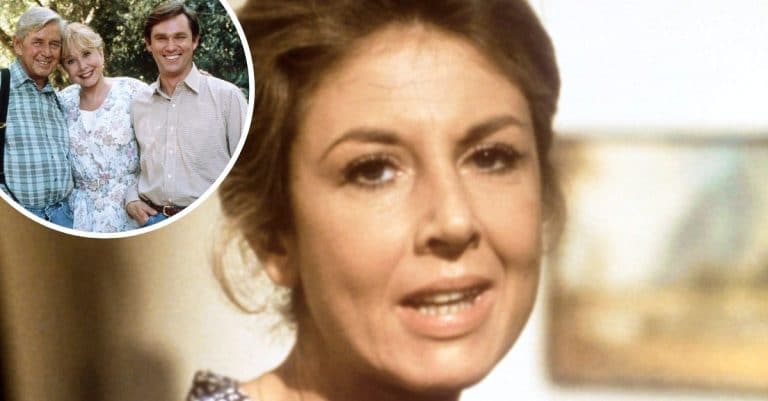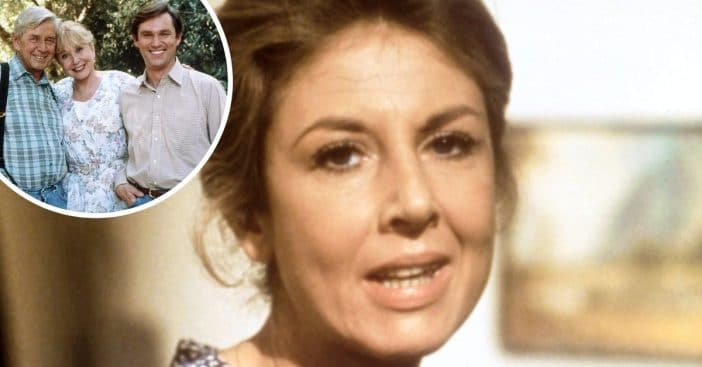 Michael Learned was the beloved matriarch on The Waltons. Ralph Waite played her husband and father to their seven children. Turns out some of the actors on the show weren't that far apart in age! For instance, Michael is only 12 years old than Richard Thomas, who played her son, John-Boy Walton.
On the flipside, Michael is 11 years younger than Ralph, who played her husband, John Walton. The show followed the family which also included grandparents and six other children. It was created by Earl Hamner, who based the show on his real-life experiences.
Richard Thomas is only 12 years younger than on-screen mom Michael Learned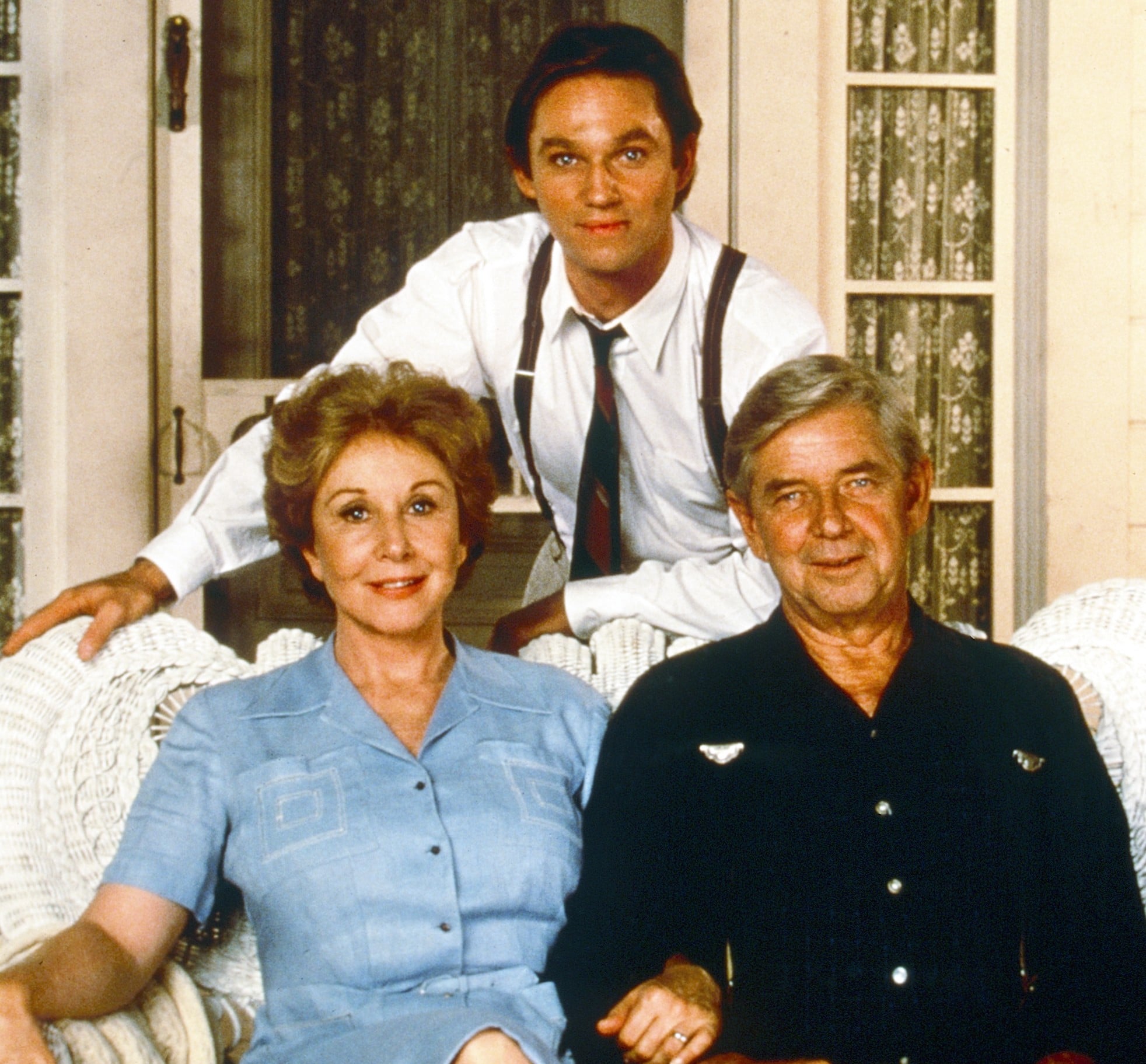 Not only did Earl create the show, but he voiced the narration for each episode. While the show was very popular in the '70s, it still garnered a lot of criticism. Some said it was too "soft" and wanted more gritty drama.
RELATED: Find Out The Full Cast For 'The Waltons' Reboot Movie
Michael once opened up about the criticism in an interview. She said, "People think it was soft and saccharine and it really wasn't in the beginning. I mean, Grandma was not soft and saccharine. Grandpa had an eye for the ladies and the Baldwin sisters (Helen Kleeb and Mary Jackson) drank too much."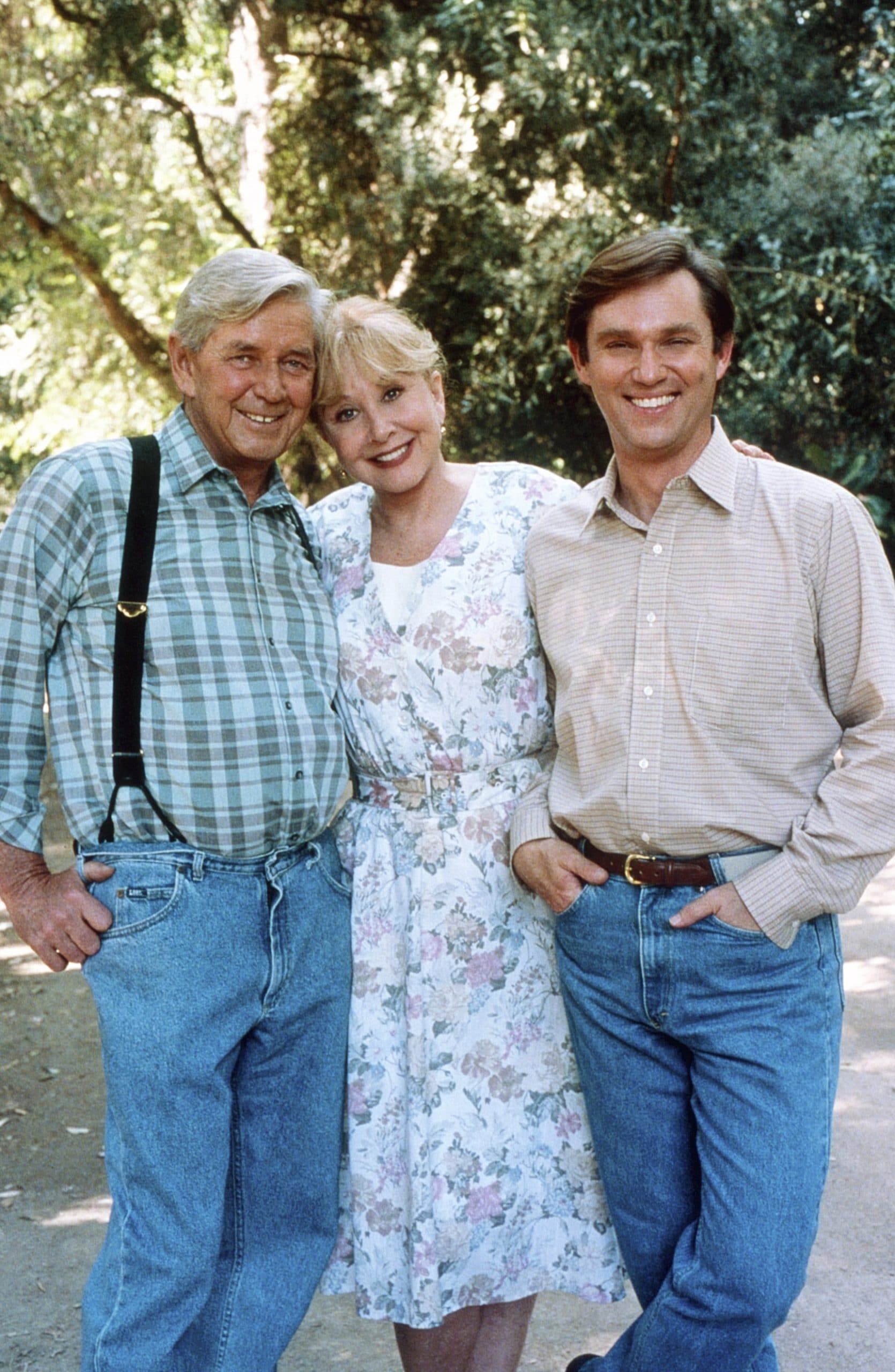 Despite what critics say, the show still feels like a warm hug for many nostalgic folks. It was just as wholesome on set too. Kami Cotler, who played Elizabeth Walton, said that Michael was truly like a mother to her on and off the set.
She revealed, "Oh gosh. Michael is one of the most sensitive and caring people I know. She was always warm to all of the kids. My own Mom is amazing, but she's very sensible and grounded. I could go to Michael with more dramatic feelings and she'd be a great listener and support."