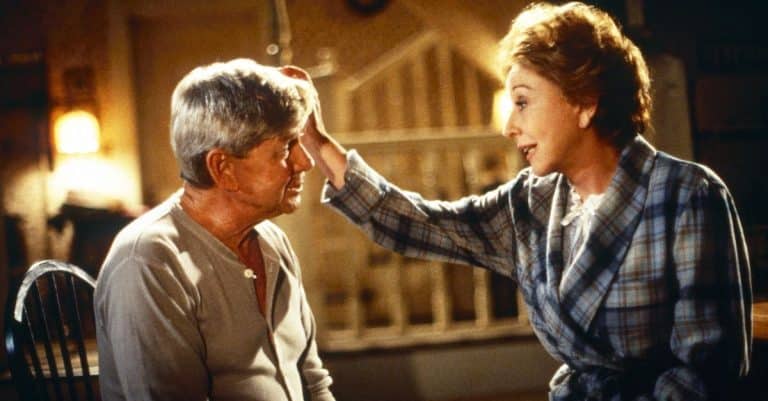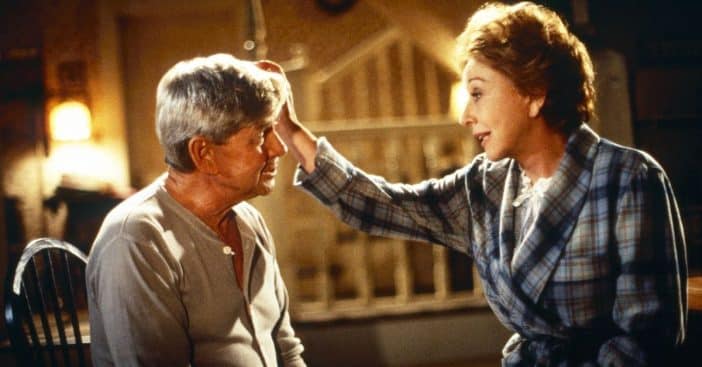 Michael Learned and Ralph Waite played husband and wife on The Waltons. Turns out, they had a real romantic connection off the set too, although it never amounted to a relationship. While Ralph passed away in 2014, Michael is now opening up about their "deep and spiritual" love while working together in the '70s series.
She shared, "I loved him very much. And we loved each other as much as anybody could love anybody. We never slept together. But our love was so deep and spiritual. And you know, Ralph would put me in my place when he thought was being an a–hole. He didn't make any bones about telling me to shape up. And it was the same with me."
Michael Learned and Ralph Waite truly loved each other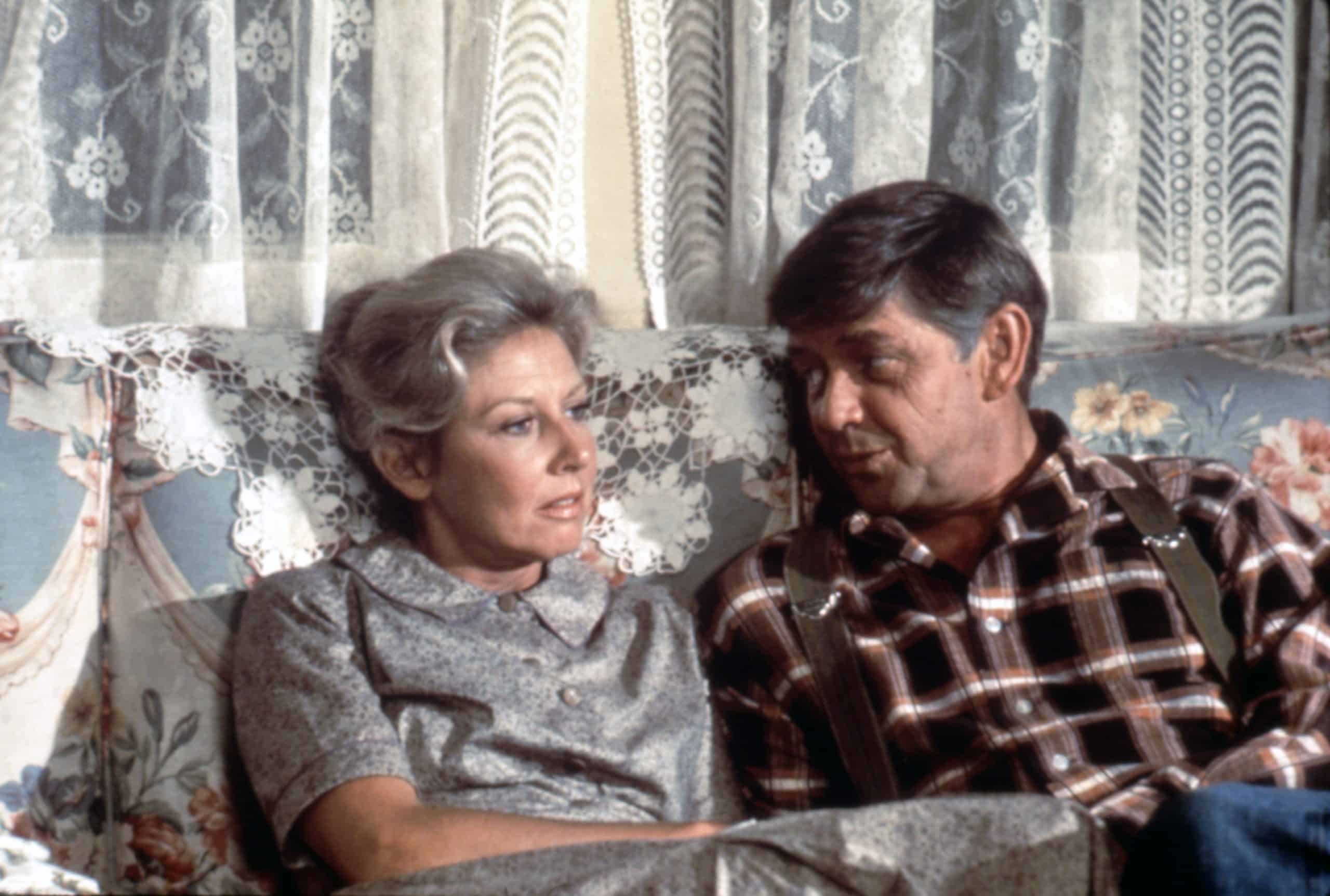 She continued, "But I just couldn't bear it whenever we had a disagreement. If we weren't getting along, I couldn't stand it. I remember once we had a spat about some stupid thing. I just had to go knock on his dressing room door. I was crying. Just in tears. I told him, 'We have to make up because I can't shoot this scene if we're still mad at each other.' And of course, he would just open his arms up and hug me. We were truly family, with all the ups and downs that come with it, except there was no prior baggage."
While the show is still beloved by many nostalgic fans, Michael said she didn't always love playing Olivia Walton. She explained, "I used to complain about my character Olivia. I used to say, 'Can't you give me something else to do other than pour coffee and say, 'Sit up straight, John-Boy?' I don't need to have lines. I just need to have an attitude. I needed a reason to be in the scene. I was told [by the director], 'We don't really need a reason. We just want to know that mom's around.' I said, 'But that's going to kill me as an actor.' Looking back on it, they really did go out of their way to give me something to do, a reason to be in the scene. And now, I think they did a remarkable job. Everyone was just wonderful to me. But… I think it was the right decision for me [to leave] at the time."
Ultimately, she decided to leave the show in 1979, a few years before the show ended in 1981. While she said it was the right decision for her to leave, it didn't make it any less emotional to leave the cast and crew that had become like family.