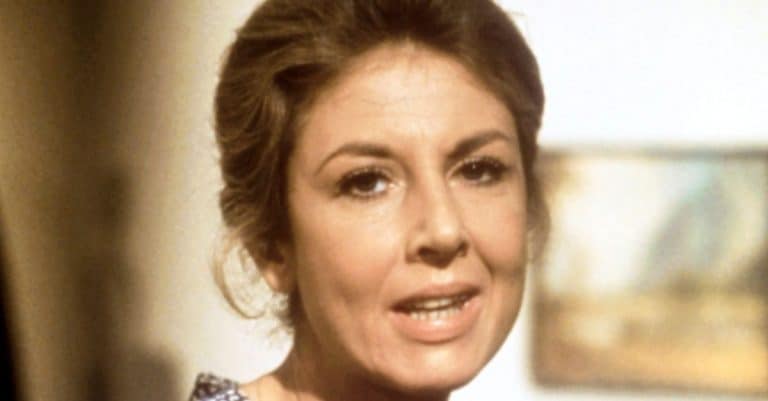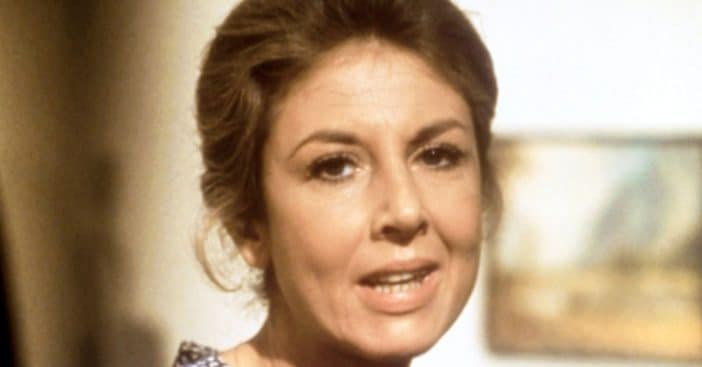 Michael Learned is an award-winning actress but it turns out she doesn't care about all of that! Michael became famous after appearing on The Waltons. She has won four Emmys during her long career for her roles in The Waltons and later the show Nurses.
Michael once admitted, "Awards are always an honor, and it's always nice. But quite honestly, it's not even a blip on the radar screen of life. But I'm always honored, and I don't take it very seriously. Well, it's not an Oscar. That would be a deeper honor, but of course, nobody asked me to do movies. So I'll never get an Oscar. Tonys and Oscars say you're the best at your craft. The peers have voted, and that really is an honor."
Michael Learned never cared about getting awards during her career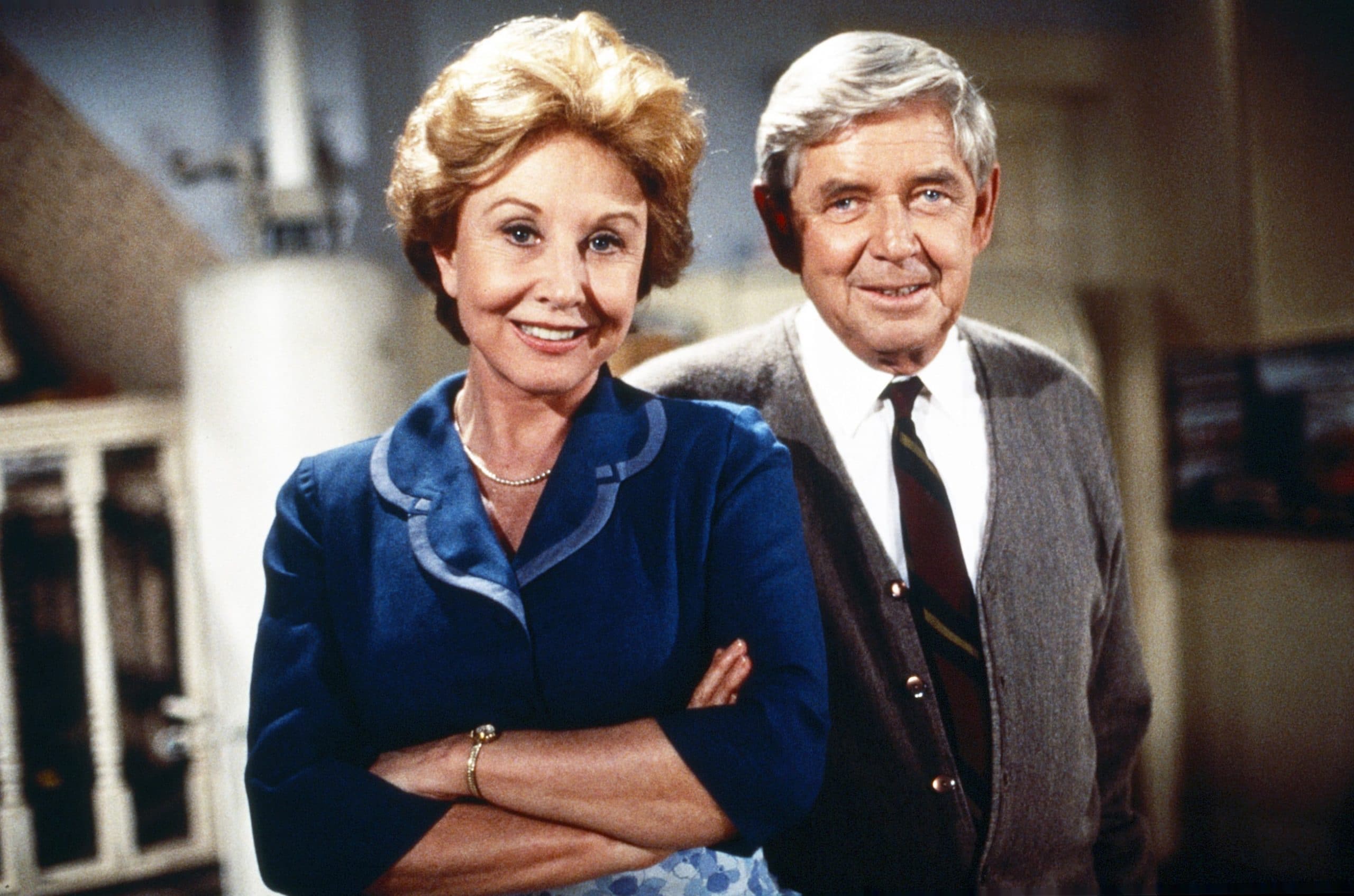 When she was acting on The Waltons, she said she never even thought about getting an award! She believes you don't become an icon until you are much older. However, she won her first three awards in her 30s for appearing on The Waltons!
RELATED: Whatever Happened To Michael Learned From 'The Waltons?'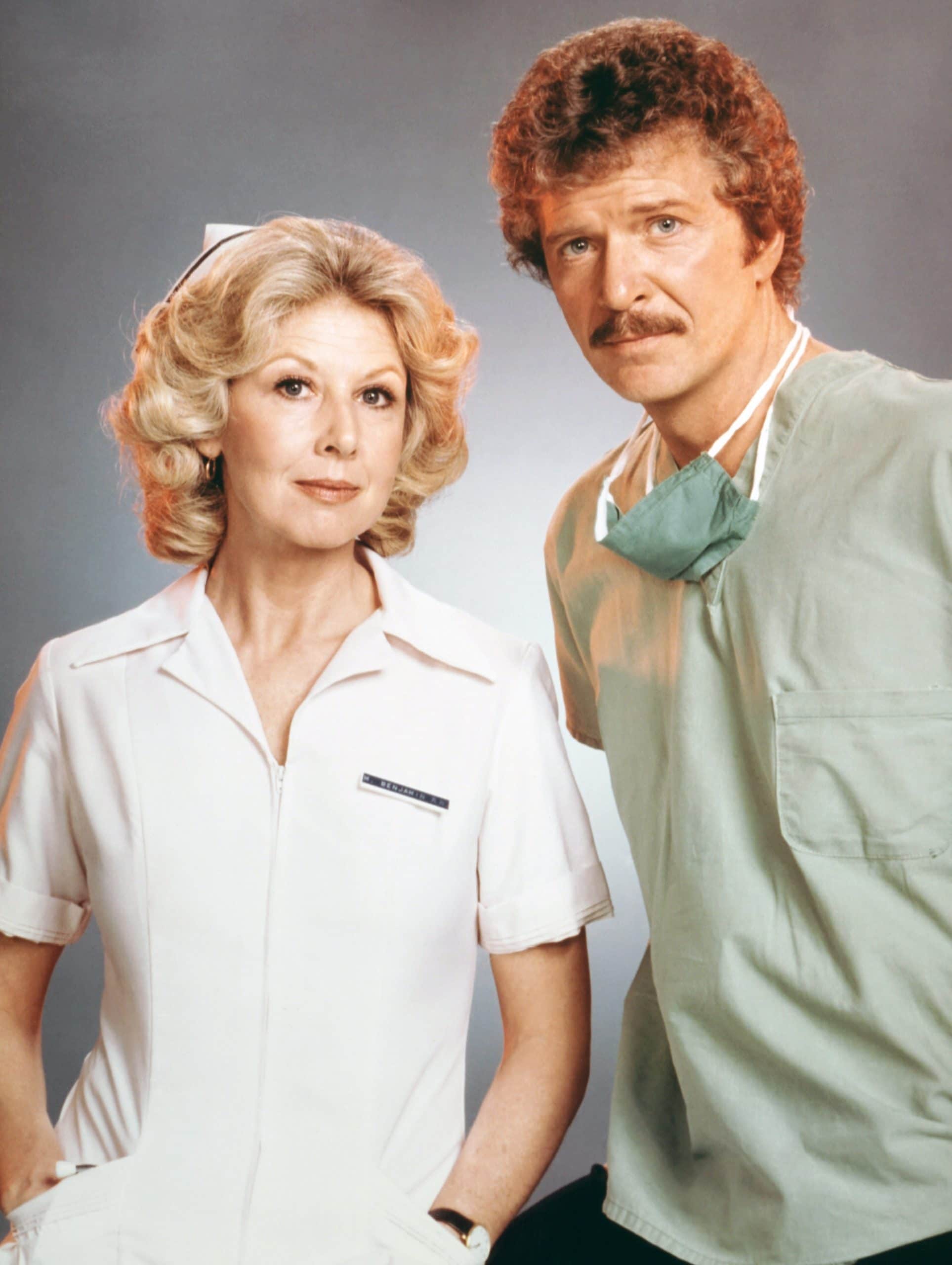 She won her fourth Emmy for her role in the drama Nurses. While it only aired for two seasons, it was still critically acclaimed. Even though Michael has won awards and is best known for her TV series, she said she is a theater person at heart.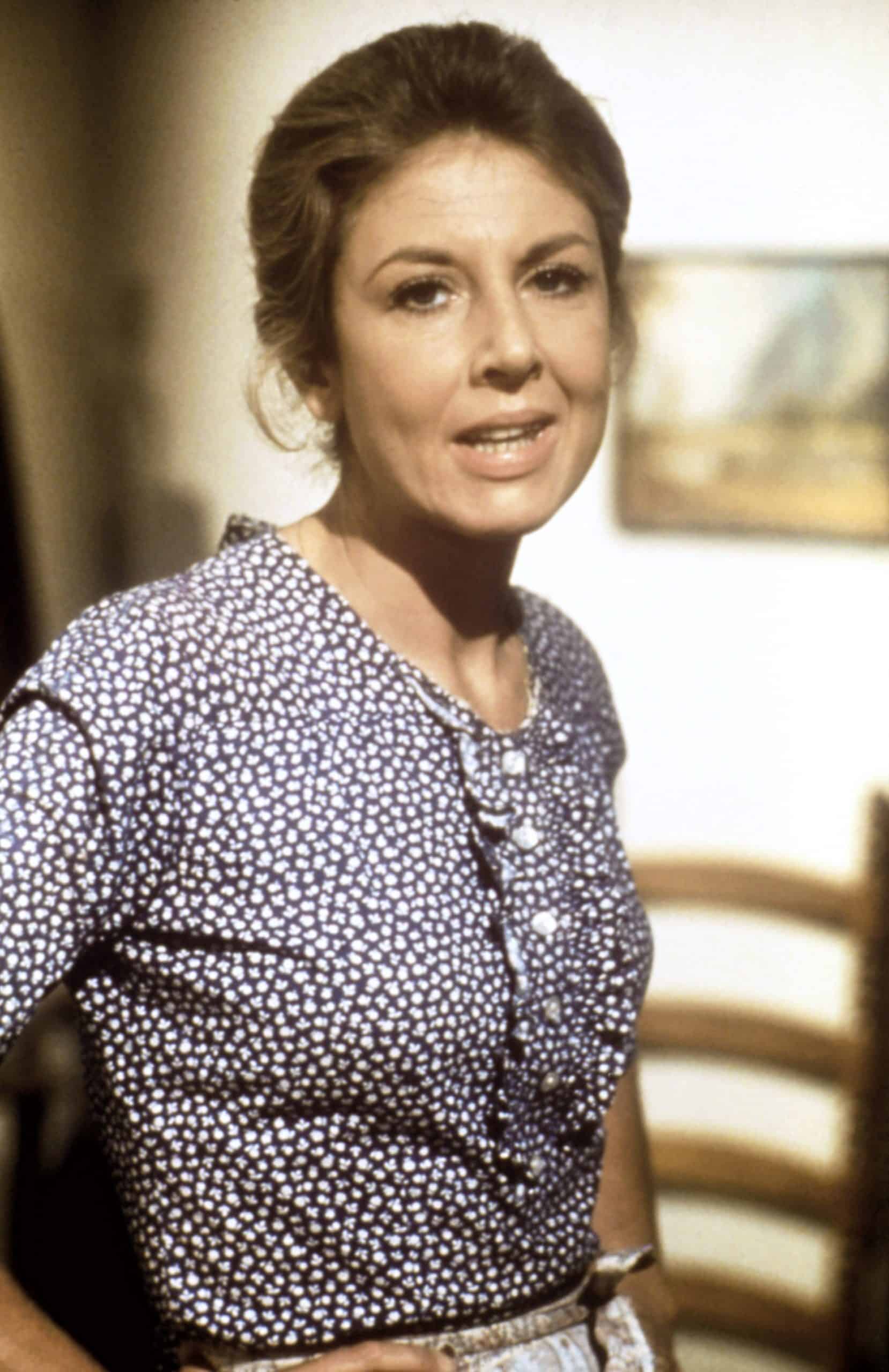 Michael shared, "I did not want to do another series. I'm a theater person, that's how I started. It's where I'm most comfortable – in a ratty old dressing room in a dusty theater somewhere. I want to work with words."
She seems so humble!