There's only one way to watch the Halloween Peanuts classic It's the Great Pumpkin, Charlie Brown this year. If you've been a Peanuts fan for as long as you can remember, or it's just yearly tradition to tune into the holiday specials, you're likely already looking through your TV guide to see when it's playing.
However, sadly, you won't be able to find this Halloween classic on basic cable. Instead, you'll only be able to watch it on Apple TV+. Apple actually now has the rights to all of the Peanuts specials, including A Charlie Brown Thanksgiving, A Charlie Brown Christmas, Happy New Year Charlie Brown, and more.
How to watch 'It's the Great Pumpkin, Charlie Brown' this year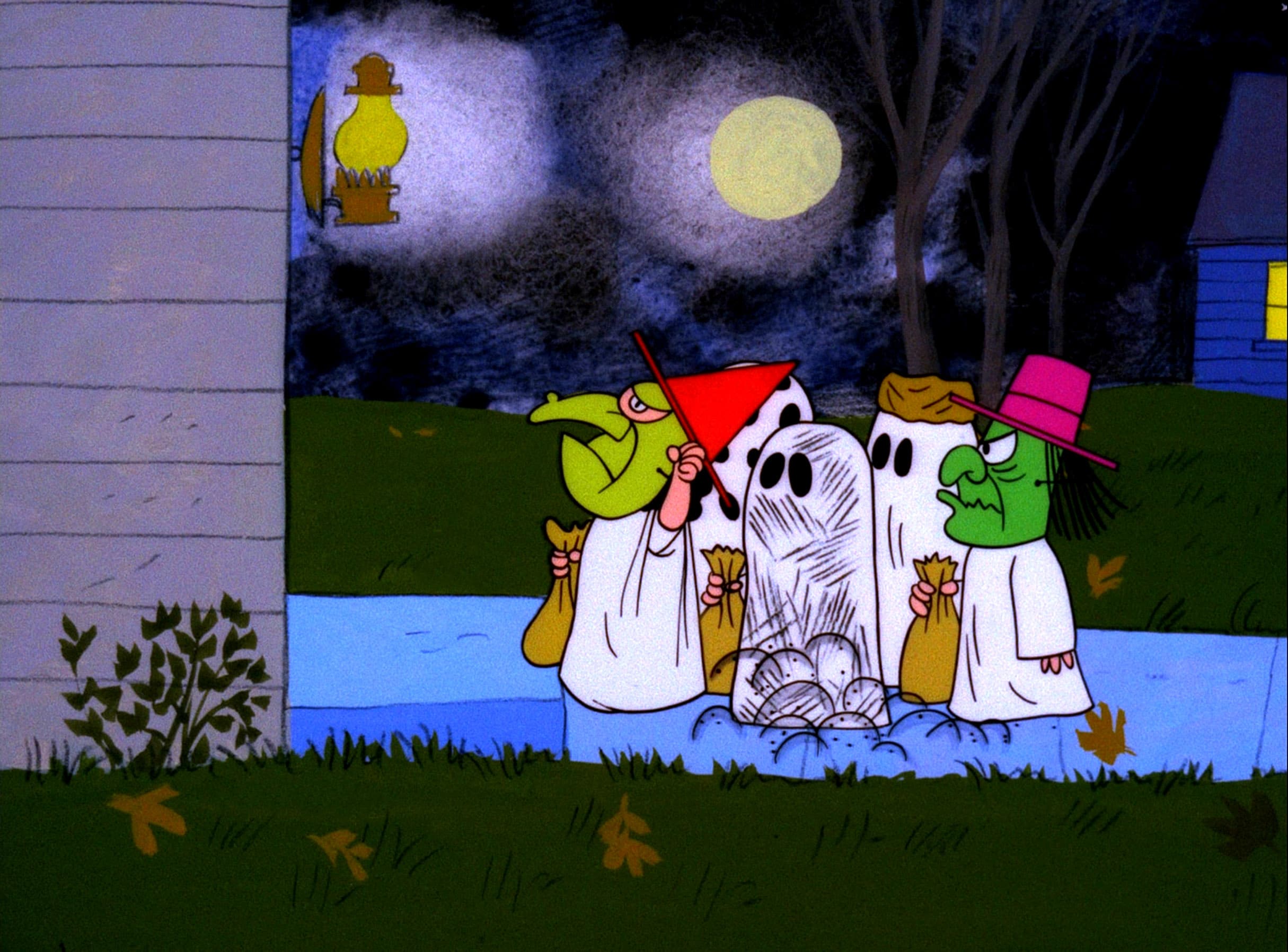 Last year, Apple made the special viewable completely for free, while also airing them on the TV stations PBS and PBS Kids. This was only after public outcry when we learned that they were trying to do this very same thing last year, and so they brought back the specials to cable. However, as of right now, it looks like the special will only be available on the Apple subscription service. Additionally, it doesn't look like it's available to stream on other streaming services such as Amazon Prime, Hulu, Netflix, etc.
RELATED: Snoopy, Charlie Brown, And Whole Peanuts Gang Are Getting A New Show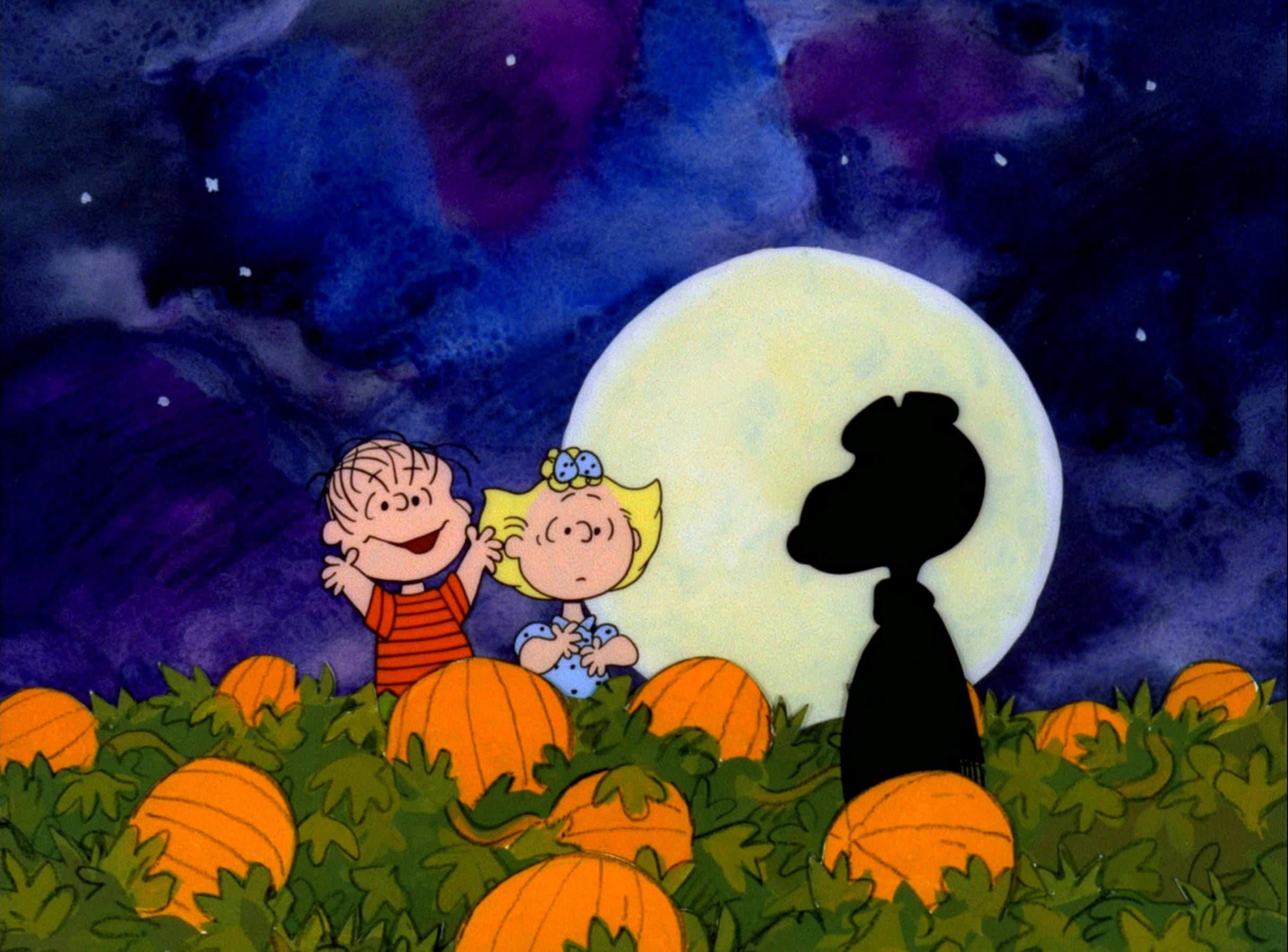 However, Apple is always offering special free trials depending on the promotions they have going on. For example, Verizon customers were able to get Apple TV+ free for a whole year recently. You can find out if you qualify for any of these promotions by heading to your Apple iPhone's settings.
RELATED: Snoopy, Charlie Brown, And Whole Peanuts Gang Are Getting A New Show