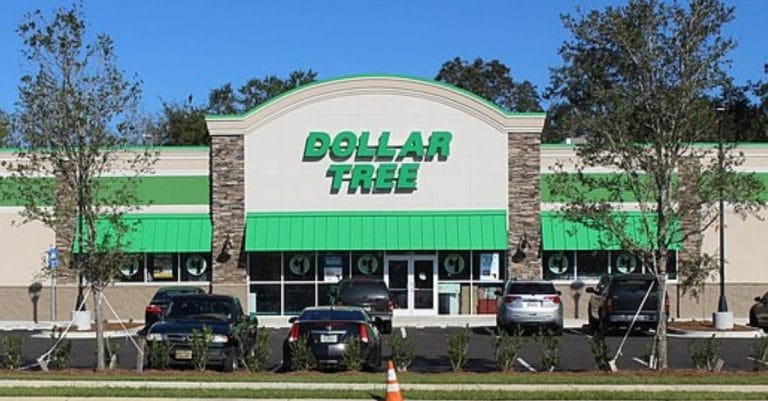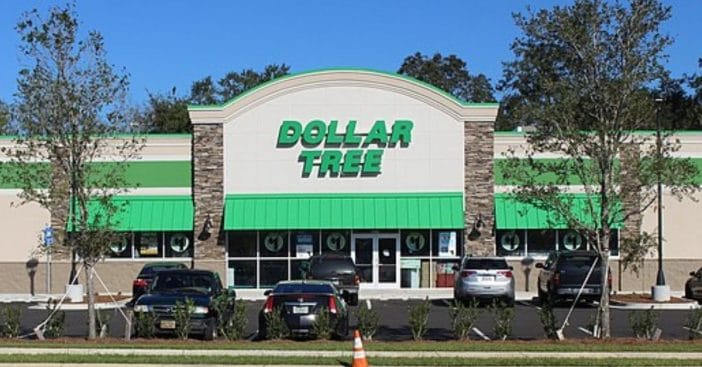 The dollar store is going away. No, that doesn't mean they are all closing, but they are raising their prices. Dollar Tree was the last official dollar store to offer everything for $1. Now, they said they are adding $1.25 and $1.50 items to some of their stores.
This sparked the end of $1 and under stores in the United States. The stores started to grow in popularity after World War II. However, with inflation, many dollar stores began offering other options in the store for over $1, but not Dollar Tree… until now.
Dollar Tree officially raised its prices
Dollar Tree is not the largest dollar store in the United States though. Dollar General is the largest and it was started in 1955. They wanted to create a store based on "Dollar Days" sales that were featured at many department stores back in the day. However, now with prices of everything rising, it is very hard to have a store with only $1 items.
RELATED: Is Dollar Tree, Dollar General, Or Family Dollar The Best Dollar Store? Survey Says
Family Dollar is similar. They were once known for selling items below $2 but now their items range from $1 to $10. In 2019, Dollar Tree's owners even doubled down on the fact that they only have items for $1. At the time, the CEO, Gary Philbin said, "Dollar Tree has kept its prices at $1.00 since its founding thirty years ago despite the fact that $1.00 in 1986 is worth approximately $2.30 today, due to inflation." The pandemic likely changed all of that.
The new CEO, Michael Witynski, recently said, "We will continue to be fiercely protective of that promise, regardless of the price point, whether it is $1.00, $1.25, $1.50." What do you think of Dollar Tree raising its prices? Are dollar stores going to go away forever?
RELATED: The Greatest And Worst Deals You Can Get From Your Local Dollar Store