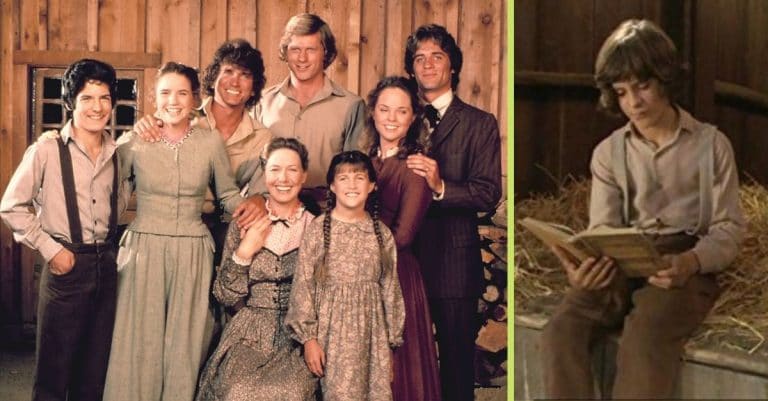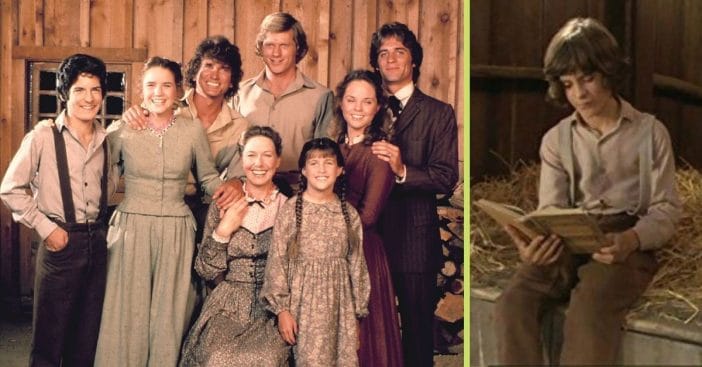 So long in the spotlight at any age can make a person especially aware of different treatment they receive. For Matthew Labyorteaux, who spent his teen years playing Albert Ingalls on Little House on the Prairie, though, none of that made nearly as much of an impression on him as he did on viewers, to the point he was a teen idol.
In fact, the actor shared, he spent much of his early career not even realizing he was a teen idol. Born in 1966, Labyorteaux was 17 when filming his last Little House scenes with the cast. Throughout his work in Walnut Grove, Labyorteaux did not realize the extent of his fame.
 Matthew Labyorteaux did not realize he was a teen idol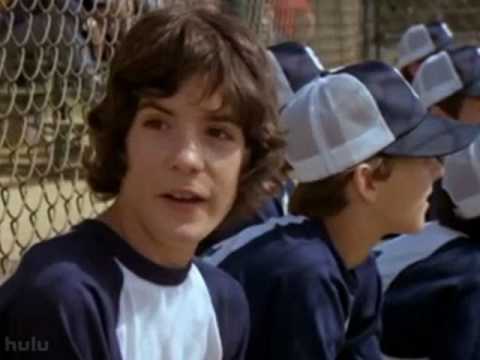 While teen fan magazine Tiger Beat gave America's youth all the news on their idols and crushes, Labyorteaux did not realize or process that he was so popular, even calling the attention "a little lost" on his "oblivious" self.
RELATED: Matthew Labyorteaux Says 'Little House' Cast Is "Ready For Anything" Against "Weak" Waltons
"I was a shy, shy kid," Labyorteaux admitted. "I had my animals. I really didn't know that I was popular." This is in contrast to how he has observed others behaving, as Labyorteaux also noted, "I think some people just loved to sort of roll around in that and just enjoy the accolades and the girls chasing after you." He was not an example of this demographic.
He still got a lot from the show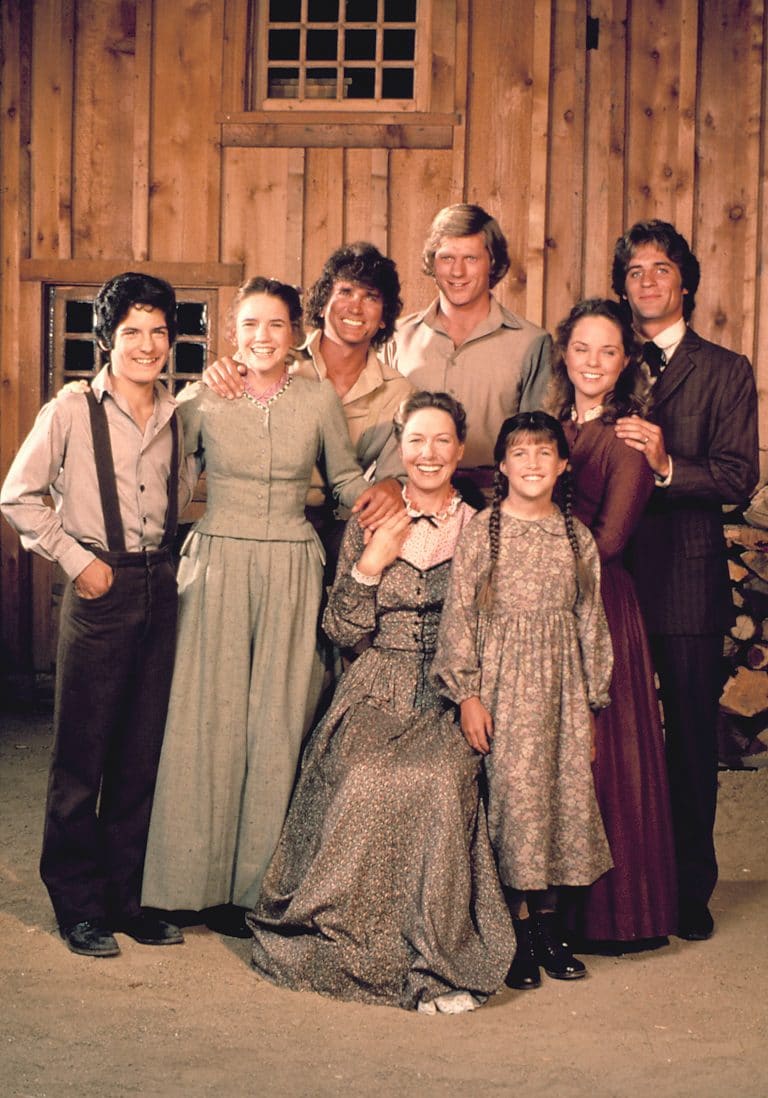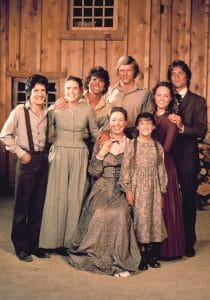 Little House on the Prairie ended up being one of Labyorteaux's earliest acting credits, with the film A Woman Under Influence predating the show by just two years. So, it certainly played an important role in a young actor's blossoming career. But he also admitted to noticing some heads turning in his presence – to an extent.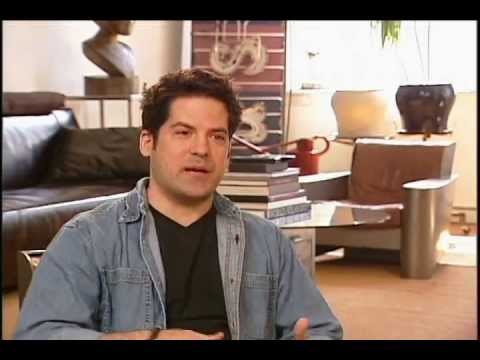 "I mean, you'd walk into a restaurant and people turn and whisper, ask for an autograph or whatever," he reflected. "And other than that, I didn't feel like I was the peacock walking down the street, to be honest." Despite his surprise at his own stardom from Little House, Labyorteaux did not forget the show or his peers, and can be seen in many reunion events. When he is not seen, it's safe to assume he's still catching up with his former peers behind the scenes, like a true Ingalls.