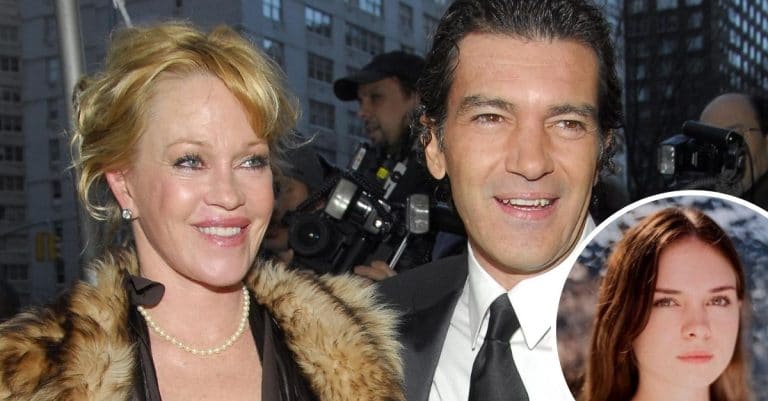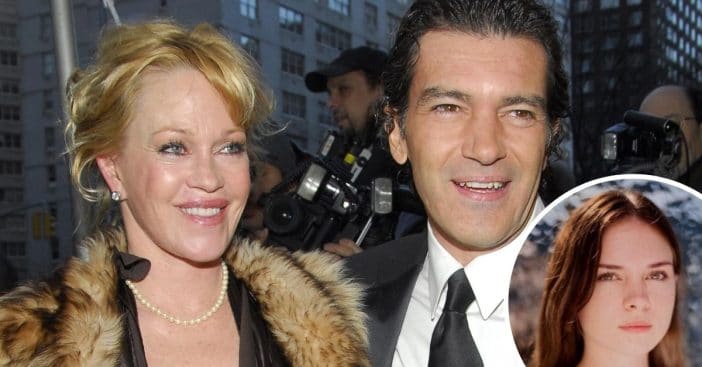 Stella Banderas Griffith recently filed for a legal name change in Los Angeles. Stella is the daughter of actors Melanie Griffith and Antonio Banderas. She filed paperwork to drop "Griffith" from her legal name. She said she wants to shorten her name.
The name change could be because Stella is a model and actress and hopes for an easier last name. She said she doesn't routinely use the name Griffith anyway. Stella wants to be known as Stella del Carmen Banderas instead of Stella del Carmen Banderas Griffith.
Stella Banderas Griffith files for a legal name change
View this post on Instagram
There doesn't seem to be any drama within the family in regards to her name change. Though Melanie and Antonio have been divorced for six years, they are reportedly still close friends. Recently, Melanie and all of her daughters, including Stella and actress Dakota Johnson, were seen celebrating Melanie's birthday.
RELATED: Antonio Banderas And Melanie Griffith's Daughter Stella Is All Grown Up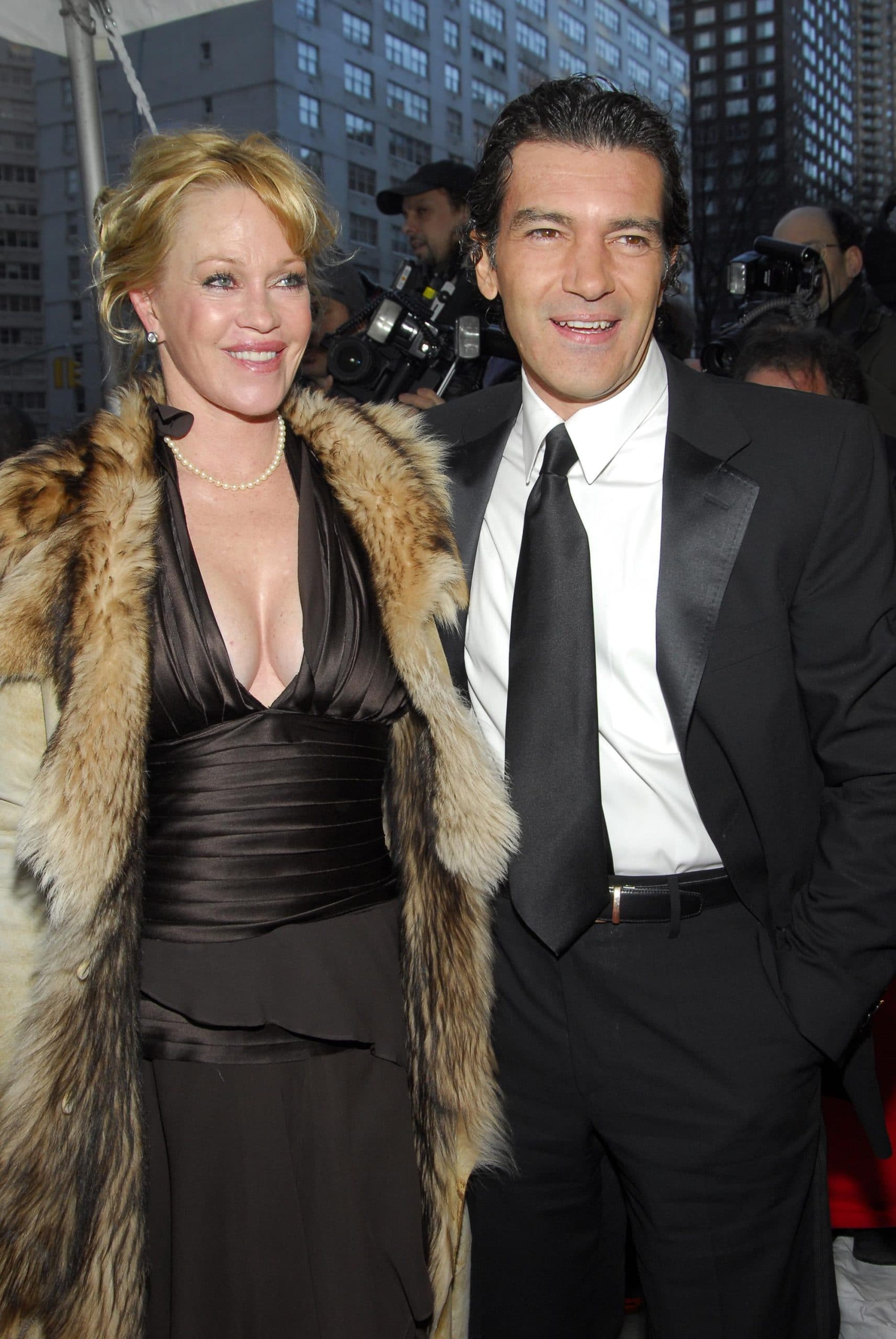 Antonio once said, "We had a wonderful daughter that we both love and that is the end result of our relationship. The most beautiful thing we ever did together. [We] gave our best and lived wonderful moments that I will never forget."
"Our children, all of them, are very grateful we managed to [separate] in a civil manner," he added.