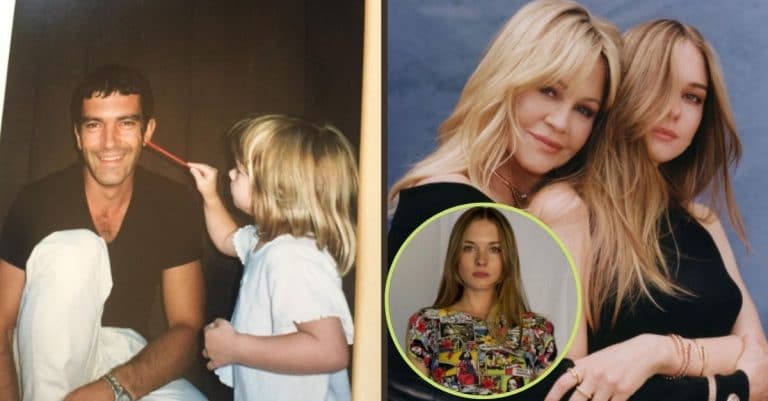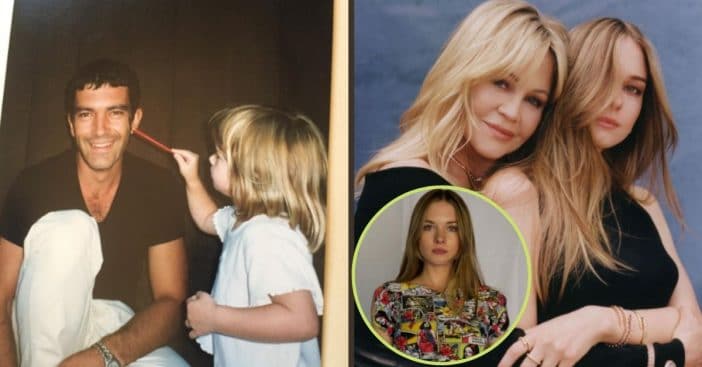 Antonio Banderas and Melanie Griffith made headlines with their whirlwind romance when they met on the set of the comedy Too Much. They were both married at the time; Griffith to actor Don Johnson and Banderas to actress Ana Leza. Soon, they divorced their partners and put their all into one another.
In just a couple months, they tied the knot and welcomed a child into the world, their only child and daughter, Stella del Carmen Banderas Griffith. Fast forward to now, Stella is 24 years old and forging her own path in the world. She leads a relatively private life, but is engaged in acting and modeling, so we definitely see her from time to time.
Stella Banderas is living her best life at 24 years old
View this post on Instagram
Banderas and Griffith split in 2015, but they credit Stella for being able to maintain their close bond regardless. "The life I had with Melanie was beautiful," Banderas once said in an interview. "We gave our best and lived wonderful moments that I will not forget. We had a wonderful daughter that we both love and that is the end result of our relationship, the most beautiful thing we have ever done together."
RELATED: Antonio Banderas' Daughter Looks Just Like Her Famous Grandmother
View this post on Instagram
While Stella is the only child of Griffith and Banderas, she also has two half-siblings. Her half-sister Dakota Johnson is best known for her role in the 50 Shades of Grey films. In a speech, during the Hollywood Film Awards, she praised having such a blended family. "I got a bonus dad who I realized that, over time, is actually one of the most influential people in my whole life. When I was six years old, my mother married a man who brought an unbelievably bright light, a whole new world of creativity and culture."
View this post on Instagram
Stella's Instagram account is primarily modeling shoot photos, but she also has a deep interest in acting and wants to follow in her famous parents' footsteps. She made her debut in the film Crazy in Alabama when she was only three alongside her famous mom. Banderas also shared recently that Stella had been taking acting classes at the Stella Adler Studio of Acting in New York City.
View this post on Instagram
Whatever Stella decides to do, her parents have made it very clear that they support her 100%. "I want her to do what she really feels. And she'll have my support in any field that she decides to go [into]. If she wants to be a doctor, I will be there supporting her. I don't want to force her to do anything she doesn't want to do. I want my daughter to be a free, independent woman. She has to find her way," says her father, Banderas.