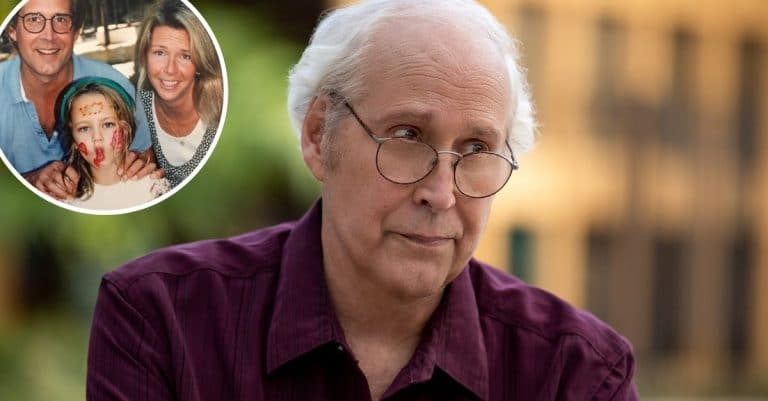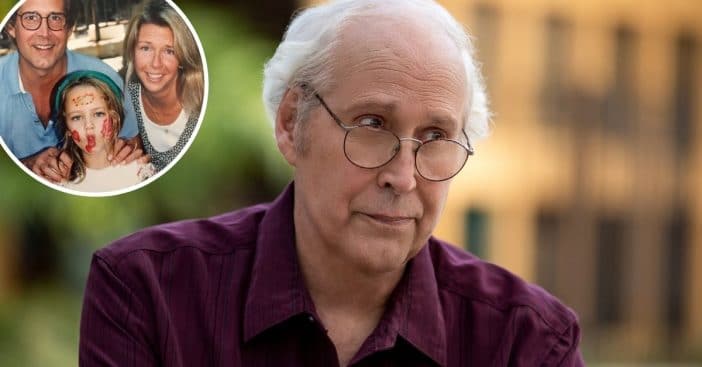 Comedian and actor Chevy Chase recently shared a funny throwback photo! The photo was in celebration of his daughter Emily's 33rd birthday. He shared a photo of himself, his wife Jayni, and their daughter Emily many years ago.
In the photo, young Emily has face paint on and is making a goofy face! Chevy and Jayni also share Cydney and Caley. Chevy also has a son named Bryan. The actor captioned the birthday throwback, "Happiest of birthdays to my daughter @em_chases !"
Chevy Chase shares a hilarious throwback photo to celebrate his youngest daughter's birthday
View this post on Instagram
Chevy isn't the only one to share old photos with fans. Emily has been known to share some throwback of her famous father. For Father's Day, she posted two photos. One of Chevy holding her as a baby and a more recent, silly snapshot.
RELATED: Chevy Chase Posts Adorable Throwback Photo Of His Daughter For Her Birthday
View this post on Instagram
She captioned it, "Birds of a feather (except I'm a majestic eagle and he's one of those annoying ones that wakes you up in the morning and thinks it's funny) 🦅 🦅 #fathersday"
Happy birthday, Emily! Keep the family photos coming.