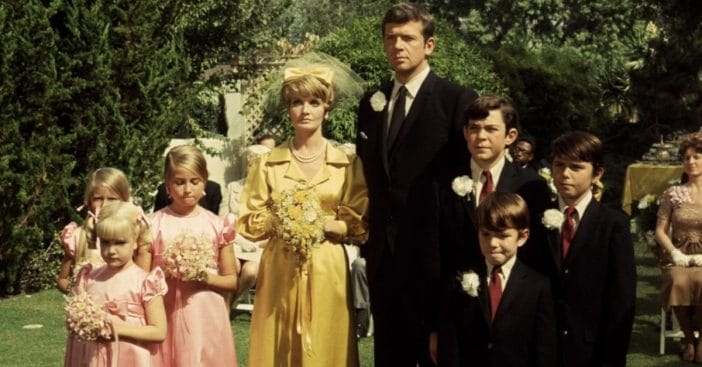 Genetics are a fickle thing; one strip of code can determine a major visible trait or an unseen bodily operation. They can also determine who will play The Brady Bunch kids, based on the hair color of the parents.
When casting for the influential show, show creator Sherwood Schwartz faced some unknown variables. He was choosing child actors for the Brady children, but had not finalized who the parents would be. So, he made a contingency plan.
Hair color was a big deal for 'The Brady Bunch' kids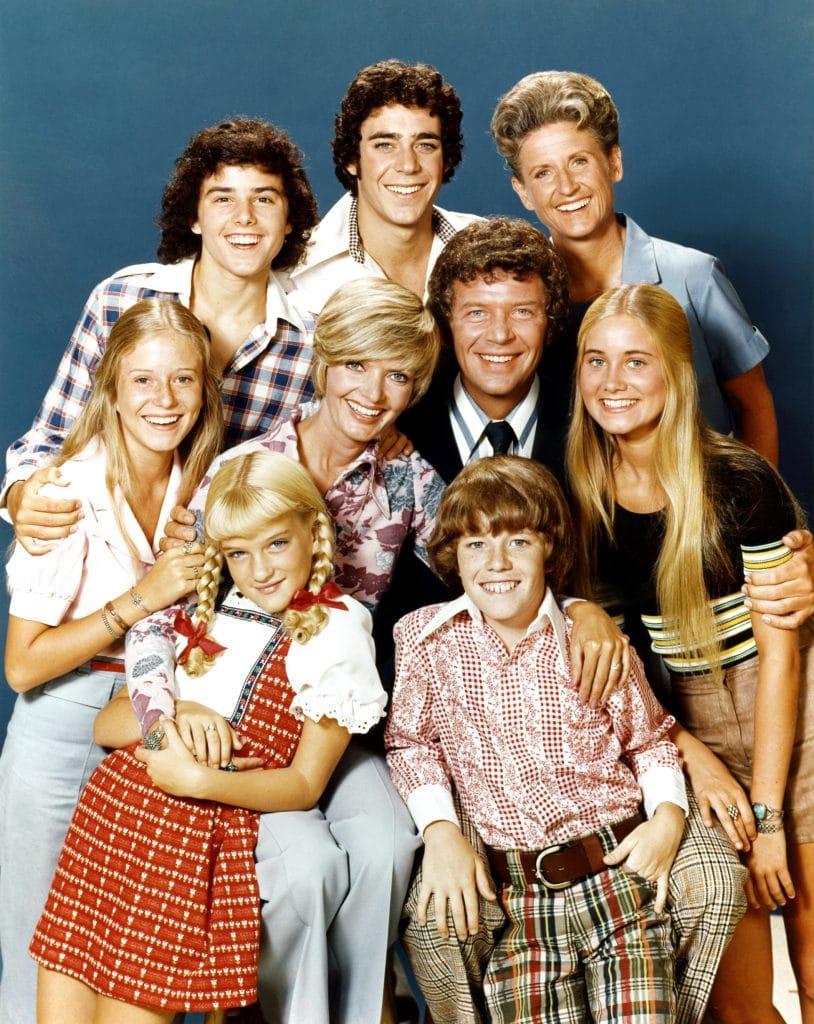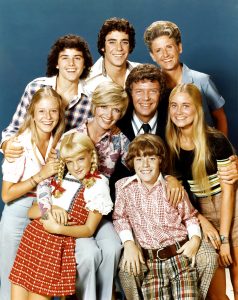 Though he had not chosen their actors yet, Schwartz pictured the parents as having contrasting hair colors, and that their children would match their shade. With Mr. and Mrs. Brady still without a face, Schwartz set about choosing who would play the Brady children – with plenty of options available. As he narrowed down the selection, he left himself with 12 options: three boys with dark hair, three with light, and three brunette girls, and three blonde girls.
RELATED: Barry Williams Says 'The Brady Bunch' Stars Weren't So Wholesome In Real Life
Schwartz revealed this plan for the book Brady, Brady, Brady: The Complete Story of the Brady Bunch As Told by the Father/Son Team Who Really Know. "As a consequence, to this day, there are three dark-haired girls and three blonde boys about 45 to 50 years old somewhere in the world who might have been The Brady Bunch kids," he added.
Dealing with limitations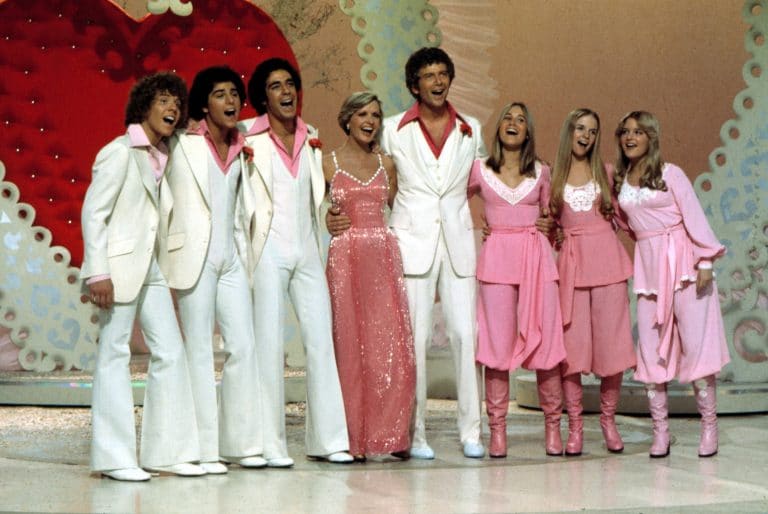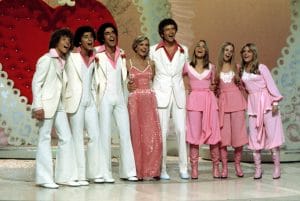 Ultimately, Schwartz strongly favored Mike Lookinland to play young Bobby Brady. However, Robert Reed ended up being cast as Mr. Brady. The problem: Reed had dark hair and Lookinland is naturally blond. To compromise, Lookinland had to undergo hair darkening using a variety of colors, all to get him to match Reed as closely as possible, even under the strong lights of the studio.
Similarly, even though Susan Olsen is technically blonde, her hair was not a light enough shade to satisfy producers and match that of Florence Henderson. Olsen only had to endure the bleaching process briefly, since by season two, her hair was damaged enough to fall out, and Schwartz called a halt to the operation.