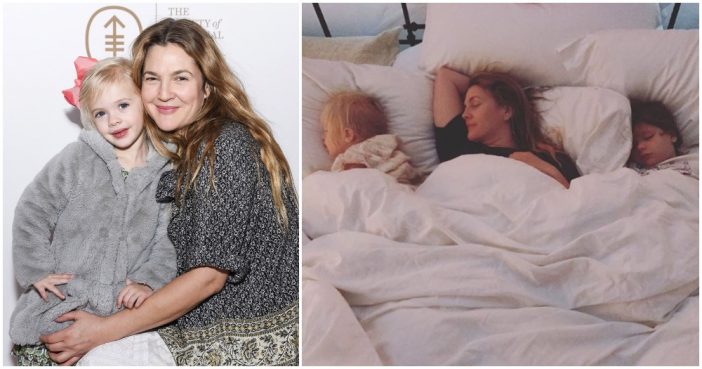 Being a mom is already a tough job, but to juggle that responsibility under the microscopic eye of the public is extremely hard. Actress Drew Barrymore has the celebrity status that makes all of her moves public.
Celebrity mothers are constantly being criticized and bullied for their parenting choices, and while this is not necessarily a new thing, social media has turned up the intensity. These days, just one post or comment is all it takes for others to question and judge other people's parenting skills. Just recently, Chrissy Teigen was scrutinized for putting her one-year-old daughter, Luna, in harm's way after she posted an adorable photo of their mother-daughter play date.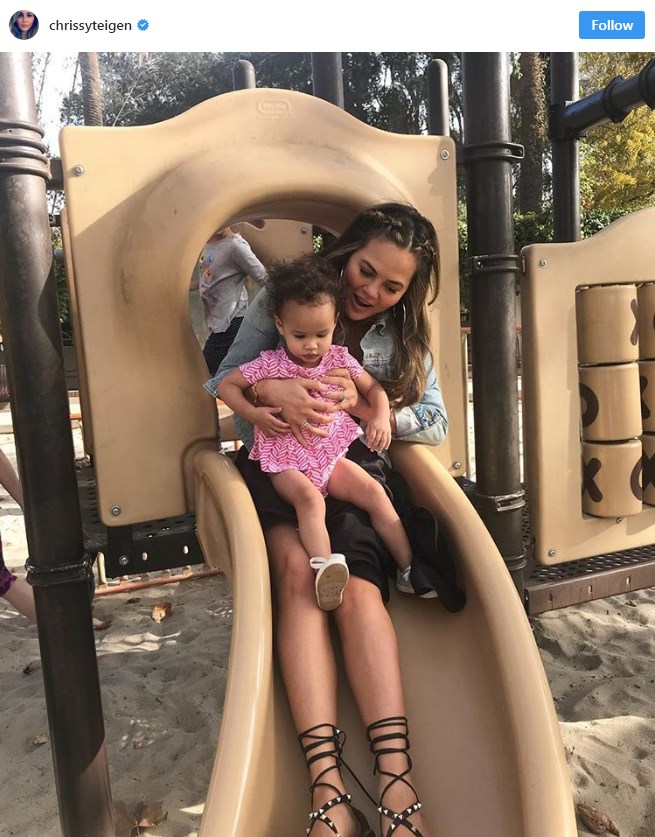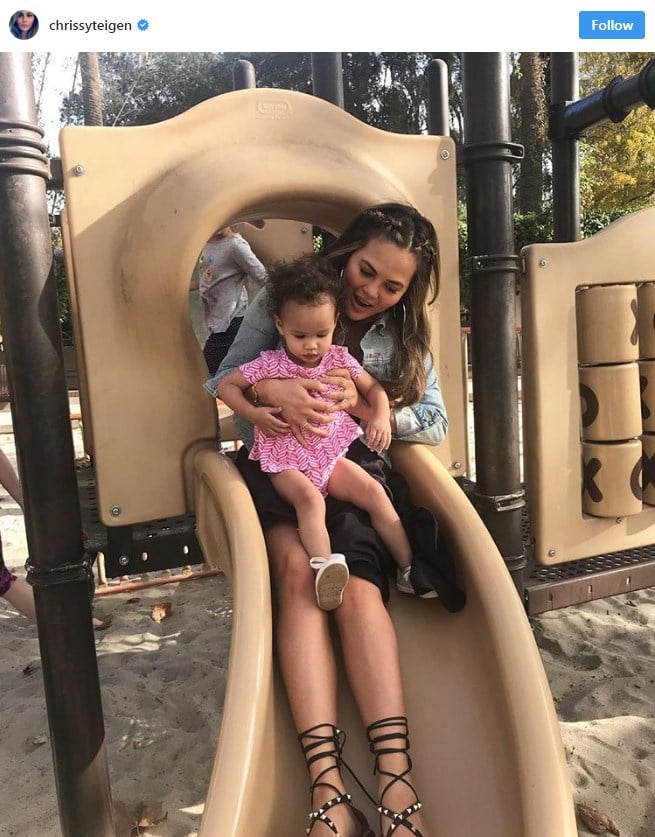 People were concerned that Luna would get injured for sitting on her mother's lap while on a slide and had some harsh things to say about Teigen as a parent. Turns out, they never actually went down the slide.
Next, unfortunately, came actress and mom Drew Barrymore's turn on the 'social media' hot seat. The silly drama started after Barrymore posted photos of her daughters, Olive and Frankie, on Instagram. In the first photo, three-year-old Frankie has her back to the camera, and Barrymore explained in the caption that "Frankie is happy and doing her thing!"
"Light as a feather," she continued. "But then again, she almost always is. Kids are all so different. And today we play. Family Day."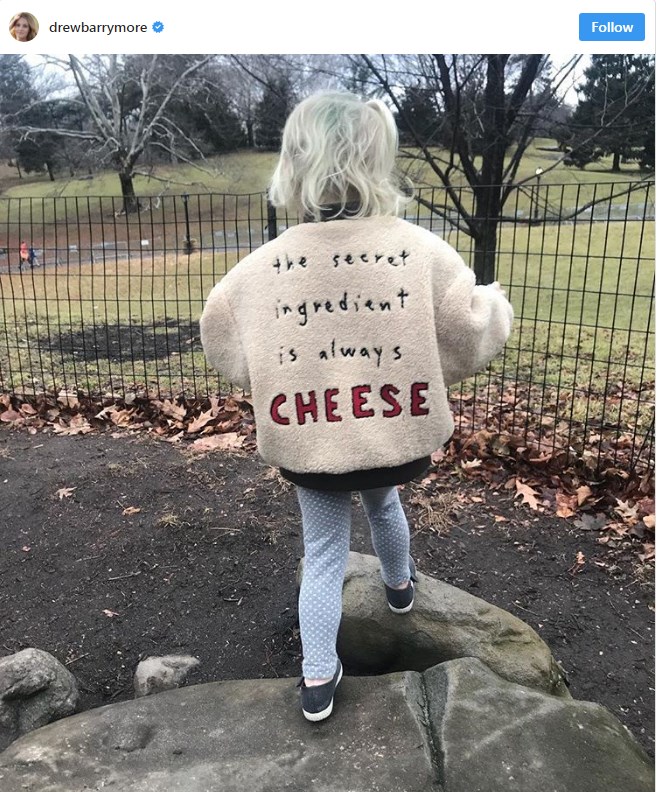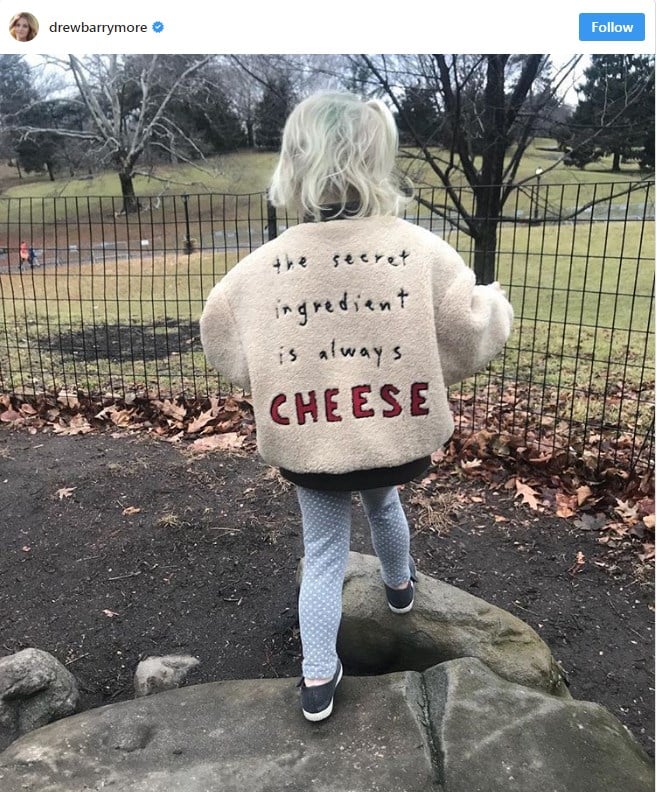 In the second photo featuring five-year-old Olive, Barrymore revealed that her daughter was "mad because mom has been out of town." She then explained how she helps Olive, who she described as "5 going on 13," cope with her frequent absence.
"She looks like a 90's grunge girl. And has the attitude to go with it," the 42-year-old actress wrote in the caption. "She's mad because mom has been out of town. I'm teaching her the word "reentry" and that it can take a day. Let her get her mood out of her system and I tell her I understand. And as soon as we can, let's get back to our adventurer life. I am kind, patient and loving because I truly do understand. By last night she came to my bed and crawled in and we were back in each other's arms.
https://www.instagram.com/p/BeiZOMxh_Tp/?utm_source=ig_embed
Barrymore shared these moments to give her followers a glimpse into what life is like for her family, but while the majority of the comments applauded her for sharing such a heartfelt message, it seemed like a few people were more focused on something else: her children's appearances.
Some people were not happy about the fact that the E.T. star let her daughters dye their hair at such a young age.
https://www.instagram.com/p/BfmDy45h6qS/?taken-by=drewbarrymore
"Oh wow you let her dye her hair?" wrote one user. Another asked, "Why would a 5-year-old look like a 90's grunge girl??"
Of course, more people chimed in with some "motherly advice:" "A bit of motherly advice…a 5-year-old probably should not be experimenting with hair color! Be really present with her while home. At age 5 you can take her with you in many cases. If you are in a financial position to put the kids first at this tender age, do it. People love you, they can wait but the kids cant!"