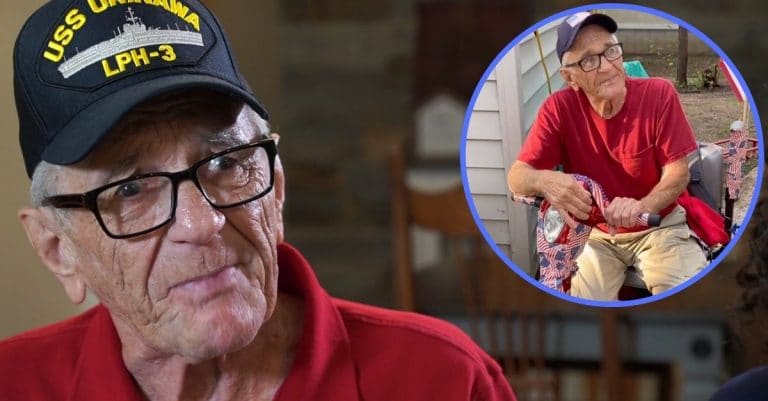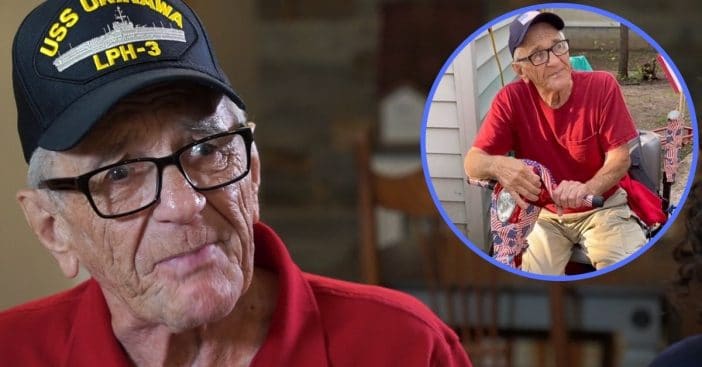 Navy veteran Kenny Jary received more than $75k in donations for a new mobility scooter to replace his broken one after a TikTok video of him went viral. He appeared on Fox & Friends Weekend to talk about the whole situation and what prompted so many people to donate such a sum of money (and since then, it's increased to more than $90K).
Kenny's scooter had broken and he really needed some extra stability getting around his home. "First of all, his house is not safe for him," says his close friend, Amanda Kline.
Kenny Jary gets a second chance with a new mobility scooter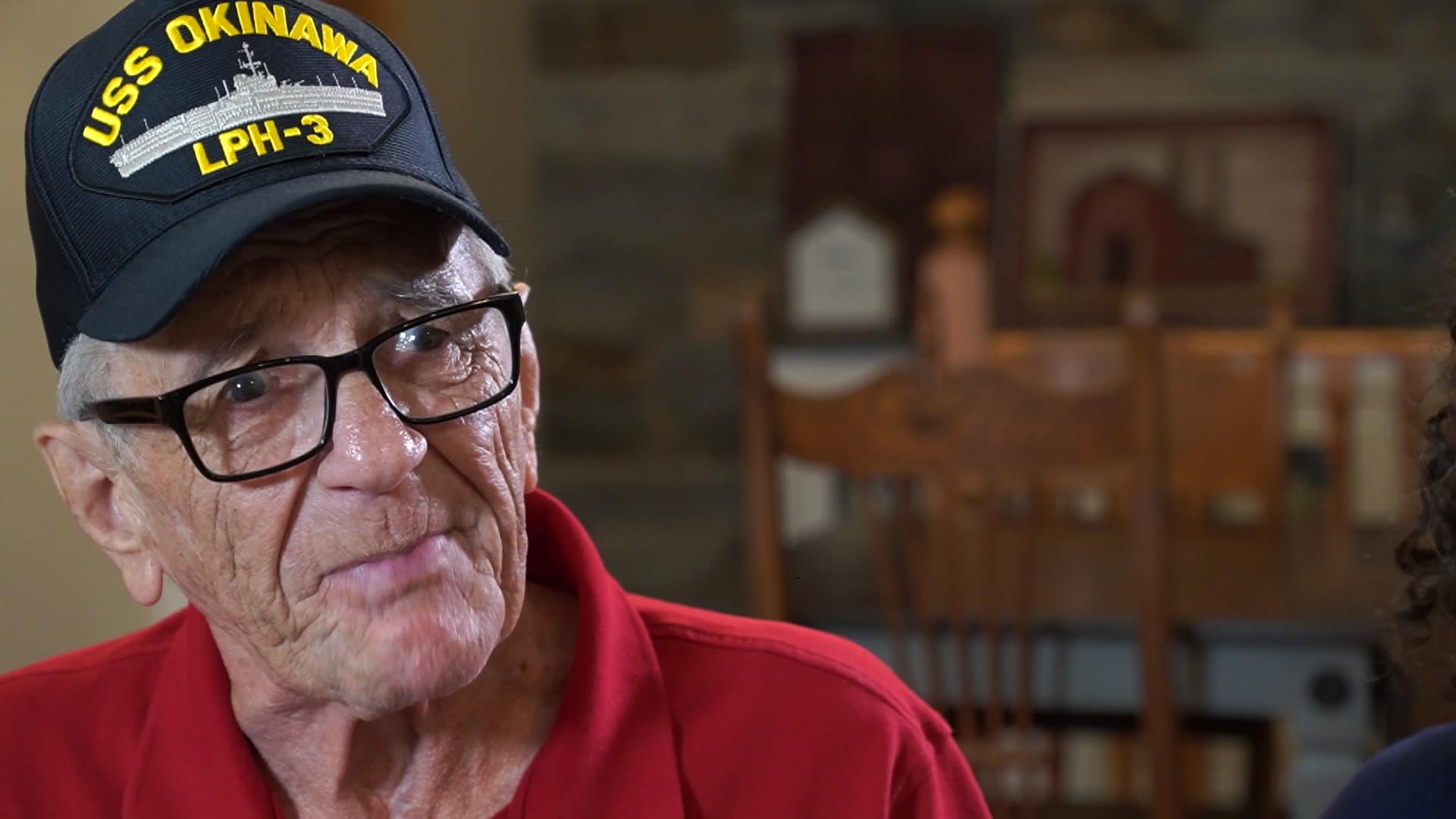 It's apparently in the works to also help Kenny move into a house that is much more accessible, in addition to giving back to other veterans. Despite any of this, Amanda emphasized that Kenny needs to "enjoy life" and "live worry-free." Amanda also runs his TikTok account, which goes by @patrotickenny – and they actually happened to meet while Kenny was out on his scooter!
RELATED: WWII Veteran Gets 'Ultimate Surprise' For His 93rd Birthday
Usually his videos showcase happy tidbits of Kenny's late, but one of them wasn't so happy when he revealed his mobility scooter was "broken beyond repair." His scooter was covered with American flags and it meant quite a lot to him as a veteran.
He was extremely upset about his broken scooter, so the Internet pitched in to give back
"I was in tears. Even though I didn't have this scooter for a long time, but I met some beautiful people on this scooter by traveling around the coffee shop and veterans park," Kenny said, explaining that he didn't even speak to his friends because he was so upset about his scooter. "I'm gonna try and get a fancy one, and decorate it up just like this one," he vowed in his video.
Well, Amanda went and set up a GoFundMe for her friend to raise money for a new scooter! She placed a goal of raising $5,000 for a new scooter, but the amount raised far surpassed that. "In 24 hours, people on TikTok, strangers who have never met you, but love you, donated $5,000 for a scooter for you," she said behind the camera of a new TikTok video, and Kenny was in tears within seconds.
With the money raised for a new scooter, they were actually able to get two new scooters for Kenny! "Two fancy scooters (one that is portable, one that is heavy duty), paying off his debt, cover some upcoming medical bills, helping him get better accessible furniture, helping with a move to a new home and costs associated with that, grocery store and coffee shop gift cards, and some really awesome, fun stuff too!" She explains to followers. She promises to continue being transparent and sharing updates with their following.