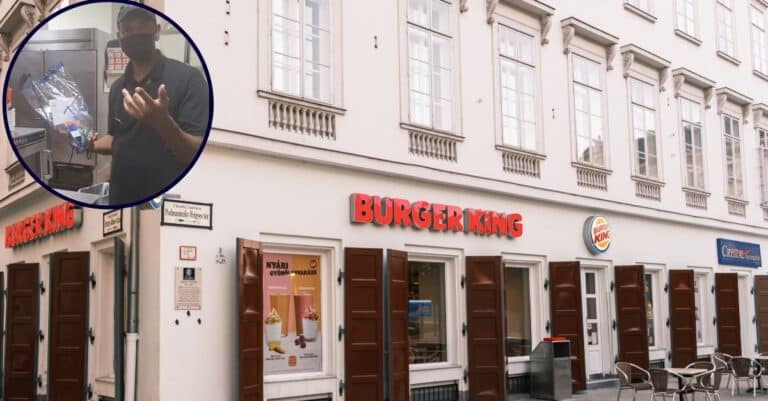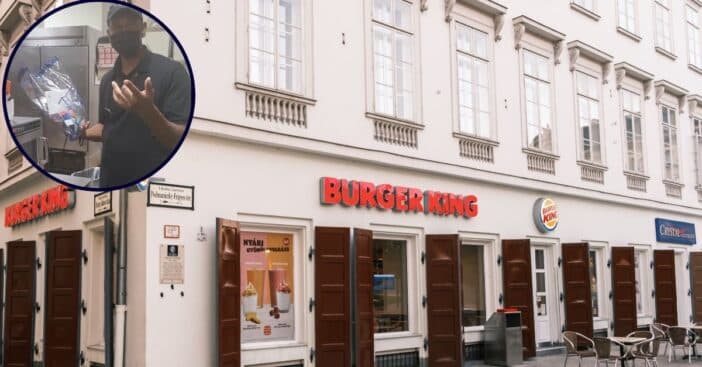 Kevin Ford, an employee of Burger King at the McCarren, Las Vegas outlet, has never, at any point in his 27 years of working with the famous fast-food giant, taken a day off work. Kevin had worked both as a cashier and a cook since 1995. The restaurant management, in a bid to reward him for his 27 years of meritorious service to the company, presented him with the most ridiculous gifts ever, including a backpack loaded with a movie ticket, a Starbucks cup, a lanyard, and candy.
Ford shared a TikTok video of himself opening the gifts while appreciating his coworkers. The video quickly went viral with thousands of views and likes from people who evoked mixed reactions. A section of the viewers extolled the positivity and humility which Ford exuded in the video as regards his gifts, while others were perturbed and surprised at the small 'gift' he got for his long years of active and loyal service to the outlet.
His Daughter starts an online campaign for him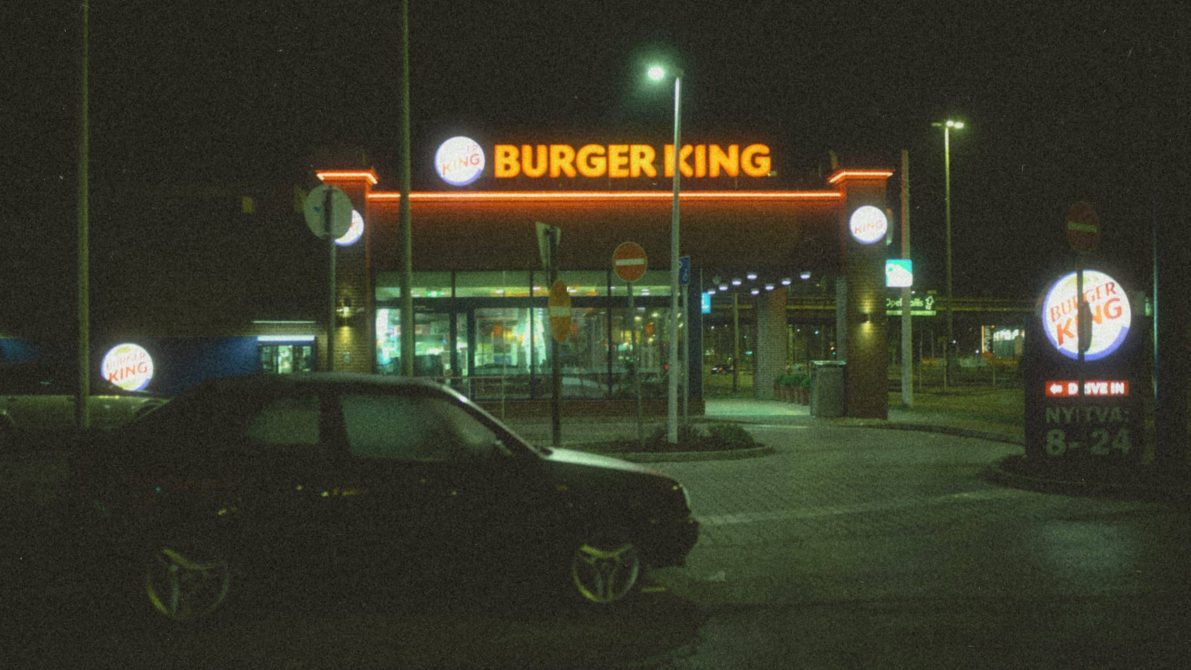 Riding on the waves of her father's viral TikTok video, Senya Ford, the daughter of the Burger King employee, started a GoFundMe for him to raise $200, which would help him pay a visit to his grandchildren.
She wrote on the GoFundMe page, "The man in that video is my father. He has worked at his job for 27 years, and yes, he has never missed any day of work." She further explained that her father began work at Burger King as a single father and stayed on the job because of the insurance package which the company provided.
"My dad continues to work here because though he does look young, he is coming up on retirement age, and leaving would cost him his retirement. In no way are we asking for money or is he expecting any money but if anyone feels like blessing him he would love to visit his grandchildren," she said.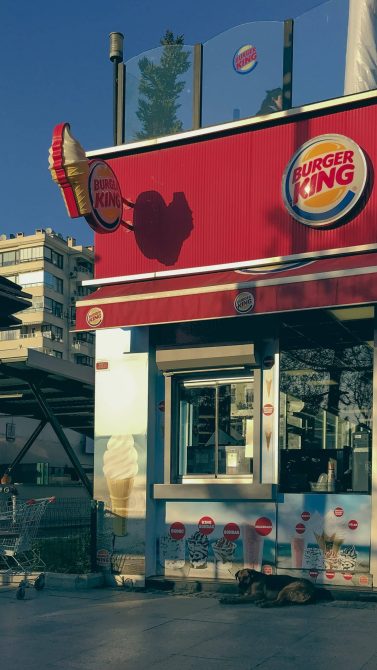 The surprising turn of events
The family, who was not expecting much from the GoFundMe, were quite astonished as the page has gathered more than $329,000 donations and still counting. One of the famous people who have participated in the donation is actor David Spade who gave $5,000 and sent Ford a congratulatory message on Instagram. Another donor also wrote, "enjoy your retirement."
The Burger King staff has been flown to New York to make a live appearance on NBC Today Show, where he was able to see his grandchildren. Speaking with Fox 11 Los Angeles, he said, "I haven't seen my grandkids in over four years, until the other day when the Today flew me out to New York, and I got to see them live on TV. I've been crying for all these days as it is and of course, I'm crying live on TV again seeing my grandbabies."
However, despite the money that has been accumulated on the GoFundMe, Kevin Ford is not looking forward to staying off his work or going on a vacation. "You never know. It's day to day, but I haven't thought of anything to do with that money except to visit my grandkids for a while and maybe put some up for their college, but I'm not even thinking about that. I'm just working," he stated.