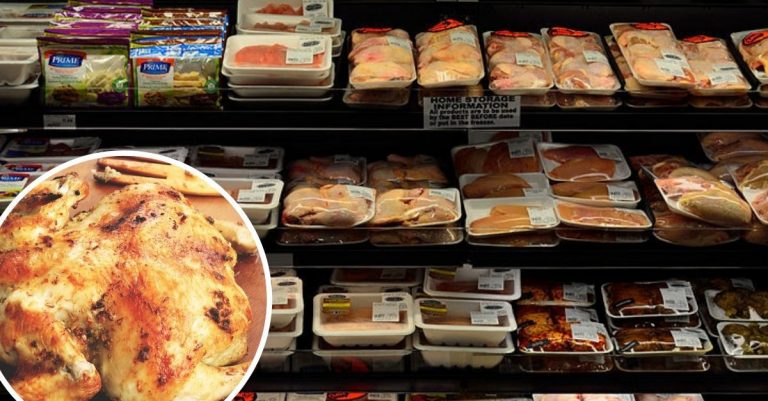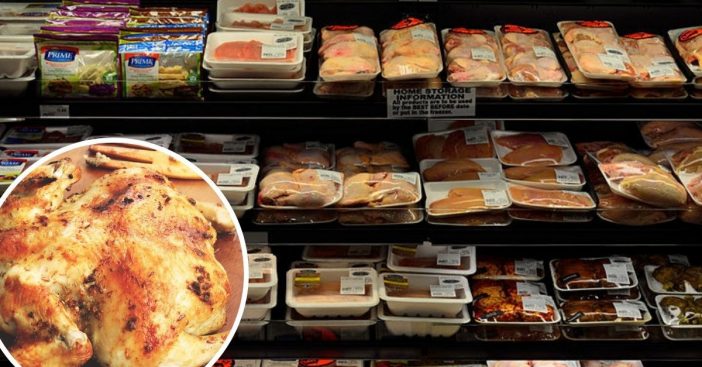 If you regularly purchase chicken, you may be due for some money back! There is a current class action settlement lawsuit for $181 million dollars. You may be eligible to get some cash back if you have purchased any time in the last 10 years.
Reportedly, "prosecutors in the Broiler Chicken Antitrust Litigation lawsuit alleged that several companies conspired to stabilize the price and supply of chicken in violation of state and federal consumer antitrust laws." You may be eligible if you've purchased from Fieldale Farms Corporation, George's, Mar-Jac Poultry, Peco Foods, Pilgrim's Pride, or Tyson Foods from Jan. 1, 2009, through Dec. 31, 2020.
You could get money back from overpaying for chicken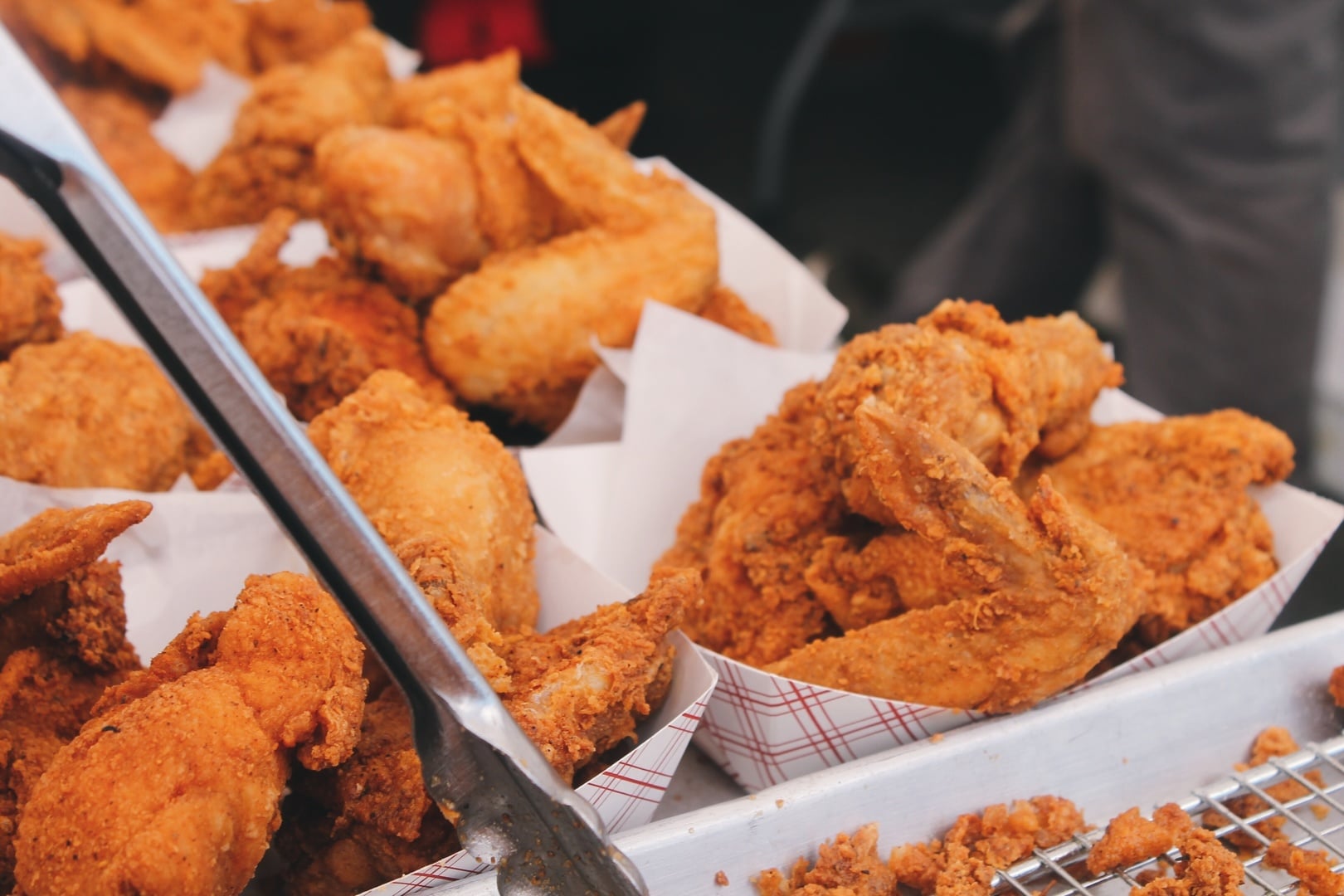 The following states could qualify you: California, District of Columbia, Florida, Hawaii, Illinois, Iowa, Kansas, Maine, Massachusetts, Michigan, Minnesota, Missouri, Nebraska, Nevada, New Hampshire, New Mexico, New York, North Carolina, Oregon, Rhode Island, South Carolina, South Dakota, Tennessee, Utah, and Wisconsin.
RELATED: Apple To Pay $500 Million In Lawsuit Over Slowing Down Older iPhones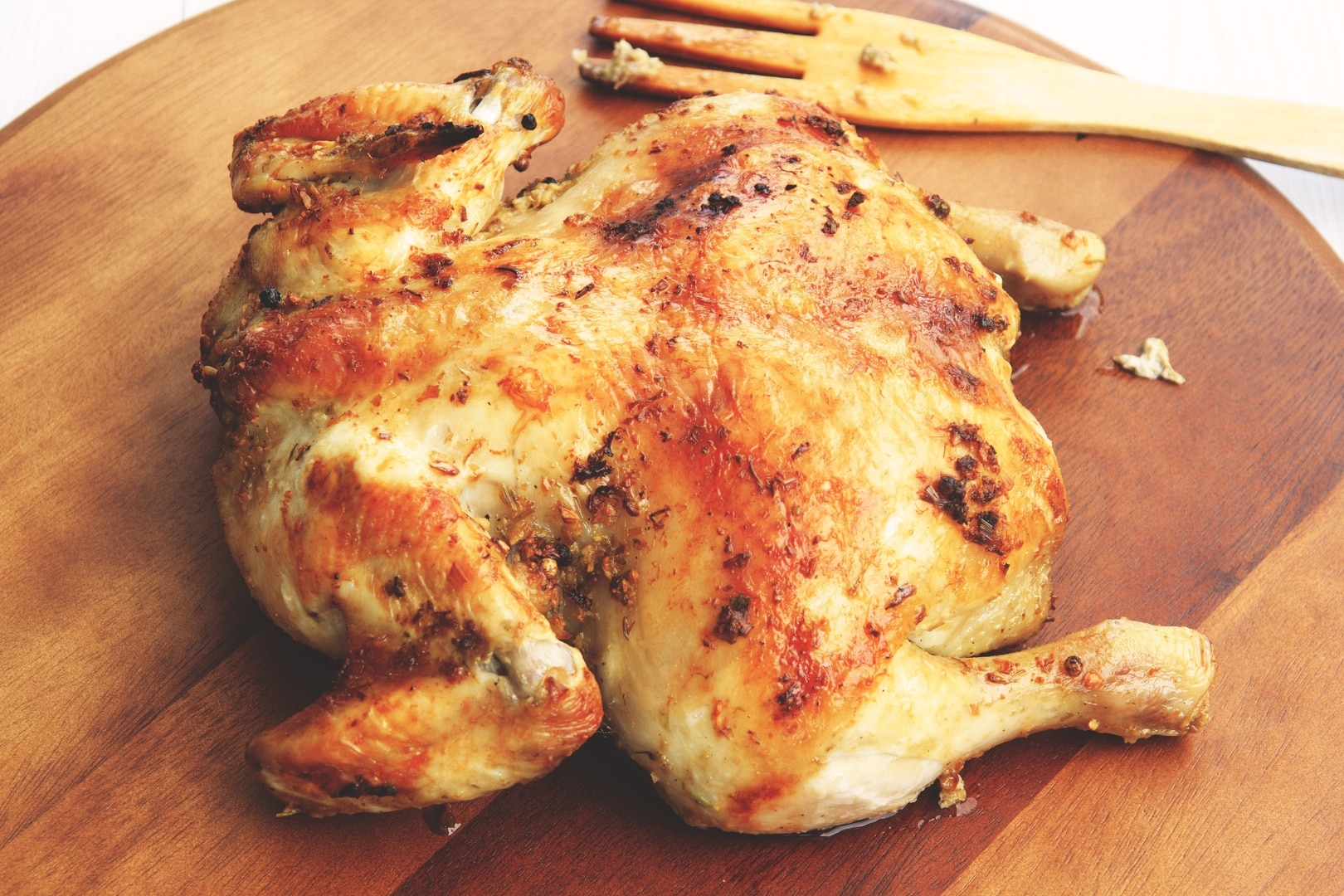 All you have to do is send in your information and wait. Sounds great, if they end up paying up! File a claim at www.overchargedforchicken.com or call (877) 888-5428 by Dec. 31, 2022.
What do you think about this lawsuit? Will you be trying to get your fair share of the settlement?