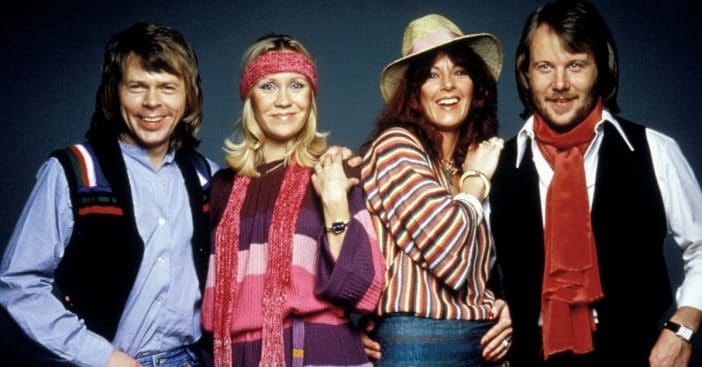 UPDATE 9/2/2021
ABBA has officially confirmed they are back together and are planning to release a whole new album. In addition, they have released their first single off the new album called "I Still Have Faith In You." In the YouTube Livestream in which they announced the news, they also said that the holograms of their younger selves will be putting on a new tour, singing their new songs.
ABBA has been teasing what looks to be a reunion for a little while now, and now they're fully expected to make a "historic announcement" of new music. ABBA's Björn Ulvaeus and Benny Andersson were both seen arriving in London ahead of the anticipated historic announcement.
The group previously said that they would never get back together despite incredible popularity, which includes more than 400 million album sales over 50 years. Now, the band has said themselves that they will make that headlined "historic announcement" on Thursday, at 5:45pm UK time. Fans are too excited for words.
Awaiting the historic announcement of an expected comeback…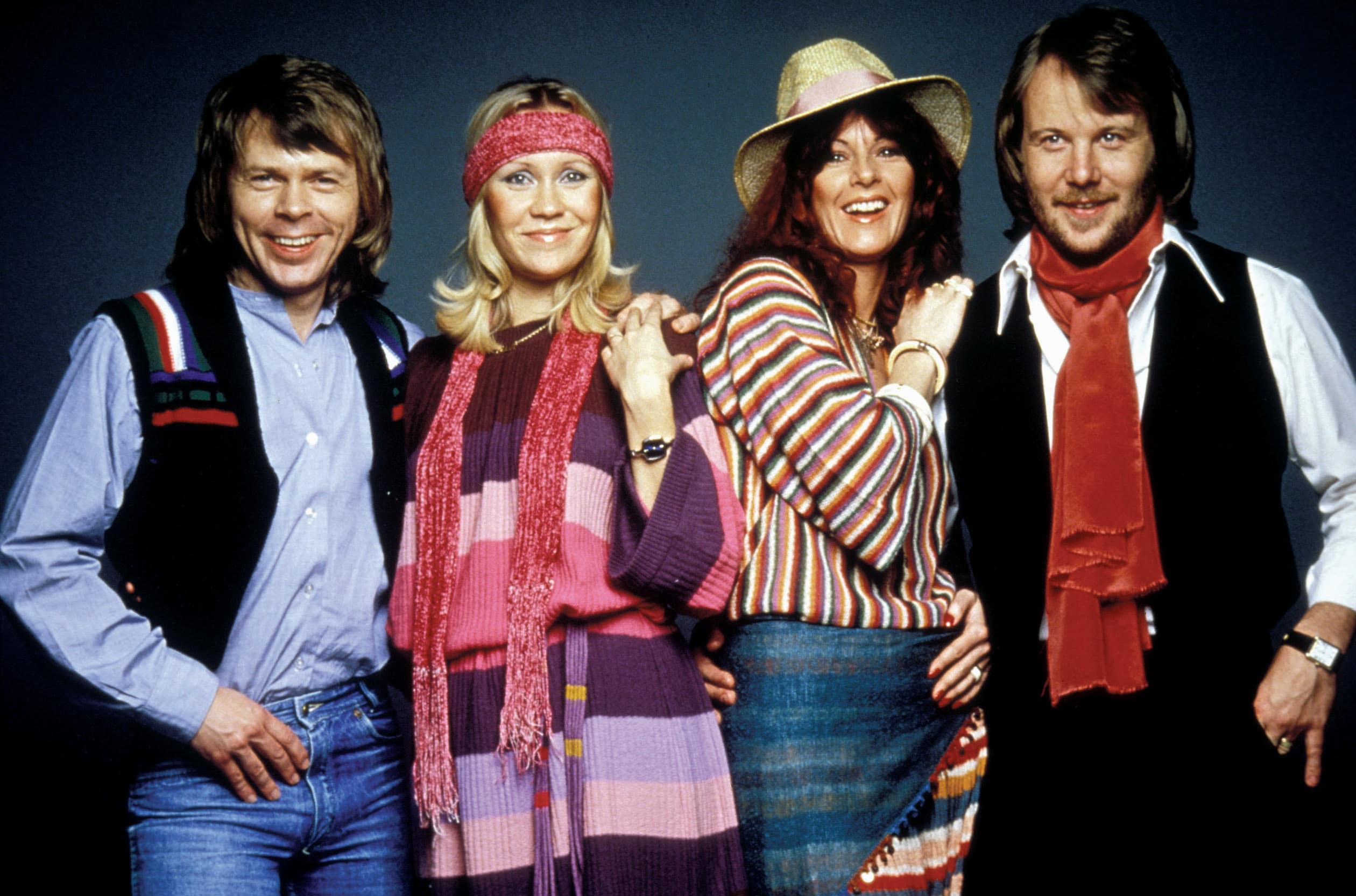 Details of the announcement are unknown, but the group is expected to release some new music, the first new music of theirs since the '80s. They're also expected to begin a theatrical show in which they'll be performing as hologram "Abbatars." The holograms will apparently show younger versions of themselves performing as part of a show called Abba Voyage, which is expected to be part of the group's comeback.
RELATED: ABBA Drops All New Details Of Anticipated Reunion
Just last week, the group announced on Twitter, "Thank you for waiting, the journey is about to begin." According to The Daily Mail, plans for a comeback have been in motion since 2019, but COVID-19 caused those plans to be held up for a while. It was actually back in 2018 that the group said they were recording new songs, and actually had more material than originally planned.
Join us at 5:45pm (UK time) this Thursday for a special livestream announcement on YouTube. The journey is about to begin. @ABBAVoyage #ABBAVoyage #ABBA

— ABBA (@ABBA) August 31, 2021
This is a developing story as we await the historic announcement being teased by the group. We'll update accordingly.