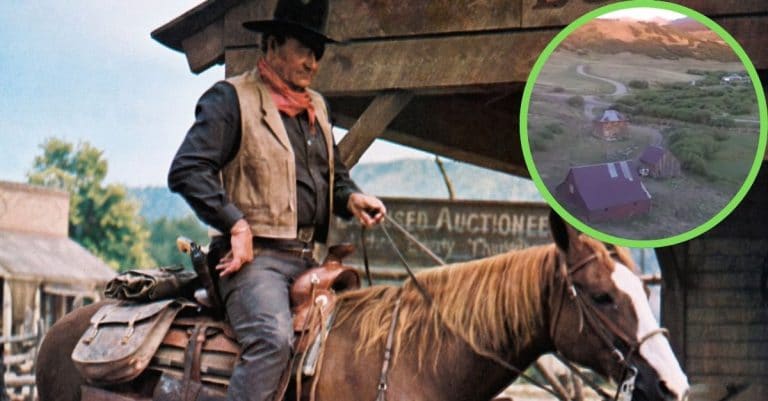 1969 saw the release of True Grit, one of John Wayne's defining films. With a plot steeped in Old West anesthetics, the movie was filmed in Placerville, Colorado near the San Juan Mountains, across a stretch of almost 400 acres of property.
Within the boundaries of this property is a modern cabin for a lucky homeowner to call their own amidst that cinematic history. But that comes with quite the price tag to obtain this blend of modern comfort and vintage preservation.
What you need for a home on the 'True Grit' set
To secure this property, with its scenic views and history from True Grit, prospective buyers need pay $10,950,000, as listed on Realtor.com. This transaction would put the homeowner on a stretch of land that has been carefully preserved from its time in the spotlight in the '60s.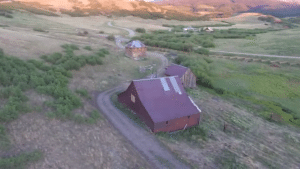 RELATED: This Was John Wayne's Patriotic Explanation Of The Pledge Of Allegiance
That includes the ranch and original buildings, still in tact and resembling the estate from the film. This area is also part of Wayne earning his first and only Academy Award. But there are some modern amenities too.
A modern twist on a classic
You might recall the estate from the opening credits of the 1969 film, which earned the Duke his only Academy Award for the role of Rooster Cogburn. https://t.co/bdW84ORMBF

— Fort Worth Star-Telegram (@startelegram) September 8, 2021
In addition to the preserved set, the property also has a 6,200 square foot cabin built in 2019. It houses seven bathrooms and five bedrooms, towering ceilings, and plenty of privacy, sitting 30 miles from the town of Telluride. For those looking for company, the property also has a guest cabin of 1,500 square feet in size, which is comparatively fixed up even more than the main ranch.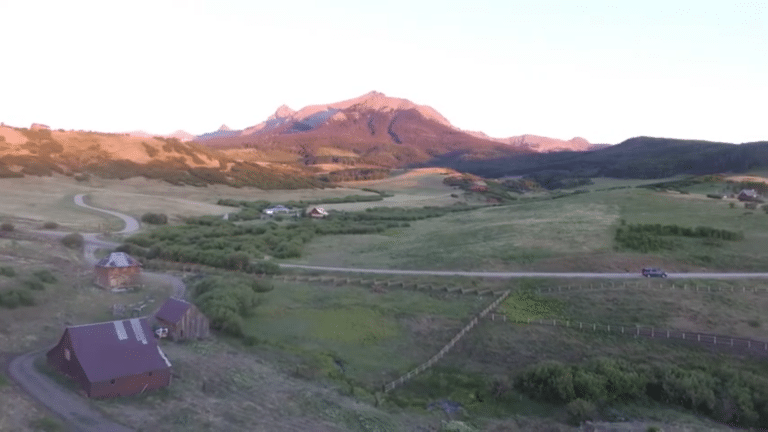 Many rooms tower at two stories with high ceilings, such as the living room with its grand stone fireplace. Floor-to-ceiling windows offer abundant natural light to spotlight this remarkable building. What do you say, partner, this property for you?